A beautiful artbook. Beautiful dice. How to draw beautiful Black people (and not just beautiful people!) And a beautiful Superbowl performance. Lots of beauty—and more—in this week's Cypher Chronicles!
You can get Cypher Chronicles, and other MCG news, delivered right to your inbox! Enter your email address and click the Subscribe button in the right-hand column, and you'll never miss a post. You can also suggest topics for Cypher Chronicles by emailing us at [email protected].

Early Ptolus Items are Coming In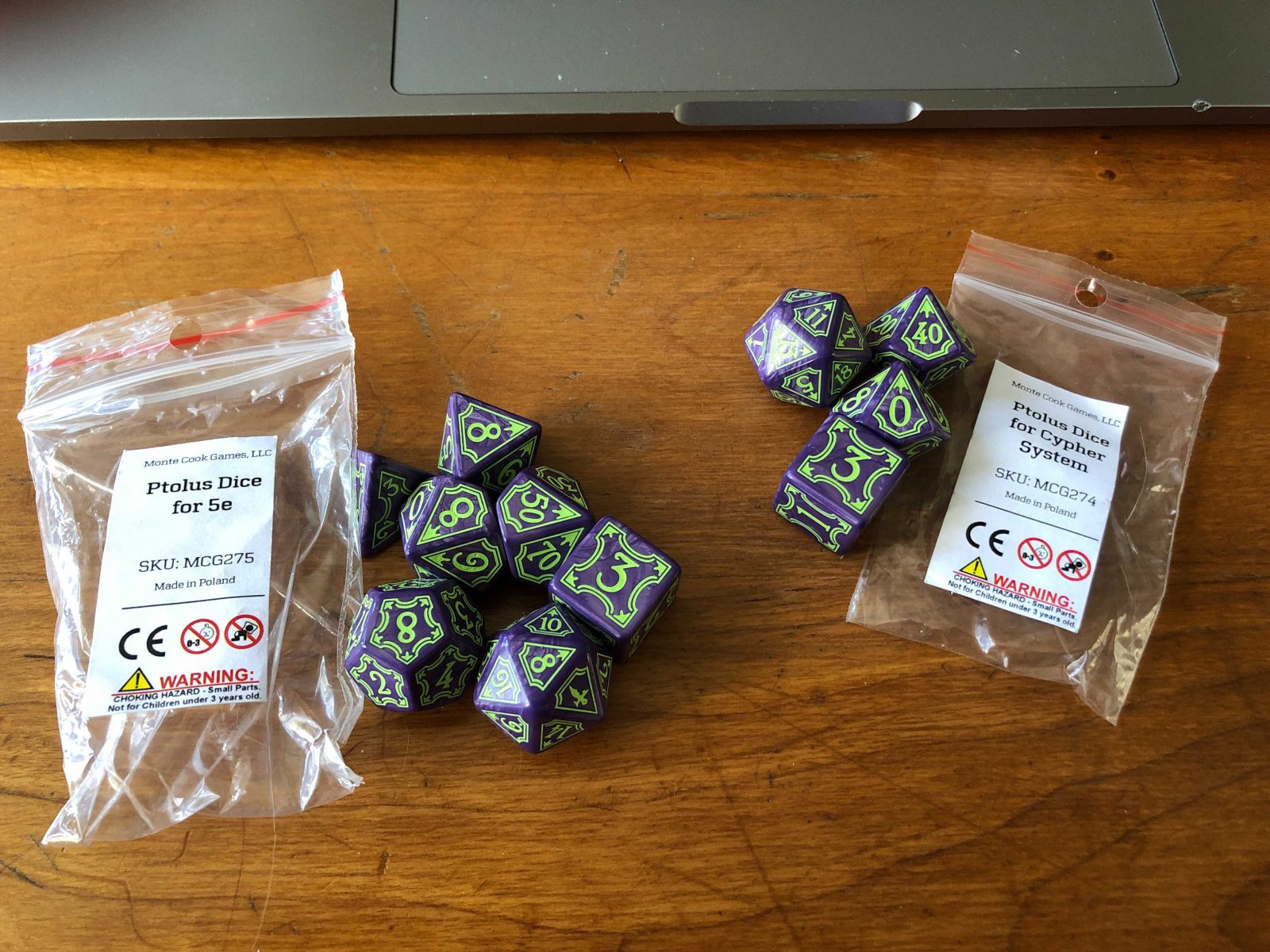 Check out those beautiful dice!
The first Ptolus product to arrive at MCG's warehouses, these striking dice were designed by our own Bear Weiter and made by our good friends at Q-Workshop. Backers of the Ptolus Kickstarter will see these fulfilled very soon—the first of many great rewards coming their way.
Speaking of great rewards:
Next up are the vinyl maps of Ptolus. These come in two sizes: Huge and Ginormous. Both are in transit to us now (the photo above shows a first-off-the-presses sample from the manufacturer), and in fact should be reaching port this weekend. Unfortunately, COVID-related havoc in the shipping industry has resulted in massive backups at US ports, so while the maps should only be a week or two from our warehouses, the actual arrival date remains uncertain.
These first items are wetting our whistle for the main event: Ptolus, Monte Cook's City by the Spire itself, a massive and incredible fantasy sourcebook. And they remind us that it isn't far off—the book goes to press in a matter of weeks!
If you didn't back the Kickstarter, don't fret. Ptolus dice and maps will both be available, in limited quantities, on the MCG Shop. And Ptolus: Monte Cook's City by the Spire is on preorder now, with some really good, preorder exclusive deals. Check it out!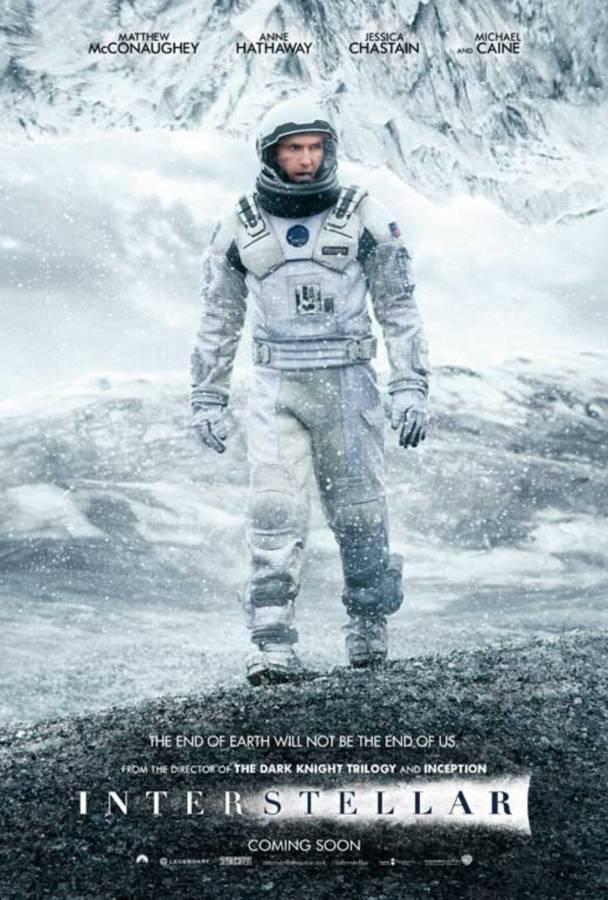 Sean digs this behind-the-scenes feature on the robots of the movie Interstellar. The on-set physical robots were controlled and voiced by puppeteer/clown/actor Bill Irwin. (And as a bit of trivia, Bill was one of the three people featured in the video for "Don't Worry, Be Happy" by Bobby McFerrin).
You thought the plants of the Ninth World are weird? In our world scientists have now taught spinach how to send email. At least, that's what the headline says. In actuality, they've engineered spinach plants to detect certain chemicals through their roots, causing a chemical change in their leaves that can be detected through infrared imaging—which in turn can trigger the detector to shoot out an email warning.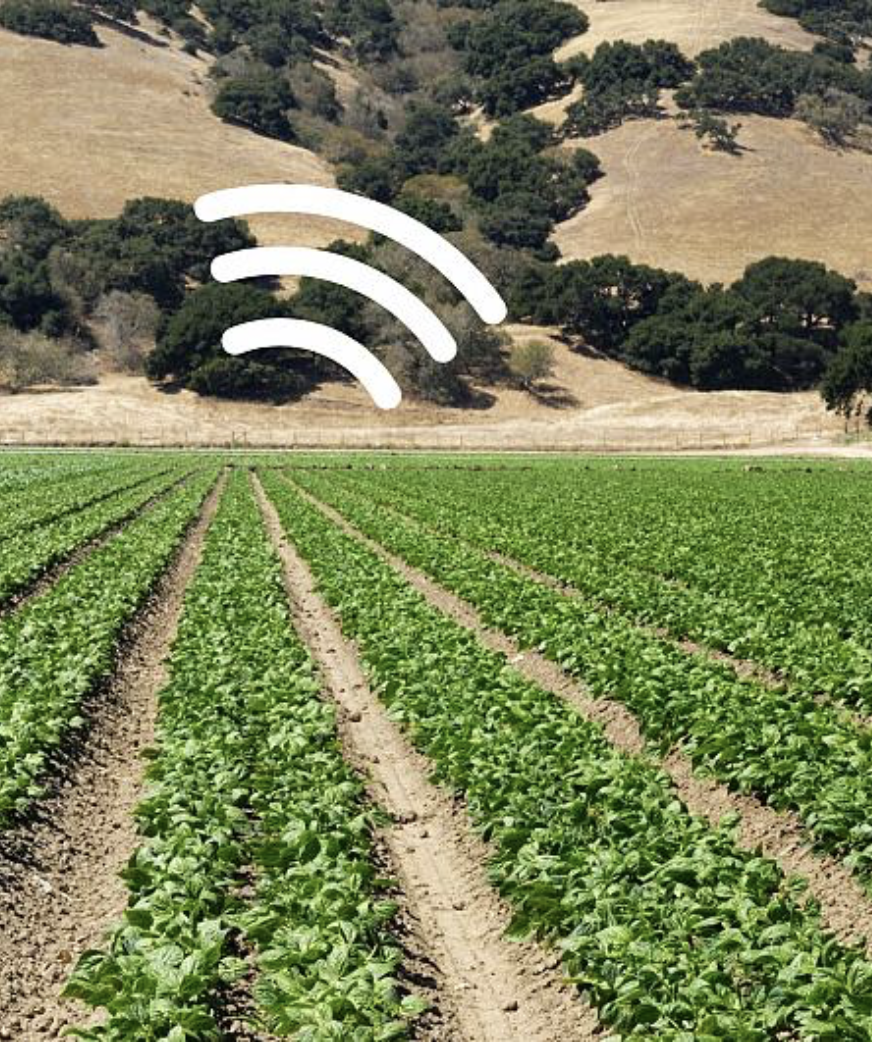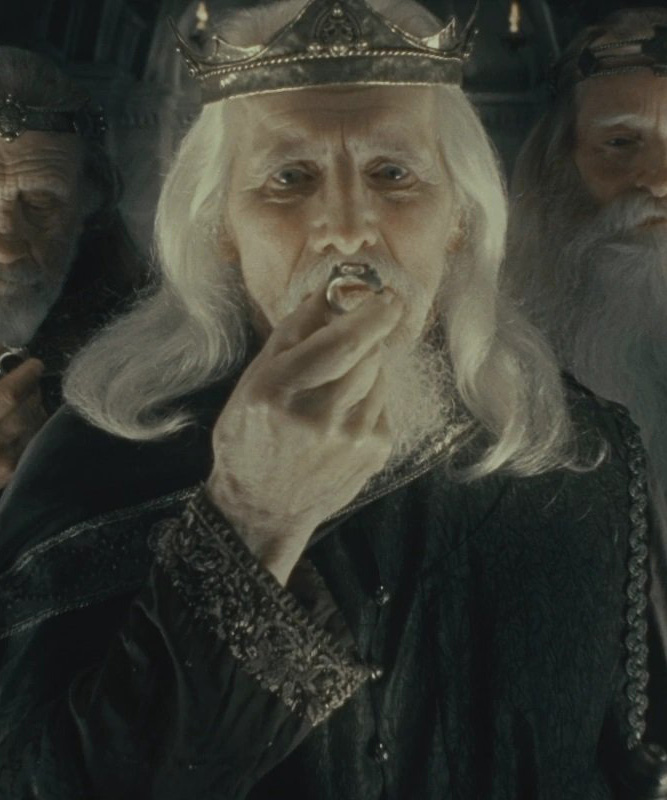 Those who used the Nine Rings became mighty in their day, kings, sorcerers, and warriors of old. They obtained glory and great wealth, yet it turned to their undoing…
—J.R.R. Tolkien, The Silmarillion
Looking to add a little hot ring action to your Cypher System campaign? Check out this take on the seven and the nine (the rings given to the dwarf lords and the lords of men) for the Cypher System!
Are you a fan of music? Of the triumph of creativity over adversity? Of American football—particularly the big game we might be looking forward to this weekend? (Go Chiefs!) Here's an awesome retrospective of Prince at the Superbowl 41 halftime show—an incredible concert performed in an unprecedented deluge of a rainstorm.

DerringDo is a monthly gaming zine produced out of The Adventure Game Shop in Stirling, Florida. Owner Brian Dalrymple says it was founded because, "like a lot of small businesses, we've had a rough time trying to get through the past year, forcing us find creative ways of paying the bills." Each issue is filled with tabletop gaming goodness—you can find them on DriveThru or via their Patreon.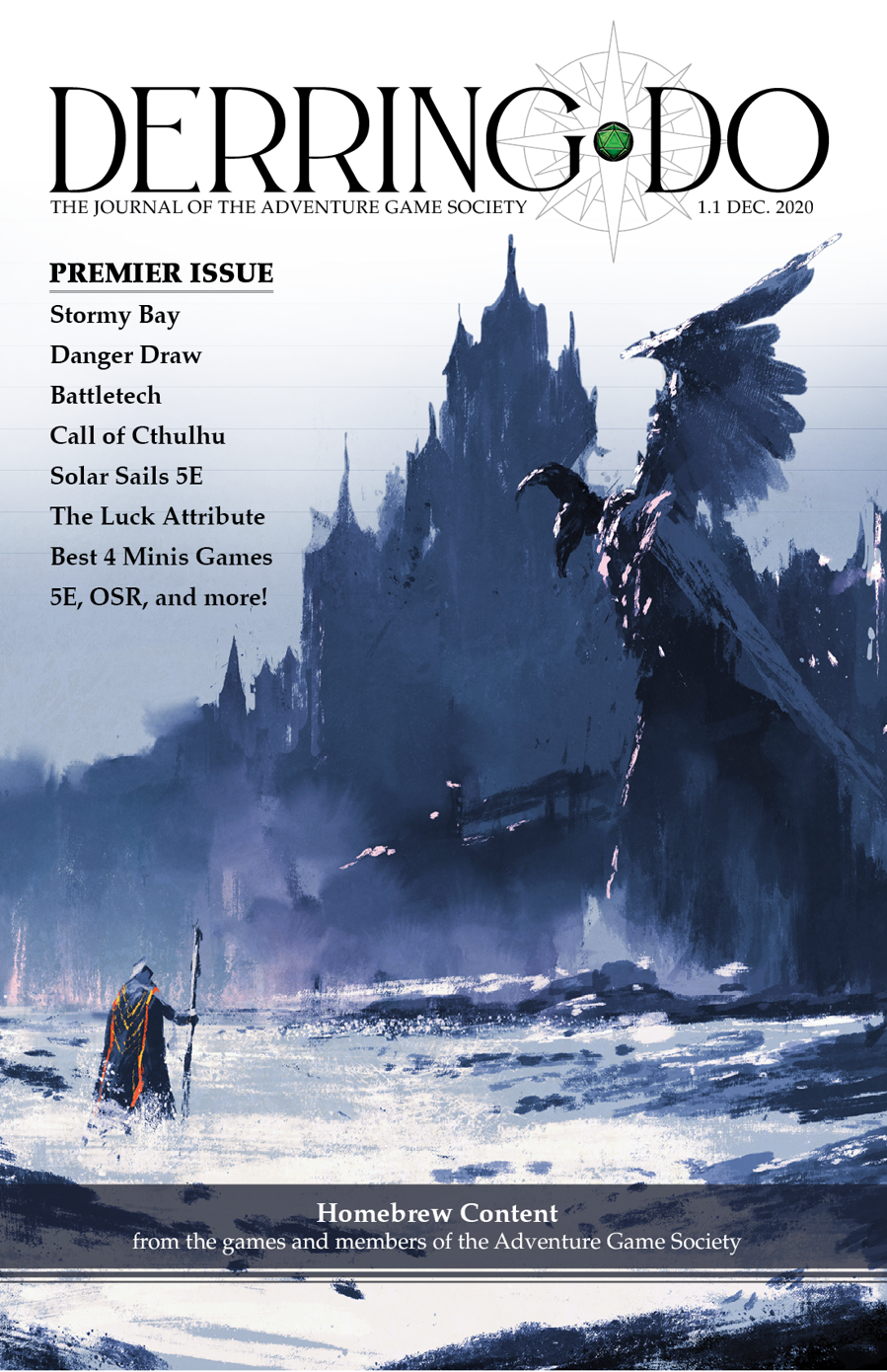 Back in 2018, Black artist Malik Shabazz wrote and illustrated How to Draw Black People, a really informative resource for artists with tons of explanations, examples, specific advice for digital drawing, as well as unraveling stereotypes in illustration. The book is available in print and PDF from their webshop.
Abigail Larson, one of LaTia's favorite Gothic artists, is putting out an artbook! Abigail is a Hugo Award winner who has created artwork for Sideshow Collectibles, DC, Dark Horse, Clip Studio Paint, SYFY, and Netflix.