The Ptolus Kickstarter is on the horizon, take your character sheet to the next tier, and take a walk on the dark path. All this, streams, and more in this week's Cypher Chronicles.
You can get Cypher Chronicles, and other MCG news, delivered right to your inbox! Enter your email address and click the Subscribe button in the right-hand column, and you'll never miss a post. You can also suggest topics for Cypher Chronicles by emailing us at [email protected].


Are You Ready for Ptolus?
We are so excited about this upcoming project that we can hardly stand it! Bringing the world of Ptolus to Cypher System and 5e is a dream come true for many. The lavish illustrations, vast dungeons, detailed maps, and premium design features . . . you're going to get it all redesigned for play in Cypher System and 5e!
Sign up to be notified when the Ptolus Kickstarter launches and be among the first backers to bring this critically-acclaimed property to new life.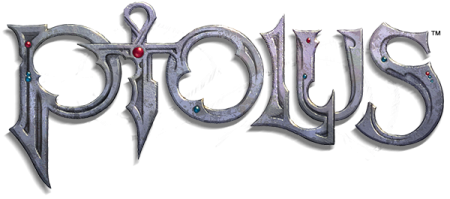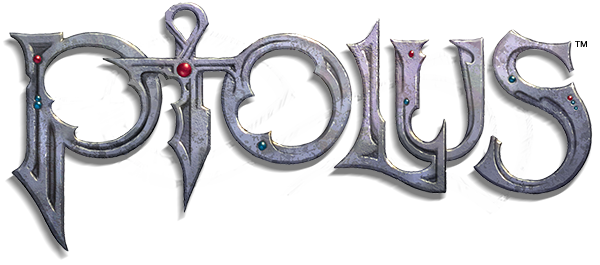 Take Your Character Sheet to the Next Tier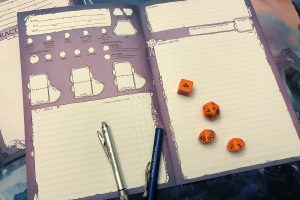 The Numenera Character Portfolio is a character sheet and so much more. Record your character's pools, abilities, skills, cyphers, equipment, plus make sketches, take notes, draw maps, keep an in-character journal . . . do whatever you want with this versatile portfolio.
Small enough for use at the gaming table, but large enough to hold all the awesomeness that is your character, it's going to become one of your favorite gaming accessories in no time.

Evil? Perhaps, but not necessarily. Alarming? Certainly. Dangerous? Undeniably.
Draw upon The Nightside to walk the dark path of suns and be rewarded with new fortes, patrons, locations, and dozens of magical practices. And, of course, many secrets of the Nightside.
Those who are brave can preorder The Nightside now (expected delivery within a few weeks; we always fulfill Kickstarter rewards first, then preorders, and then general sales.)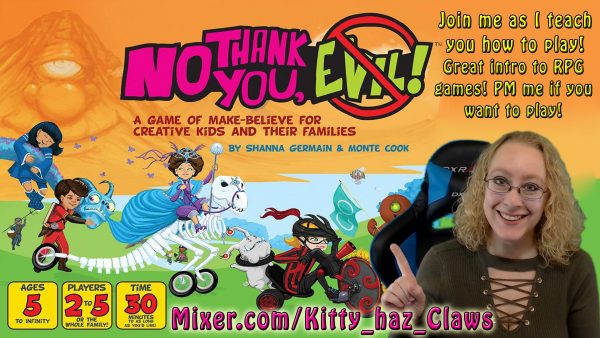 Learn to play No Thank You, Evil! with an Asset Team member this weekend! Tune in to the Kitty_haz_Claws Mixer stream at 1 p.m. CT on Saturday, February 8th. If you'll miss the livestream, you'll find the video uploaded to her YouTube channel later on.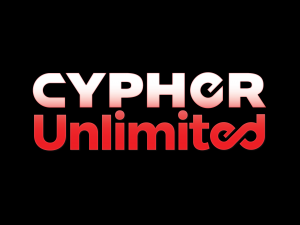 If you aren't keeping up with Cypher Unlimited, you're really missing out. Tune in to their Twitch channel on Wednesday, February 12th, at 10 p.m. ET to catch their interview with MCG's own Sean K Reynolds. They'll be talking about what they call his latest masterpiece (and we agree!), Stay Alive!.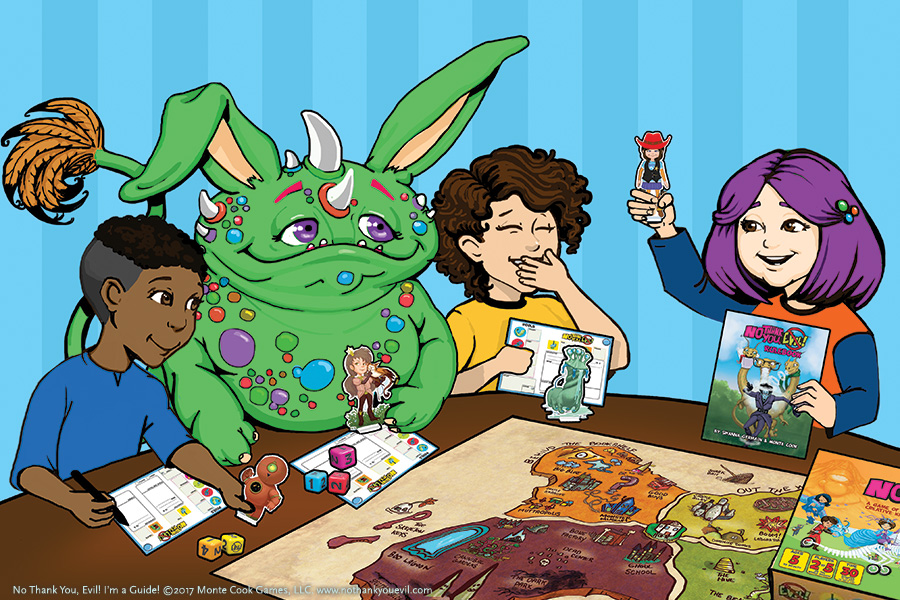 In Memoriam
We end today's Cypher Chronicles with sad news. Cathy Wilkins, a dear friend and one of the lead artists for No Thank You, Evil!, passed away on Thursday, February 6th, after a hard-fought battle with lung cancer.
Cathy was an incredibly talented, funny, and adventurous spirit who touched many more lives than she will ever know. All of us here at Monte Cook Games are deeply saddened and will miss her greatly. Our hearts go out to her son, Kevin, and her husband, Matt Stawicki.