We're considering a move. LaTia and friends do some epic-level fundraising for charity. And the earth literally moves (over the course of a billion years). That and more in this week's Cypher Chronicles!
You can get Cypher Chronicles, and other MCG news, delivered right to your inbox! Enter your email address and click the Subscribe button in the right-hand column, and you'll never miss a post. You can also suggest topics for Cypher Chronicles by emailing us at [email protected].

Thinking about a move?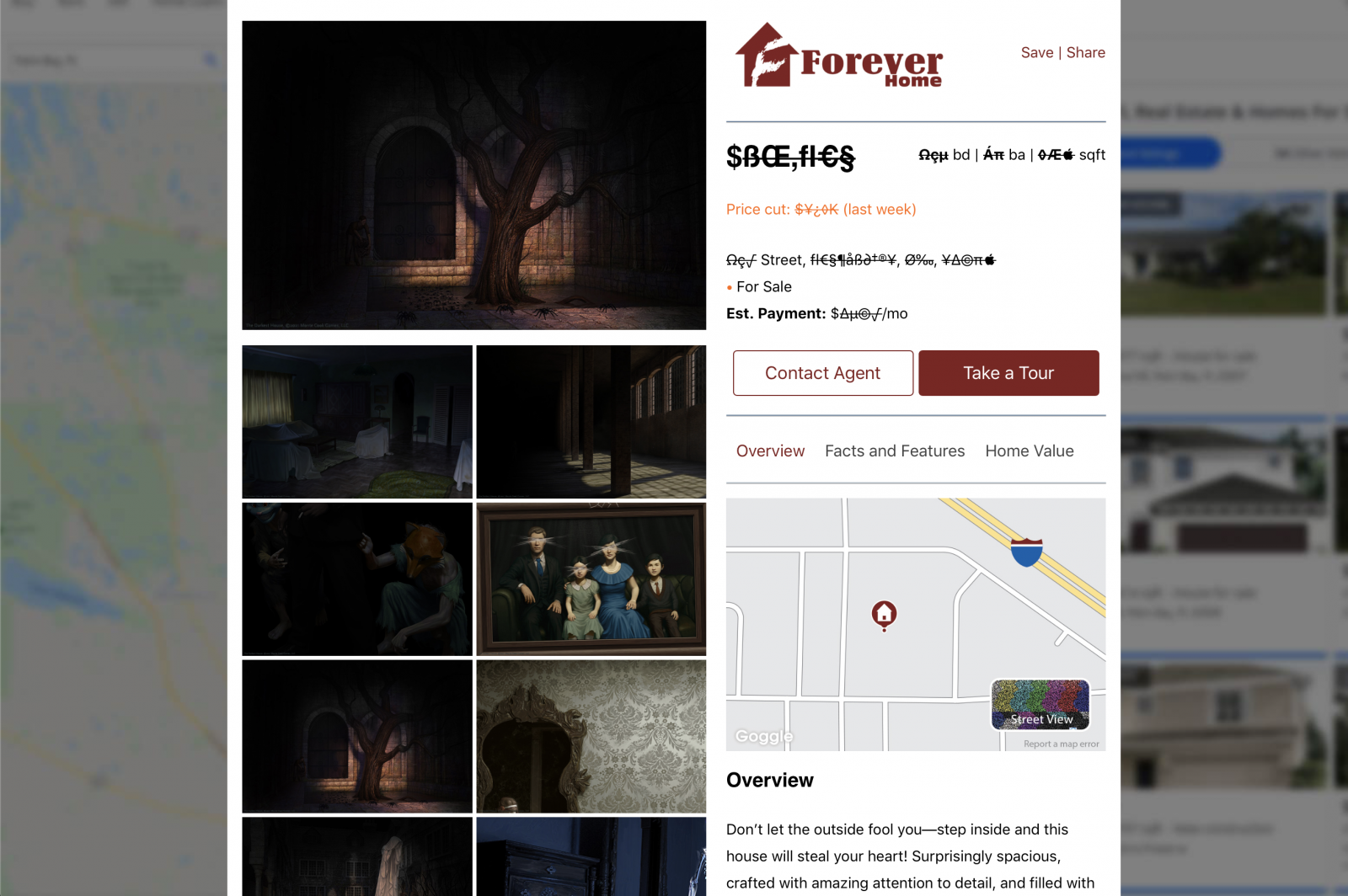 We're intrigued by this real estate listing. Who wouldn't want to live in this alluring home . . . forever?

Man, we've had a lot going on lately. Here's an overview of a few exciting things that might not be in this week's headlines, but are definitely worth a look!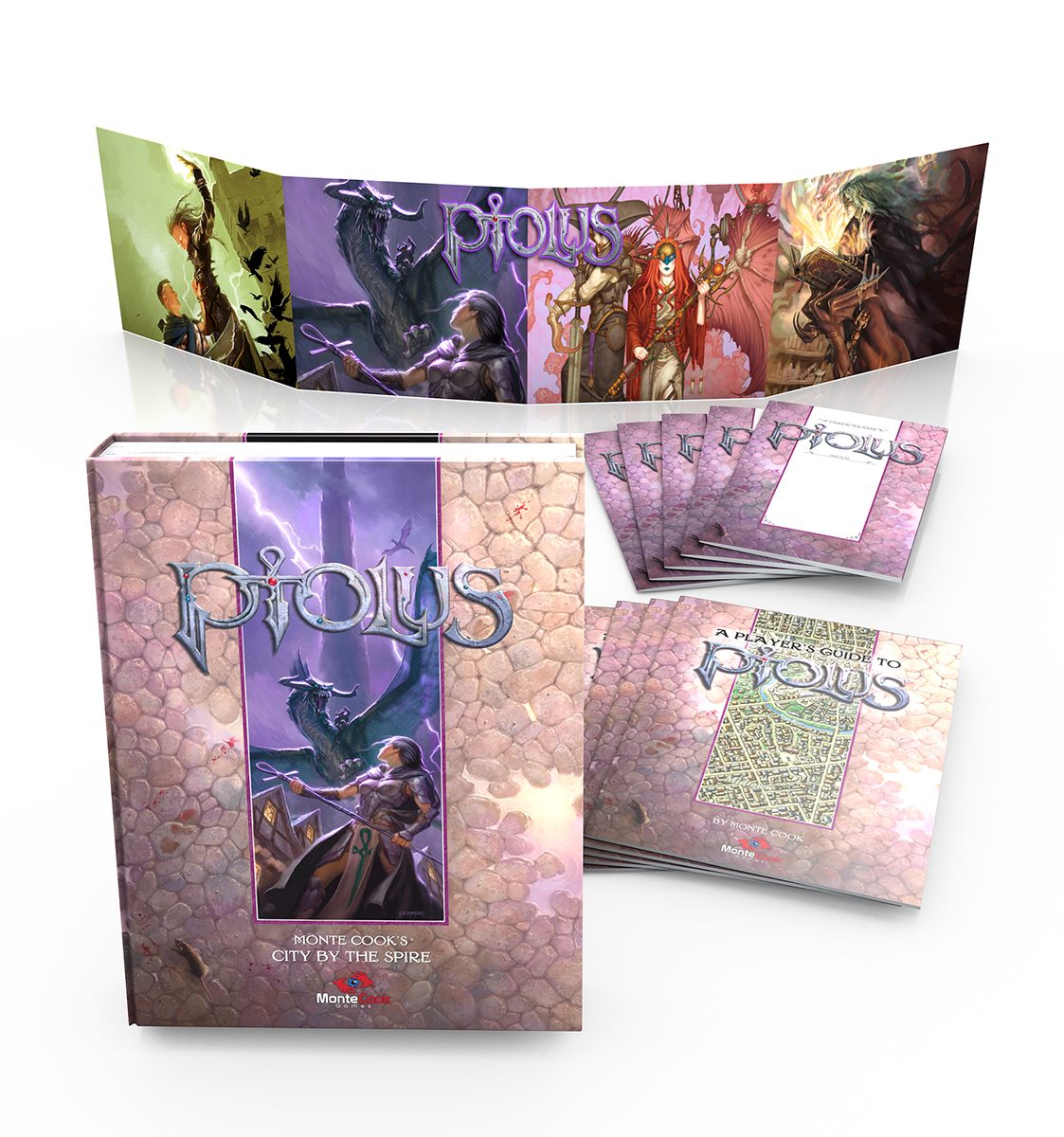 Preorders for Ptolus: Monte Cook's City by the Spire include some great offers that won't be around forever. Get a great deal on an incredibly immersive, inspiring fantasy setting for Cypher System or 5e. The deals won't last long, though, so don't wait!
Design work on Claim the Sky, the Cypher System book on superheroes, is well underway. BackerKit for the Heroes of the Cypher System Kickstarter is still open, so you can still get in on the Kickstarter deals from this awesome campaign!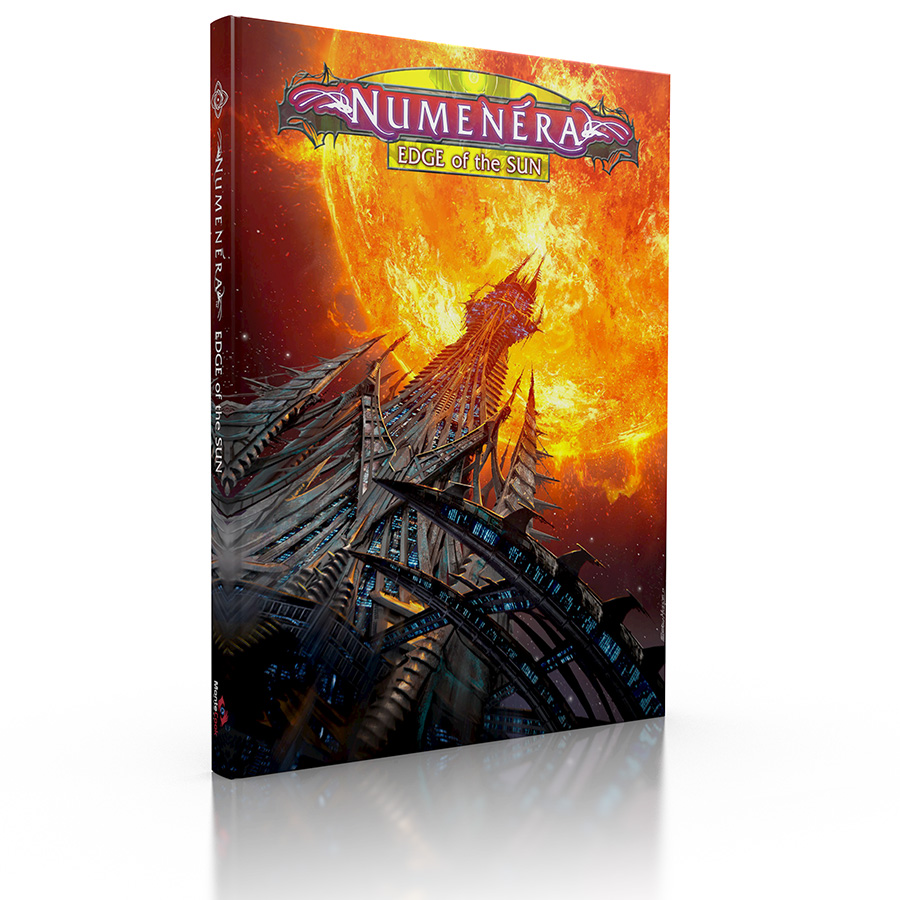 Our newest release for Numenera, Edge of the Sun, has been getting rave reviews for its astonishing setting and mind-bending, epic adventure content. You can get it now!

Catch LaTia tonight online, alongside a fantastic cast of other players, in a charity game to benefit Black Girls Code. Black Girls Code is a non-profit organization dedicated to teaching young women about computer programming and digital technology. The game is a 20th-level D&D one-shot—truly epic-level play! It's at 9:30 p.m. EST (6:30 p.m. PST) at http://twitch.tv/criticalbard!
A billion years in the future, with no connection to humanity as we know it, the people of the Ninth World have to contend with the ever-present phenomena they call the numenera. That's the lead-in to this fantastic video that digs deep into the implications of the numenera in the game, in play, and in the meta sense.
Speaking of the Ninth World (and videos): Here's a really neat video illustrating the movement of earth's continents over the past billion years. Of course, the movements of the next billion weren't as random . . . .
If you're like us, you might have followed yesterday's Mars landing with bated breath. But how much do you know about Perseverance's plan to return soil samples to Earth, or to fly a helicopter—the first-ever controlled flight on another world? Here's a nice roundup of the things Perseverance has planned, and how they're going to unfold.