Bioluminescent beasties of the briny below, the house that can't wait to meet you, games that leave you with something to remember them by, and hey— would you like to go to Ptolus? This week's Cypher Chronicles is BURSTING with amazing news!
You can get Cypher Chronicles, and other MCG news, delivered right to your inbox! Enter your email address and click the Subscribe button in the right-hand column, and you'll never miss a post. You can also suggest topics for Cypher Chronicles by emailing us at [email protected].

The Darkest House revealed!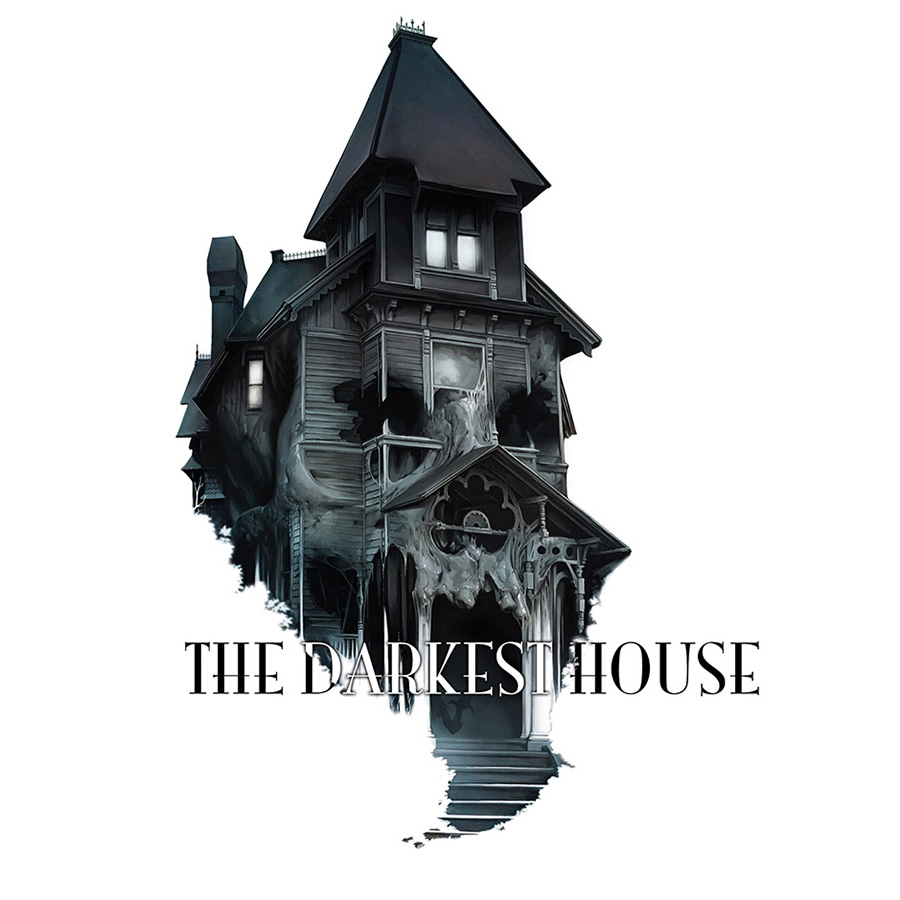 The wait is over and now the suspense begins. We have been teasing The Darkest House for weeks, and its reveal earlier this week was met with so much excitement! (We apologize if we scared any of you with our ForeverHome emails.)

The Darkest House will be unlike anything we've done: a TTRPG experience capable of being inserted into any campaign or setting, fully optimized for online play over Zoom, Discord, or your preferred VTT. Think of it like an RPG book that's been reimagined from the ground up for the online environment, with pages formatted for your screen, easily-sharable resources, no page-flipping, intuitive navigation, and additional features that don't just make online gaming easier—they take advantage of its unique nature to deliver a better RPG experience.

Take a peek behind the doors at TheDarkestHouse.com and sign up to be notified when the Kickstarter goes live on March 16th!
Ptolus on the Horizon!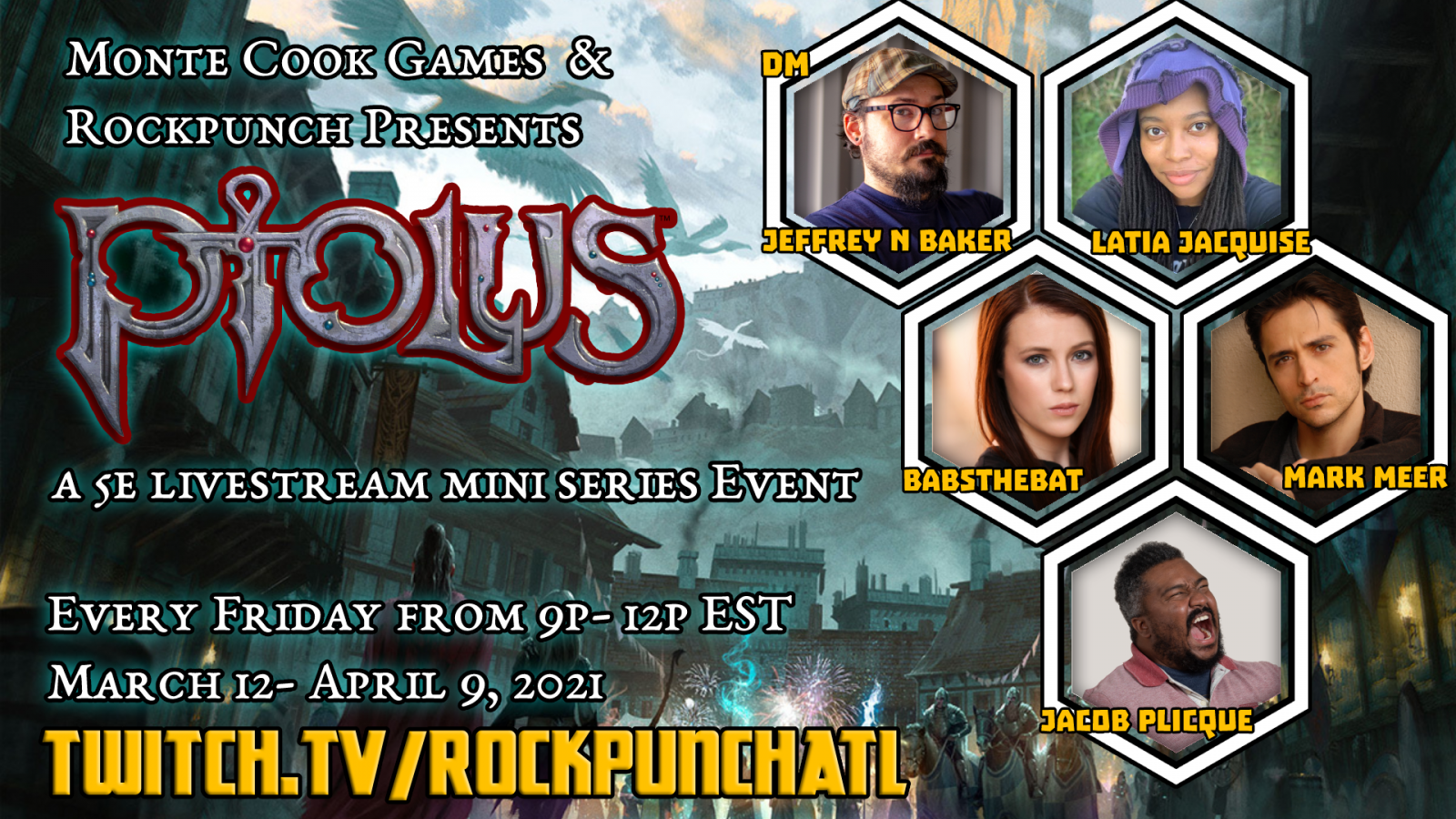 We are fine tuning Ptolus at a swift pace to get it into your hands (soon!), but while you wait, we've teamed up with Twitch channel RockPunchATL to bring you a four-part series set in the City by the Spire beginning next Friday! Join GM Jeffrey Baker and players Jacob Plicque, Ashley Fletcher, Mark Meer, and MCG's very own LaTia Jacquise (that's me!) as they give us our first look at the iconic city in 5th Edition!

GM Jeffrey Baker, who was a player in a multi-year Ptolus campaign when it was first released back in 2006, has this to say about the adventure he's cooked up:

"It takes unconventional allies to be mad enough to plunder the depths of The Dungeon. Good thing the city of Ptolus is nothing but unconventional.

A newly formed group of Delvers is given a key to one of the strange and untouched doors left behind by the once powerful being known as Ghul. Do they go for the chance to unearth ancient treasure? Perhaps for fame or for a lark? Or the most important reason of all, to save an ally in need?

Their path will take them from the depths of the Unwanted to the heights of the noble elite. They will clash with both the good and the evil as they uncover secrets best left forgotten. Secrets that will take them ever closer to the haunting enigma of The Spire."

We cannot wait to see the story they tell! Be sure to tune in!



GLOW IN THE DARK SHARKS! In January of last year, scientists discovered several species of shark off the coast of New Zealand with bioluminescent bellies! They say they think their glowy undersides may help hide them from predators from the depths. Pretty cool stuff!

From Charles: Coyote and Crow is a science fantasy RPG set in an alternate North America that was never colonized by the Europeans. The design team is Native American led, and it's clear just from the Kickstarter page how they've brought a different perspective to the setting and game design. I can't wait to see their complete vision for this world when the full game is out!
From LaTia (me again!): A Mending by Shing Yin Khor is another offering in their line up of keepsake games, games that "produce beautiful, memorable artifacts, through the process of playing the game," in Shing's own words.
Our friends at Kobold Press have an all-star lineup of guest designers for their Vault of Magic Kickstarter, a compendium of magic items, magnificent treasures, and heroic and villainous options for 5th Edition, including our very own Shanna Germain!