Iadace and welcome to this week's edition of the Cypher Chronicles! This edition is brought to you by superheroes, detectives, robots, rebel galaxies, and our good friend bad enemy: Evil!
Product News
The Cypher System Rulebook — all the rules you need to create a campaign of horror, high fantasy, espionage, superheroes, and more — is still up for preorder! And you get the free PDF for any print orders prior to June 26. (You can also preorder the Cypher System Rulebook PDF at DriveThruRPG.) With the Cypher System Rulebook, running any of those is as easy as running or playing The Strange or Numenera. Take the Cypher System to the limits of your imagination with this hefty rulebook. Here's a look at some of the insides so far!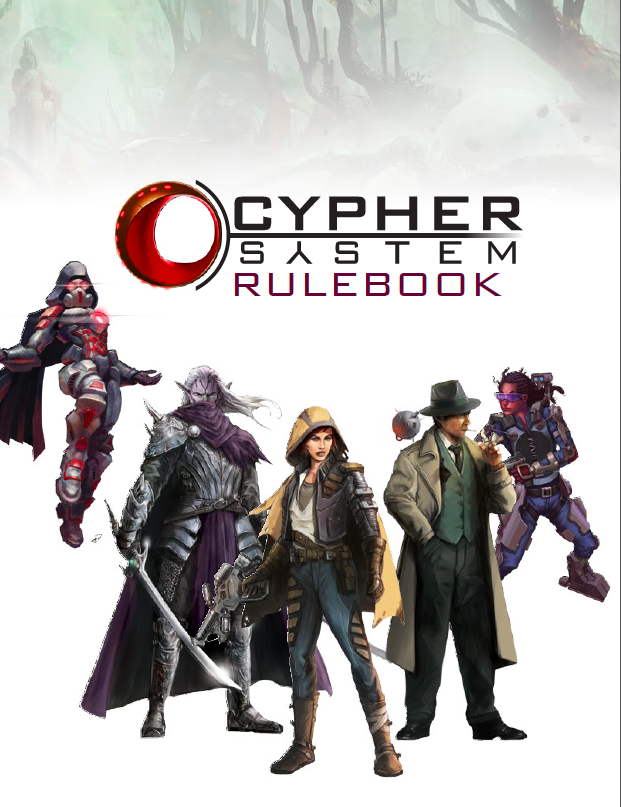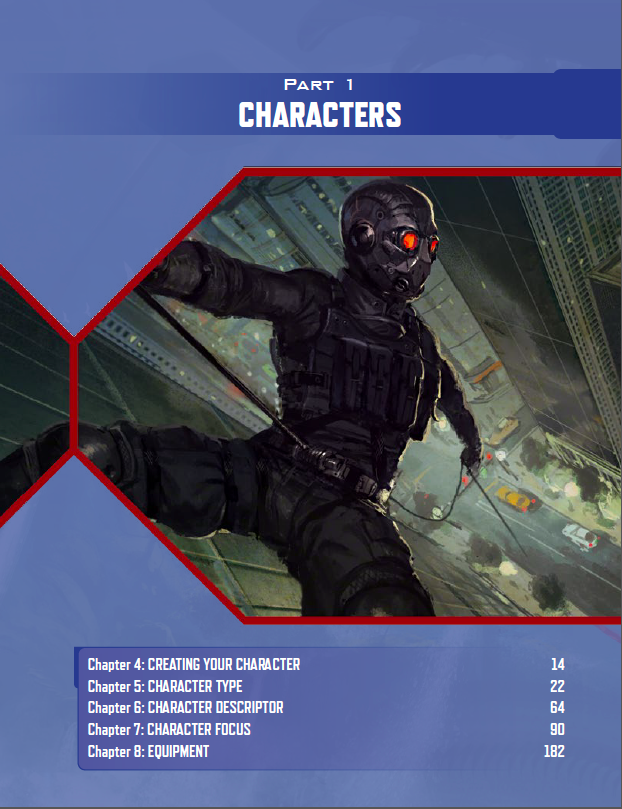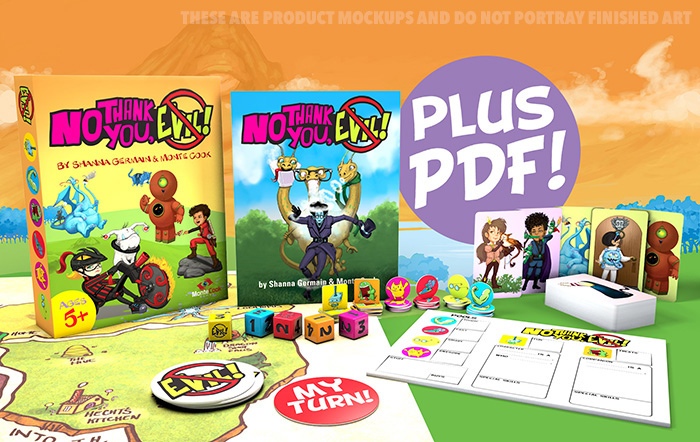 The Exclusive Numenera Boxed Set Edition is just about ready to ship! The vendor is China is finishing up assembly as we type this, and we have a confirmed berth on a ship out of Shanghai. If you're a backer of this Kickstarter, look for an update in the next week about shipping!
Other Exciting Things
Spectrum Fantastic Art Live runs

next Friday

through

Sunday, May 22nd to 24th

. If you're a fan of art, and especially fantastic realism (fantasy, science fiction, horror, etc. art), it's well worth checking out it. It happens in the backyard of our east offices, Kansas City, and our art director, Bear, will be there, as will some of our artists. If you're interested in a portfolio review, let Bear know via twitter @bearthw
Are you ready for Gen Con 2015?!? We've been planning our events and seminars for months and we can't wait to spend The Best Four Days in Gaming™ with you guys! We are holding 70 (yes 70!) events…35 for Numenera and 35 for The Strange. Want to play in our Numenera event? Search for The Hideous Game. Want to play in our The Strange event? Search for Mastadon. Want to see all of our events? Browse under Gaming Group/Company and select Monte Cook Games. If you'd like to volunteer at the MCG booth and/or you are an experienced Cypher System GM and want to run events for us, please email David, MCG's Fan Relations Coordinator, at [email protected]
Get Inspired
Behind The Scenes
This week, we're working on Worlds Numberless and Strange, The Cypher System Rulebook, No Thank You, Evil! and a couple of other things that are still in the secret vault! It's a little bit busy around here. Here are a couple of spreads from Worlds Numberless and Strange, which is currently in proofing mode: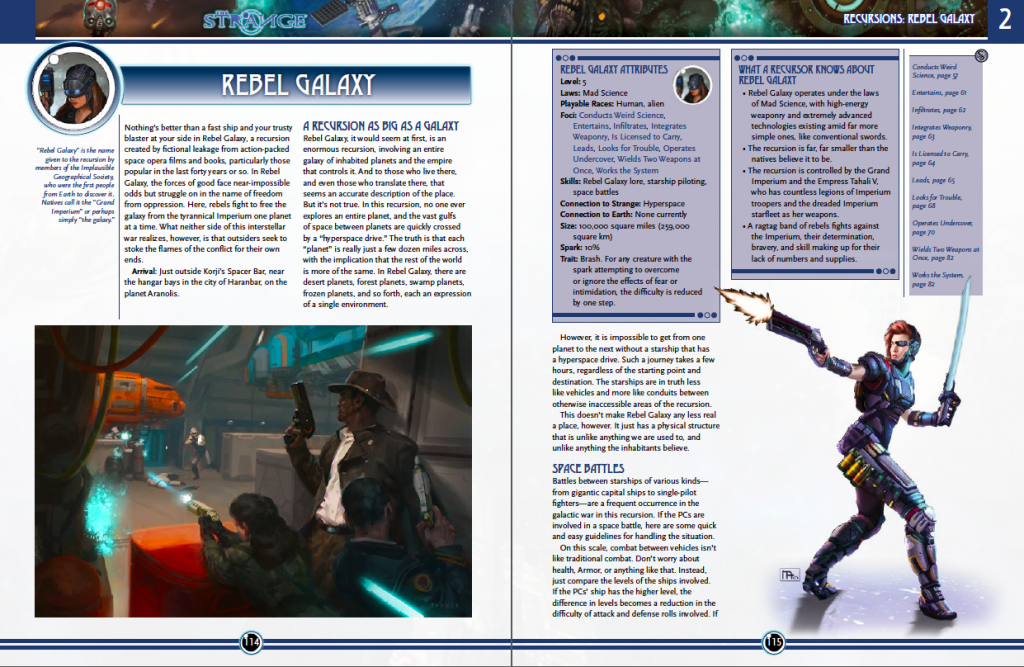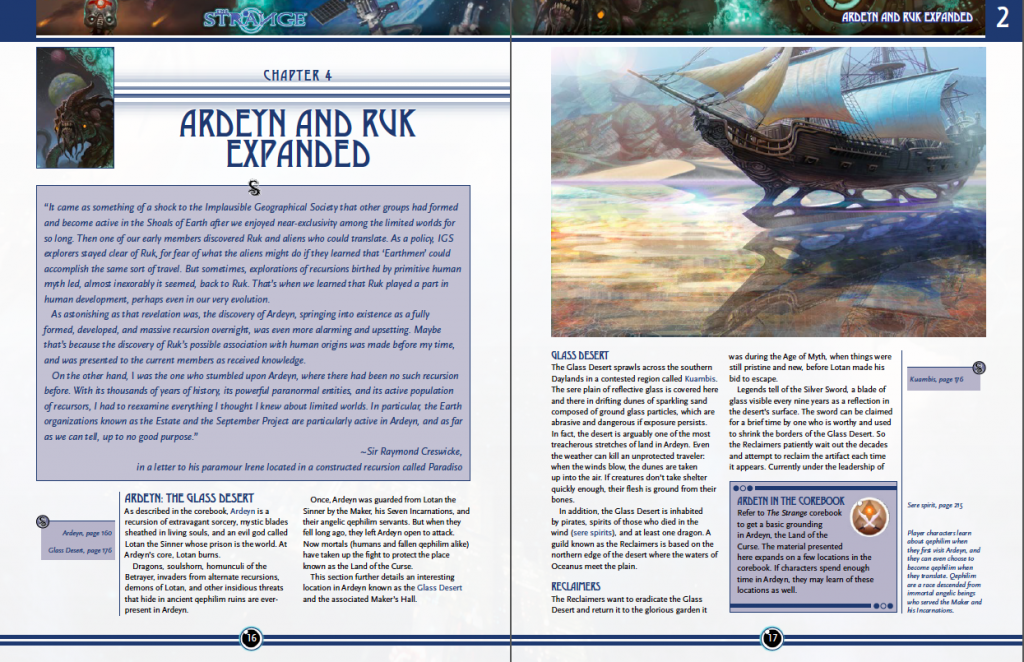 ~
Do you like us? Do you really like us? You can play an important role in helping is thrive and create more great games: Leave a review at DriveThru, Amazon, or with your local game store owner! Share these chronicles with other gamers you know. Invite those you love to sit around a table with you and delve deep into their imagination to create shared memories that will last a lifetime.
P.S. You rock.
Hey, look! Now you can subscribe to get these blog posts right in your inbox. Right down there, at the bottom of this post! Just enter your email and you'll never miss a post (we won't use your email for anything else, we promise). We've also added an easy way to share these posts on social media. You should see the buttons right at the bottom of this page!
Keep up with MCG! Follow Monte Cook Games, the Weird of Numenera, and The Strange RPG on Twitter; like Monte Cook Games, The Strange, or Numenera on Facebook, and subscribe to our MCG channel on YouTube. We also have a Pinterest account, which isn't news, per se, but it has lots of pretty pictures.
Also, don't forget: If you need us for anything or have questions, we're right here.