The ENnies are one of the RPG industry's highest awards, and the power lies within your grasp to determine the winners! Voting ends on July 21st, so don't wait, and be sure to ask your friends to vote. To celebrate, we're running a raffle to give away a Black Cube, or any of our ENnie-nominated products in print or PDF! In this week's Cypher Chronicles, we also give shoutouts to some of our favorite ENnie nominations, cool RPG projects, and articles.
You can get Cypher Chronicles, and other MCG news, delivered right to your inbox! Enter your email address and click the Subscribe button in the right-hand column, and you'll never miss a post. You can also suggest topics for Cypher Chronicles by emailing us at [email protected].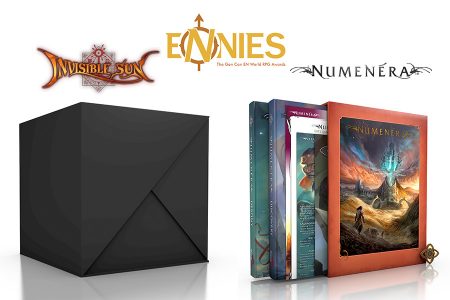 We're honored to receive nominations for 6 products across 9 categories of the ENnie Awards!
To celebrate, we're holding a raffle for a Black Cube (or any of our nominated products) in print or PDF. Spread the word, cast your vote for the ENnies, and perhaps be a lucky winner.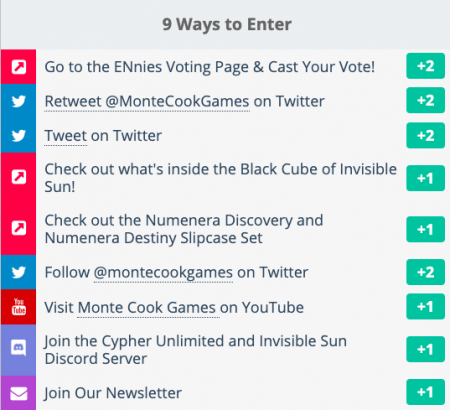 Our nominations are:
Product of the Year
Best Setting
Best Art, Interior
Best Production Value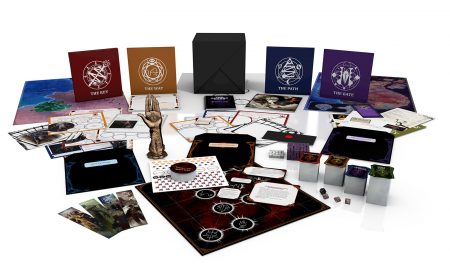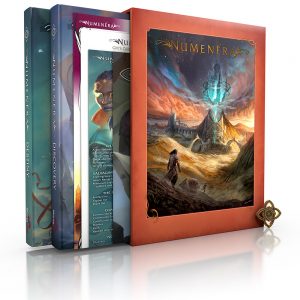 Best Aid/Accessory, Non-Digital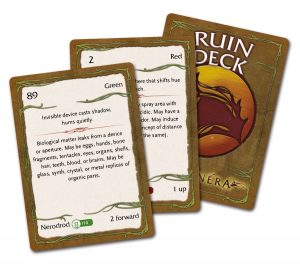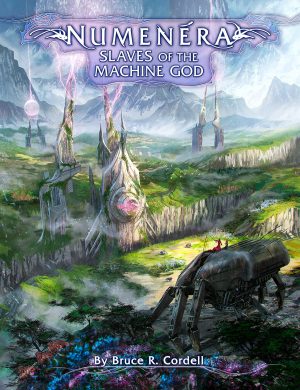 While we feel so honored and pleased to be recognized for the labors of love that all these products were, a further joy is to see these nominations listed amongst a sea of other amazing industry achievements.
A few of my non-MCG favorites:
Companion's Tale (Best Product) by Laura Simpson has you craft stories involving a central protagonist through the eyes of their sometimes-companions. It's beautiful, you make a map, and it hits all sorts of Bioware game companion quest beats. I love this game and am happy to own it.
The Fall of DELTA GREEN (Best Setting, by Kenneth Hite) is a 1960's investigative Lovecraftian horror game with some of the most evocative layout and page design that I've ever seen. You need to take a look at these pages!
She's a Super Geek (Best Podcast) is a podcast that has been one of my all-time favorites for years—a rotating cast of women GM one-shots on this delightful actual play by some amazing core hosts: Senda and Andi.
And the list goes on.
ENnie Award winners will be announced at the ceremony at Gen Con, but we hope you'll vote and spread the word in the meantime.
If you'll be attending Gen Con, come see us at our myriad events, particularly An Evening with Monte Cook Games . . . we have some really cool stuff planned that you don't want to miss.
If you're not going to Gen Con, join in the fun from afar by watching the streamed Guest of Honor talks with Shanna Germain and Monte Cook.
In the meantime, go shape the industry, you powerful voters!