Description
Numenera is a game of discovery and exploration, and the Ninth World is a setting replete with mystery. The Ninth World Guidebook is illustrated with dozens of maps covering a staggering variety of regions, cities, and settlements. Maps of the Ninth World 2 brings these glorious maps together in a single, handy resource that's optimized for printing and mobile viewing.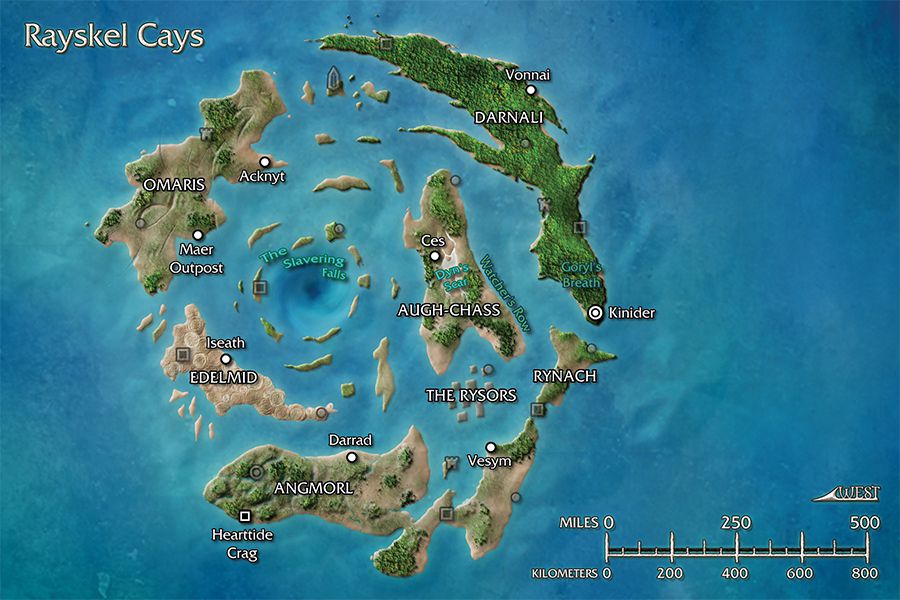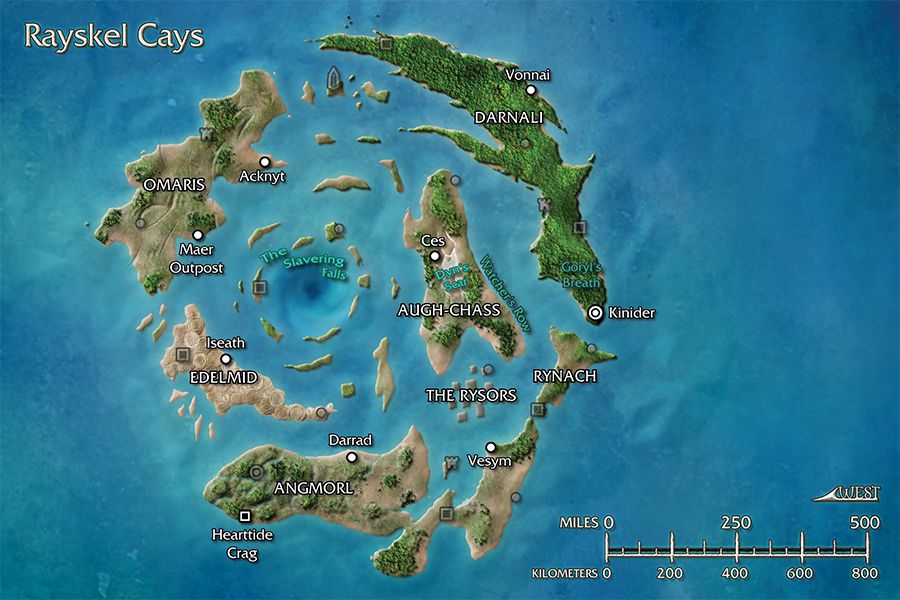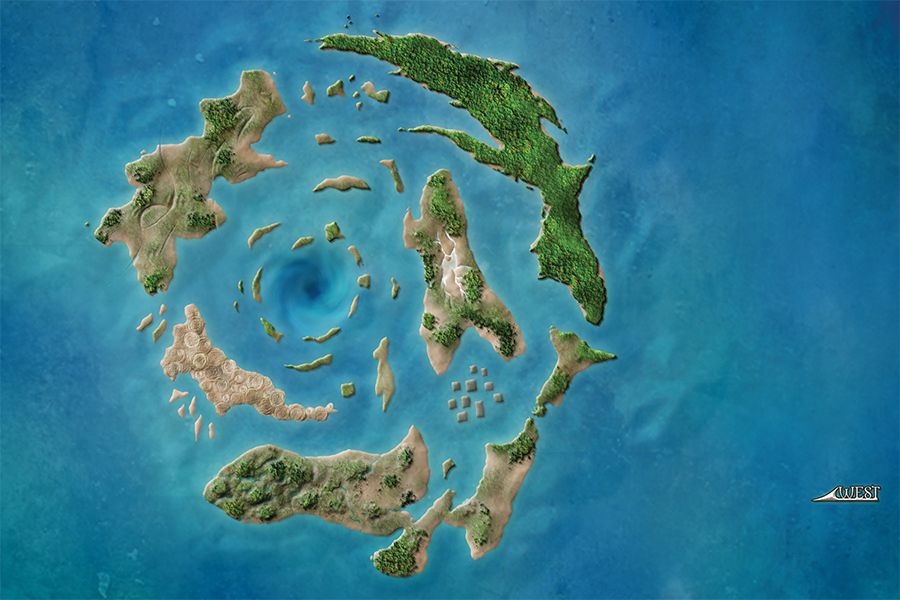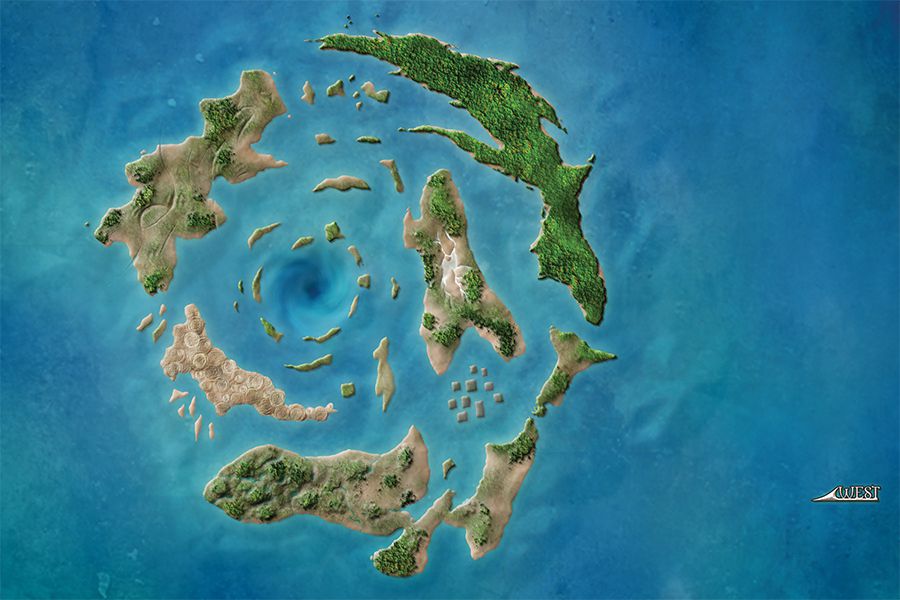 Explore Izaltu's Needle, head into the Frozen South, brave the Rayskel Cays, and venture into the Lands of the Dawn. These are included, along with the Ninth World supercontinent and all of the other major areas from the Ninth World Guidebook, in maps by renowned fantasy cartographer Christopher West. Each map is presented both with tags and without, for use both by the GM and as player handouts. They're presented in a high-resolution format, with one map per page, perfect for zooming in on all the little details, showing off at the gaming table, or printing!
Maps of the Ninth World 2 is a perfect companion to the original Maps of the Ninth World, which includes all the regional maps from the Numenera corebook.