Coming Soon From Monte Cook Games!
We've never been ones to sit back and rest when we've finished with one project. There are too many incredible ideas to pursue. Here's a sneak peek at new products and publications being worked on by Monte Cook Games for future release!
BEASTS OF FLESH AND STEEL
OCTOBER
140 monsters based on or around the strange technology of the ancients. A fantastic complement to Arcana of the Ancients, but also completely usable on its own, this tome of science-fantasy monstrosities will add a whole new level of weirdness and imagination to your Fifth Edition game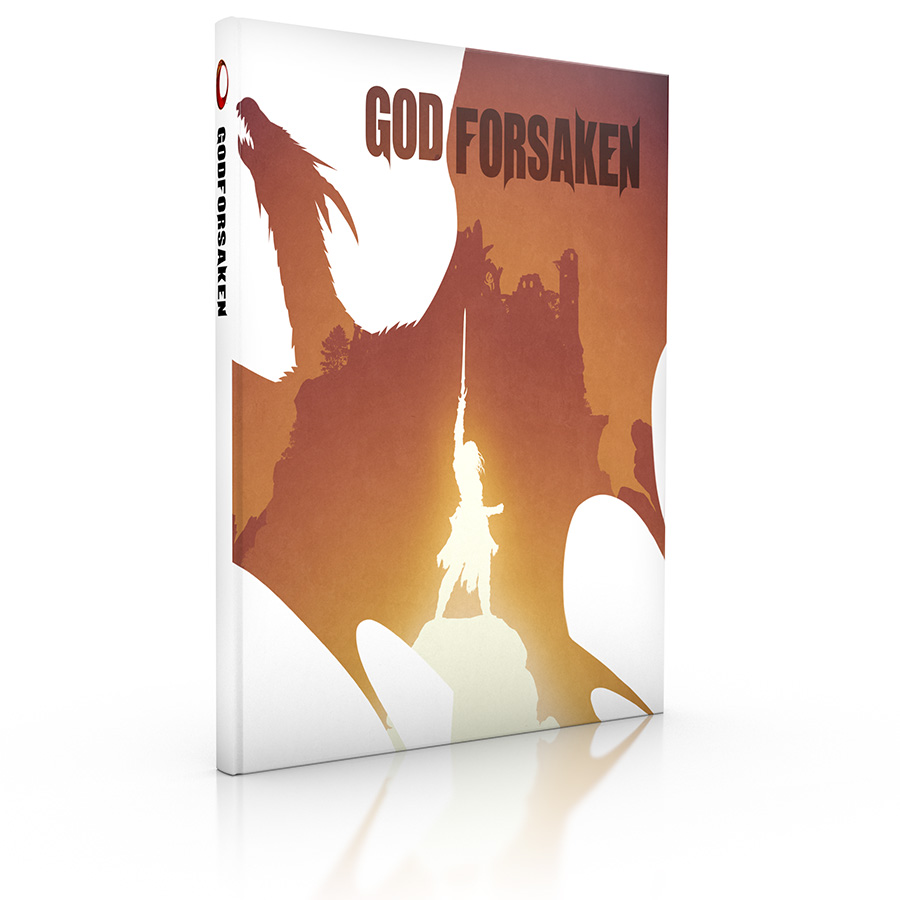 GODFORSAKEN
NOVEMBER
A fantasy hardcover sourcebook and complete setting all in one. You'll find rules and guidance for running a Cypher System fantasy campaign, characters and creatures to use in your game, and an entire, ready-to-use fantasy setting. Includes a double-sized poster map!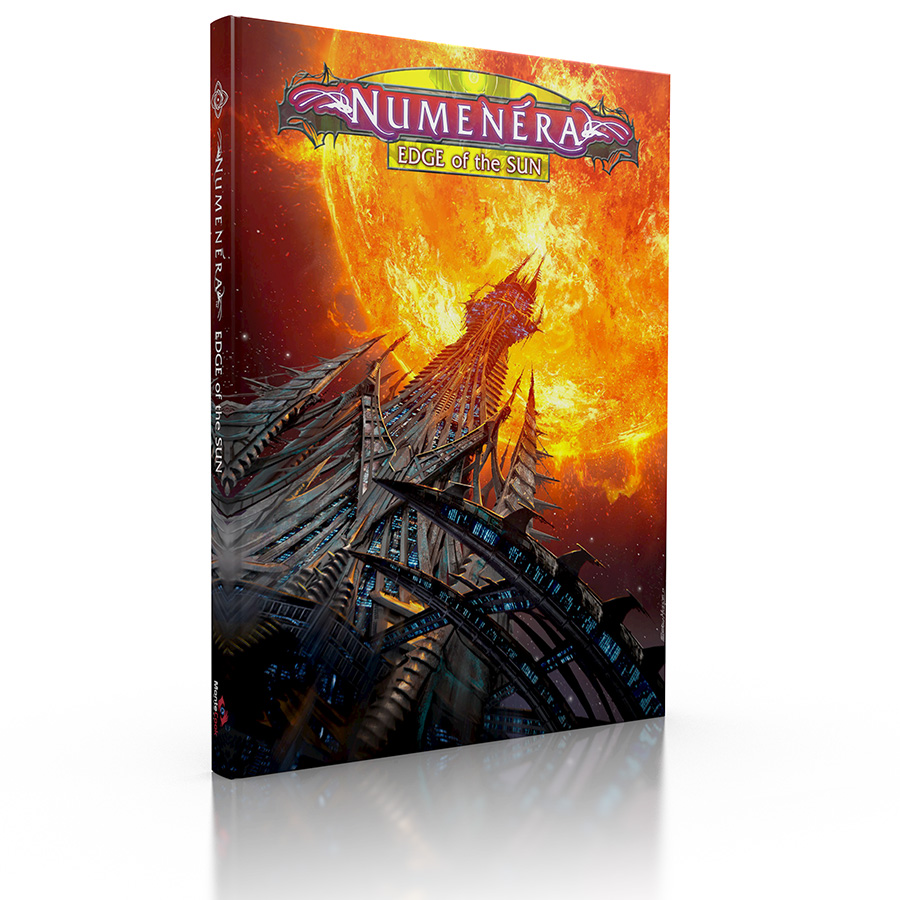 EDGE OF THE SUN
2021
The beings of the prior worlds engineered the sun, just as they did the Earth and much of our solar system. Edge of the Sun offers a jaw-dropping, entirely new adventuring locale out in the infinite void, and thrilling, epic, adventures that potentially affect the entirety of the Ninth World itself. Although it can be a part of any Numenera campaign, if you were ever looking for an incredible finale, this would fit the bill!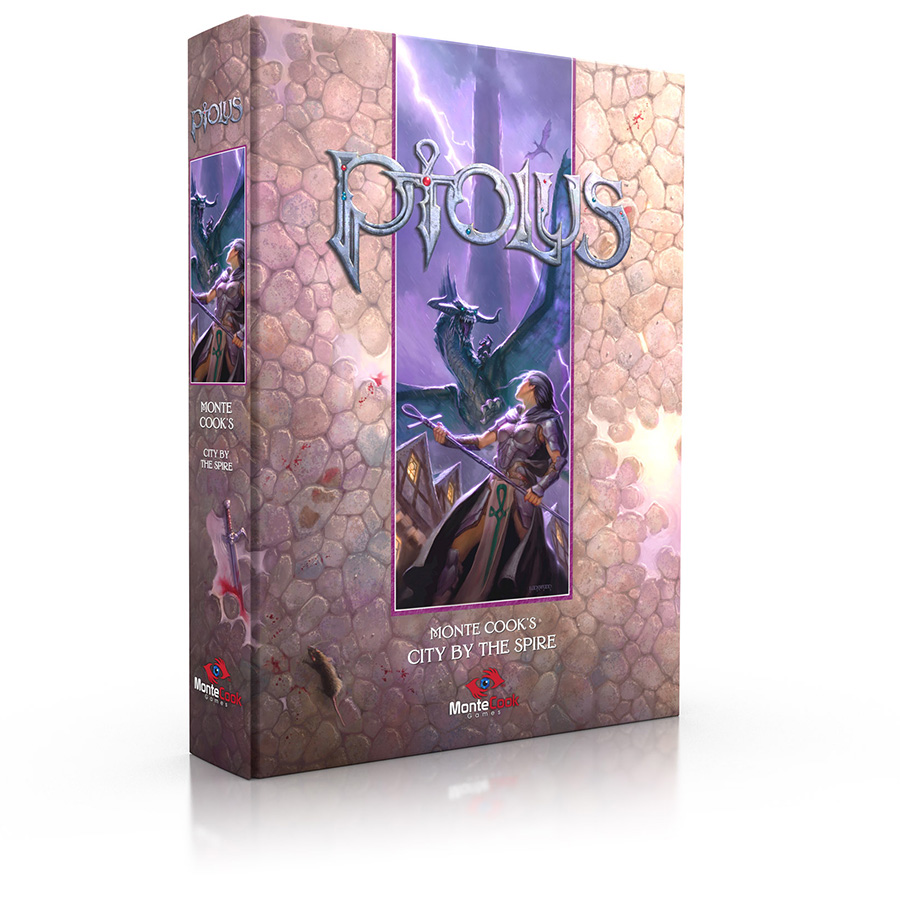 PTOLUS: MONTE COOK'S CITY
BY THE SPIRE
2021
Monte's classic and much beloved campaign setting, Ptolus, returns for 5e and Cypher System fans. We're reissuing the massive, deluxe product in two versions, one for each of these popular, critically acclaimed game systems.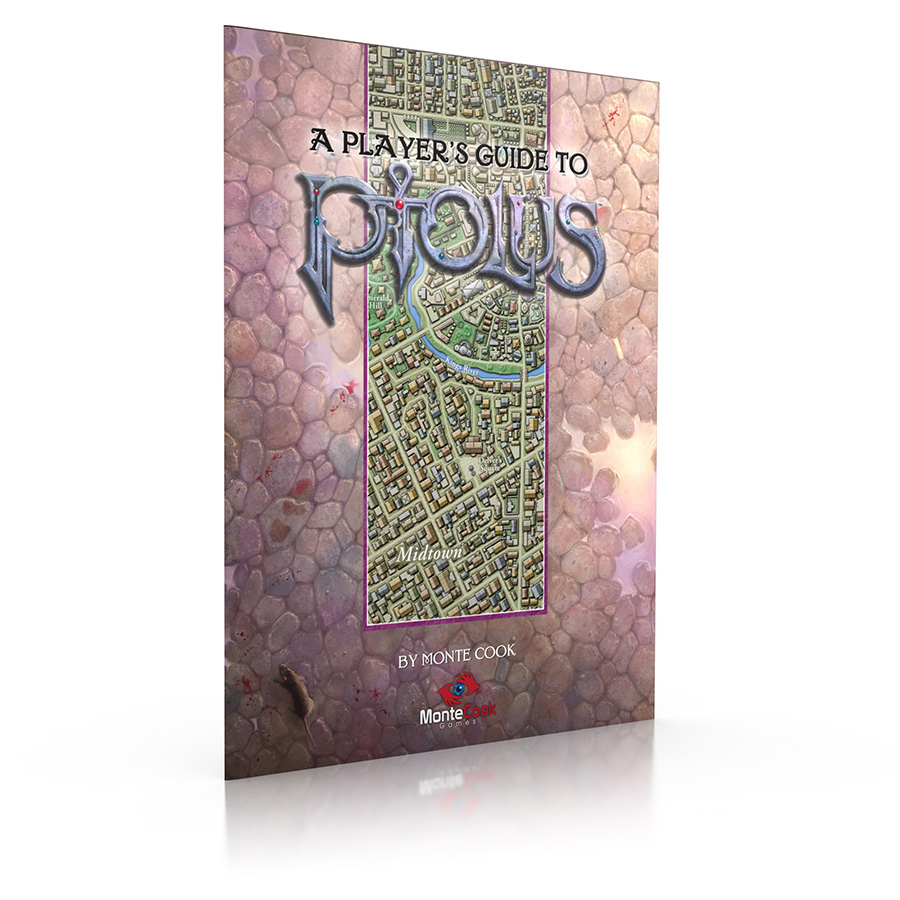 PTOLUS PLAYER'S GUIDE
2021
A 32-page softcover that gives players a great overview of the city and helps make character creation easy—everything players and their characters need to know to take their first steps into Ptolus. This guide is compatible with both the 5e and Cypher System versions of Ptolus.
WHERE THE MACHINES WAIT
2021
Adventurers have uncovered the remnants of an ancient civilization, the treasures of which hold power beyond understanding. Now the rush is on as dungeon delvers from across the lands race to be the first to uncover the next great treasure. But something still dwells amid the ancient ruins. Something not human, not even alive as we understand it. It's been waiting for a very, very long time. And it's angry.