Coming Soon From Monte Cook Games!
We've never been ones to sit back and rest when we've finished with one project. There are too many incredible ideas to pursue. Here's a sneak peek at new products and publications being worked on by Monte Cook Games for future release!
Please note that due to supply chain and freight issues, release plans are constantly subject to adjustment.
GM INTRUSION DECK
February 2022
GM intrusions are part of what makes the Cypher System so fluid, fast-paced, and narrative-focused—and a real joy to GM! A good intrusion spices up a scene, creates a turning point in an adventure, or throws a little wrench into the PCs' best-laid plans. This deck gives you 100 cards with three great GM intrusion ideas on each—social, combat, and miscellaneous.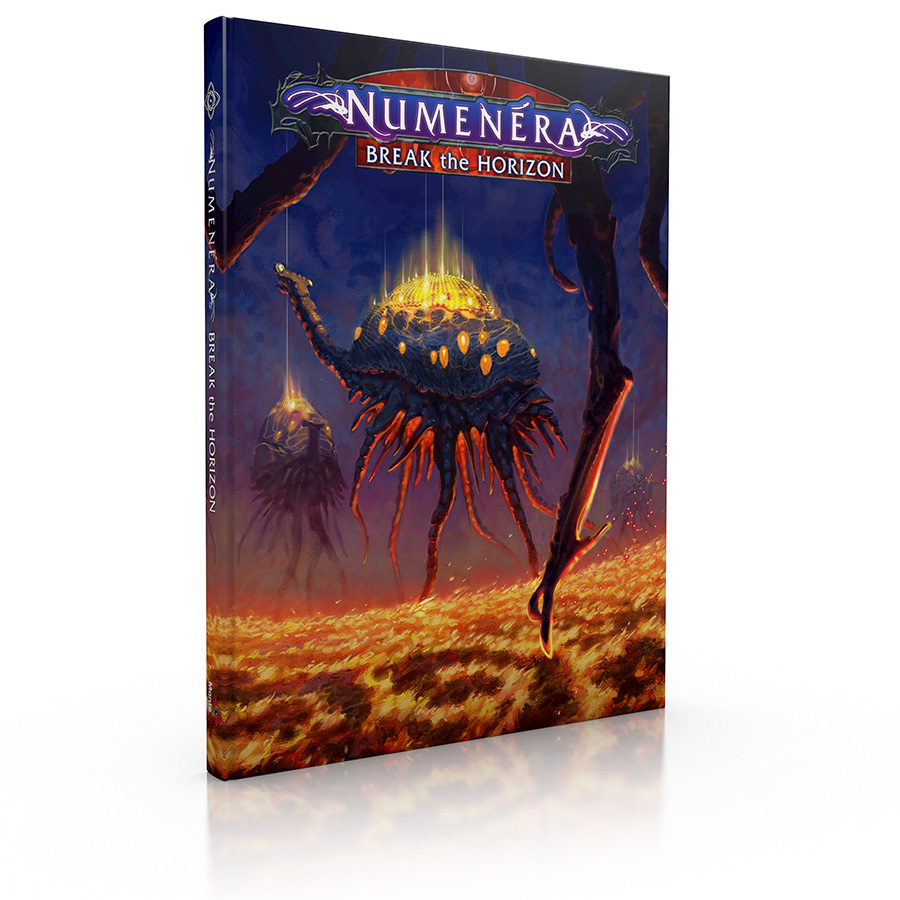 BREAK THE HORIZON
March 2022
Set your players and your campaign free to explore even more of the Ninth World. Break the Horizon focuses on vehicles, travel equipment, and related GM info and adventures. It unlocks greater levels of mobility to your Numenera campaign, with options and equipment that let you travel further and explore more. With all the weirdness and prior-world wonder you might expect from travel options in the Ninth World.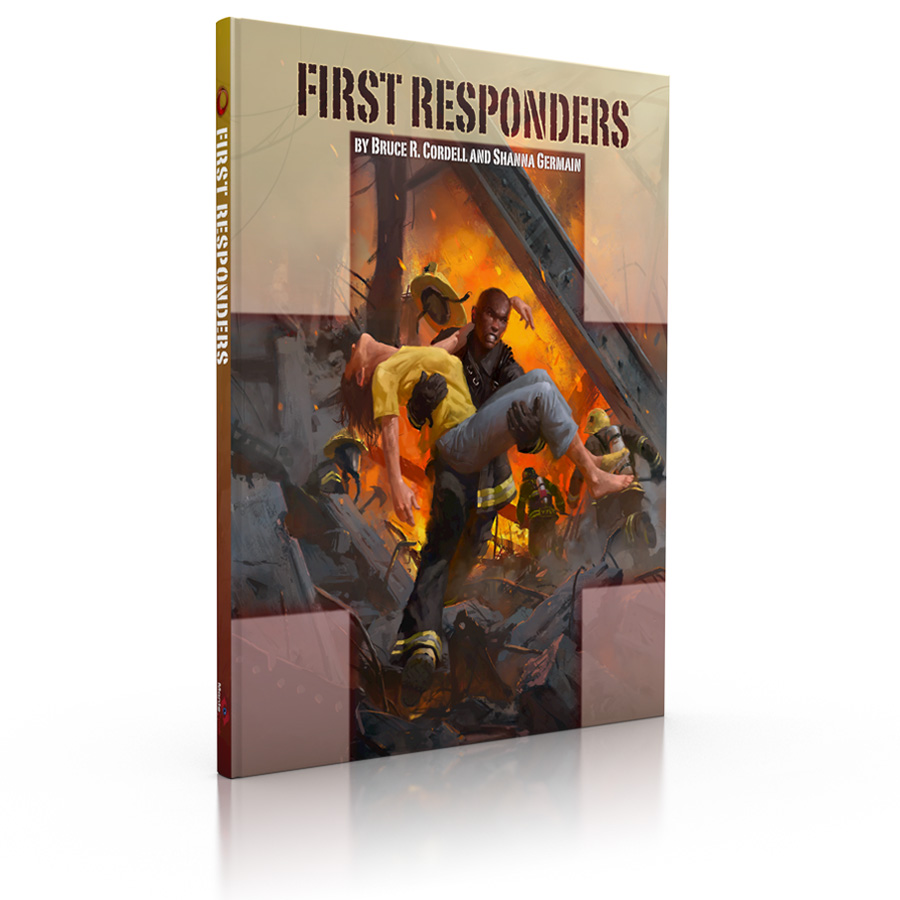 FIRST RESPONDERS
April 2022
Heroes inspired by the real world, with powers of grit, courage, and experience. In First Responders, characters take on megachallenges and large-scale threats in nail-biting adventures that often feature no violence at all. And the megachallenge system can be easily used in any Cypher System game.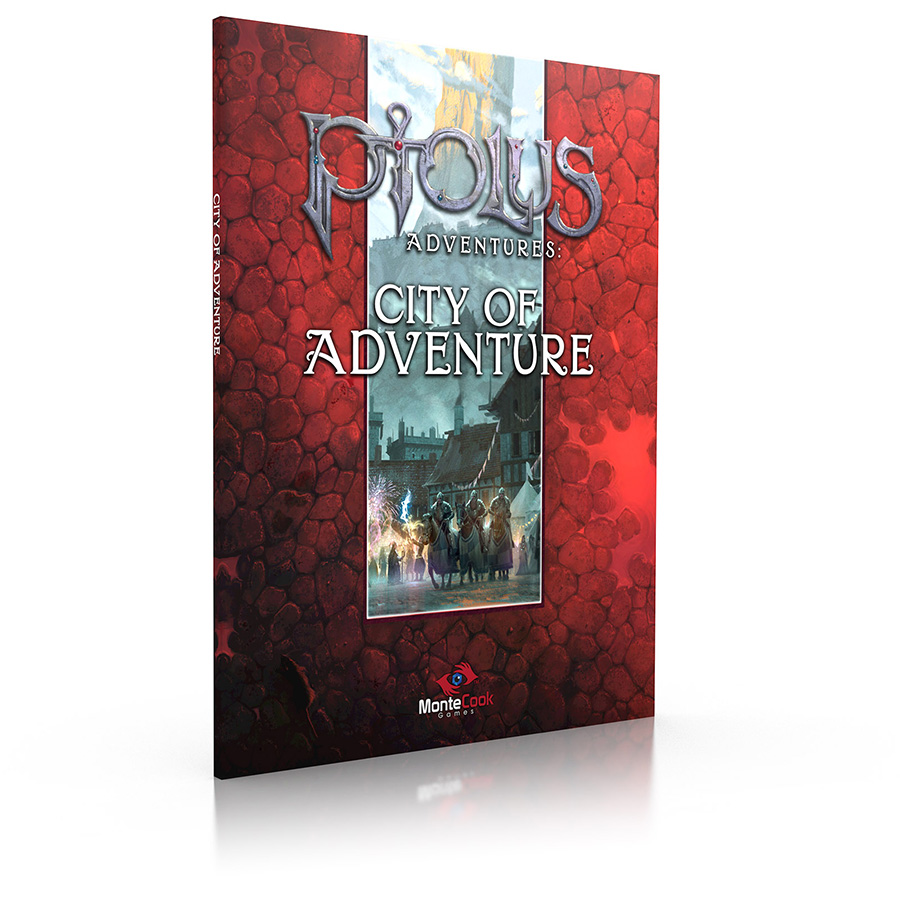 PTOLUS: CITY OF ADVENTURE
April 2022
More adventure in the City by the Spire! A 96-page softcover featuring three hefty adventures set in Ptolus: Return of the Ebon Hand, Doctrine of Ghul, and The Runeblood Blessing. These lengthy adventures are compatible with both 5e and the Cypher System.
THE ORIGIN
May 2022
A gritty and mysterious campaign setting in which characters master emerging superpowers as they face nefarious groups, superpowered opponents, and dark forces somehow connected to the characters' memories of a world that met a different future.
CYPHER SYSTEM PLAYMAT
June 2022
Reference info for the GM and the players line this large playmat featuring stunning Cypher System art by Katarina Ladon. The pleasant fabric with non-slip rubberized backing gives you a great die-rolling surface, and it's nicely sized at 24″ x 32″. A beautiful and practical centerpiece on your gaming table!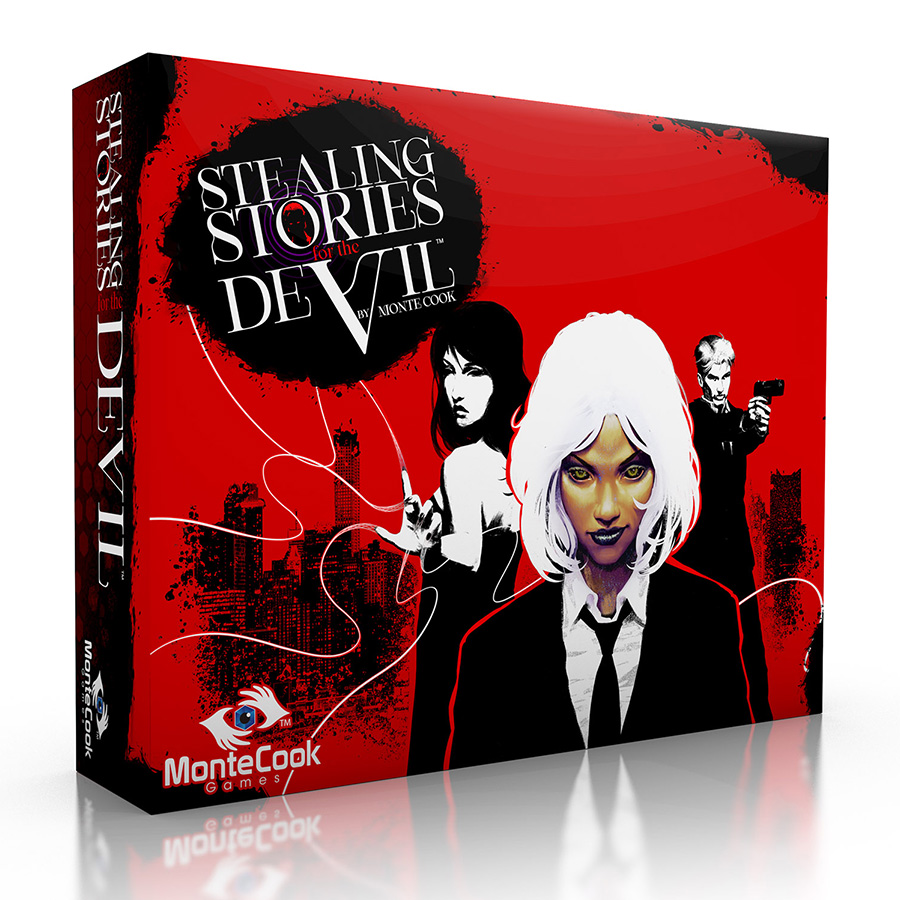 STEALING STORIES FOR THE DEVIL
Summer 2022
Save existence as we know it by bending reality to carry out the perfect heist. Unique mechanics and structure ensure players and PCs always have a trick up their sleeves, while a collaborative scenario-building process means zero GM prep as the group formulates its elaborate plan while creating the adventure scenario at the same time.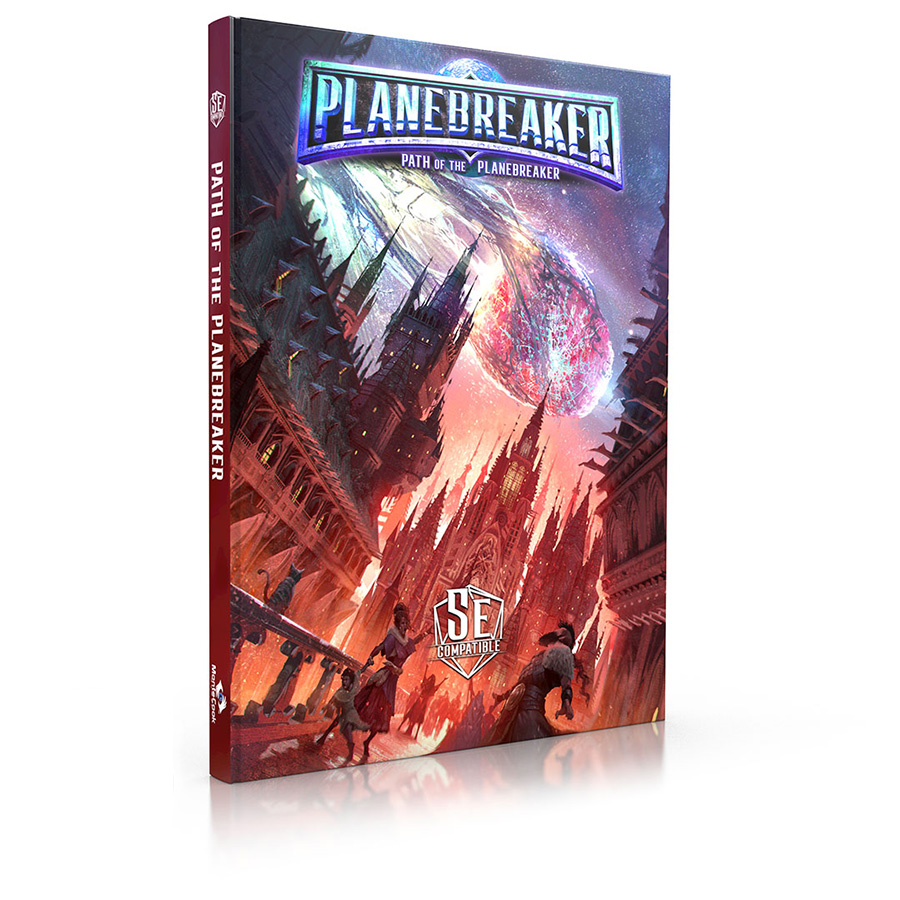 PATH OF THE PLANEBREAKER (5e)
Summer 2022
The wonders, terrors, mysteries, and treasures of dozens and dozens of new alternate worlds—plus the inexplicable Planebreaker itself. Includes new planar creatures and new planar class options, as well as new subclasses, feats, spells, and player character species options.
This is the 5e version of this title. Path of the Planebreaker will also be available in a Cypher System version, a few months following this release.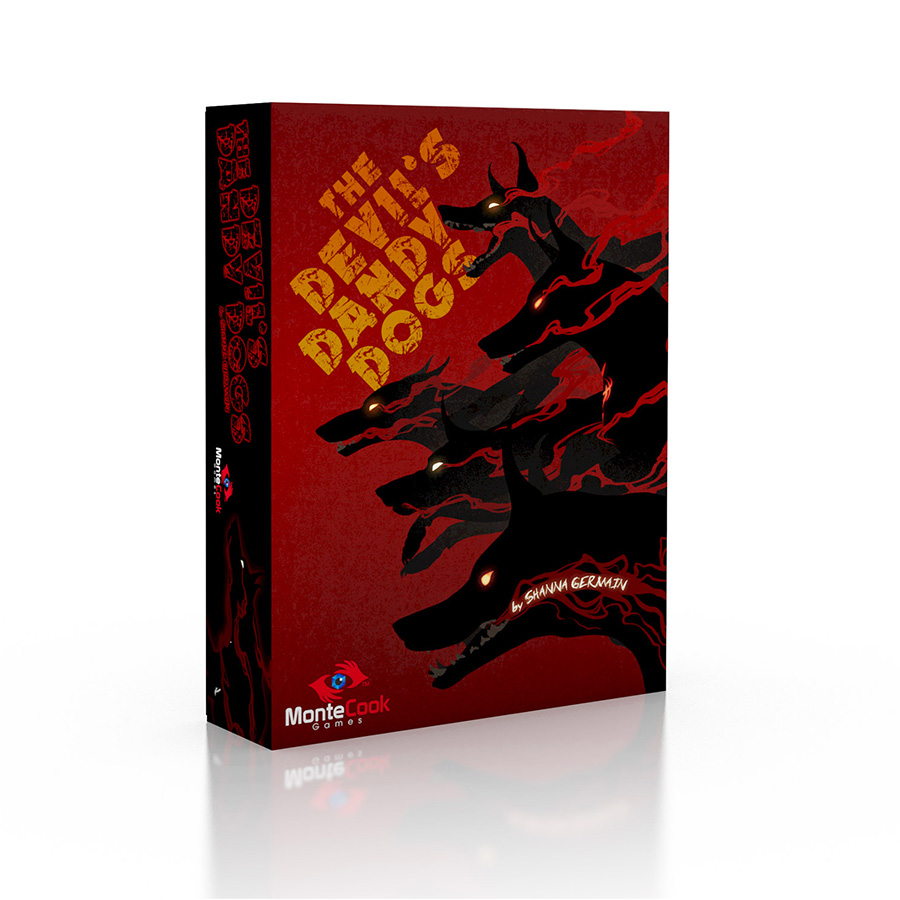 THE DEVIL'S DANDY DOGS
Late 2022
A no-prep, rules-light storygame filled with magic, mystery, and a pack of supernatural dogs trying their best to be oh-so-good. Narrative storytelling, complex dilemmas of mind and heart, unique supernatural abilities, and the interplay between the Devil and their dogs drive this game of temptation, duty, redemption—and maybe transcendence.