Coming Soon From Monte Cook Games!
We've never been ones to sit back and rest when we've finished with one project. There are too many incredible ideas to pursue. Here's a sneak peek at new products and publications being worked on by Monte Cook Games for future release!
CLAIM THE SKY
December
Whether your love is comic book superheroes or the blockbuster films of recent years, Claim the Sky lets you recreate your favorite characters, build your own heroes from scratch, and send them out into fun, fast-paced RPG adventures and campaigns. It explores the superhero genre both widely and deeply, with new rules, character creation ideas, equipment, creatures, cyphers, and more. Plus a complete setting!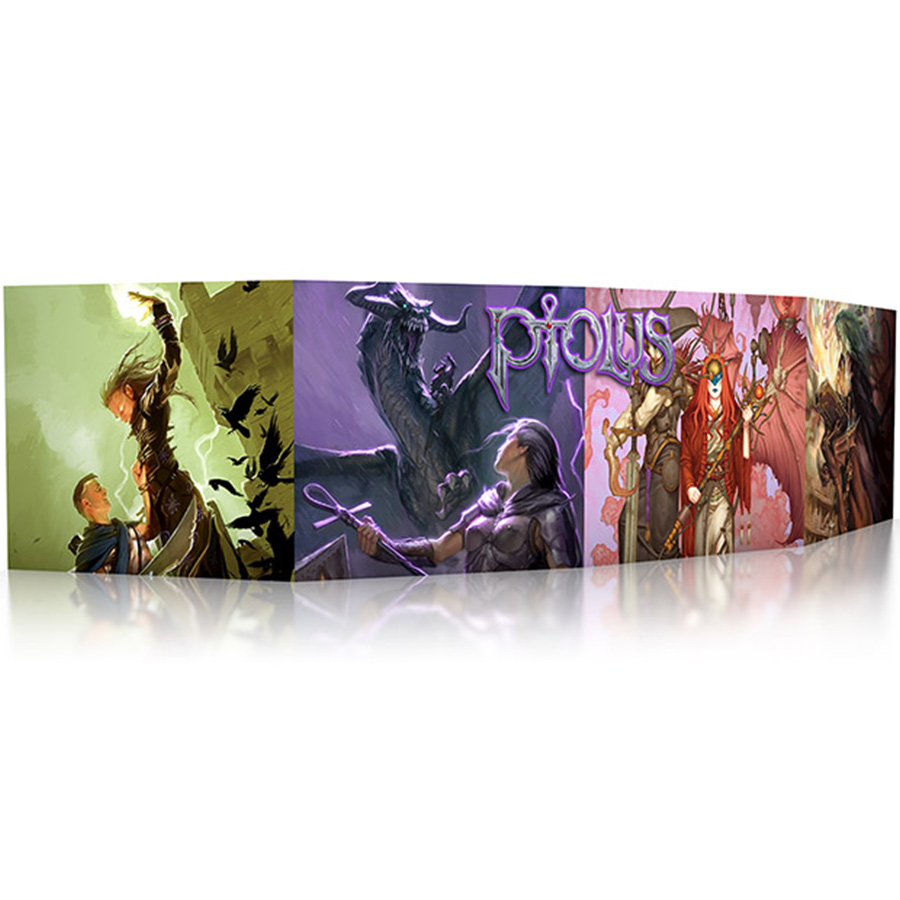 PTOLUS GM SCREEN
December
A high-quality GM screen filled with useful Ptolus-related GM info on one side, and fantastic Ptolus art on the other. This four-panel, landscape-format screen is printed on nice, heavy board stock, making it sturdy as well as beautiful. It's equally useful to GMs of 5e and the Cypher System.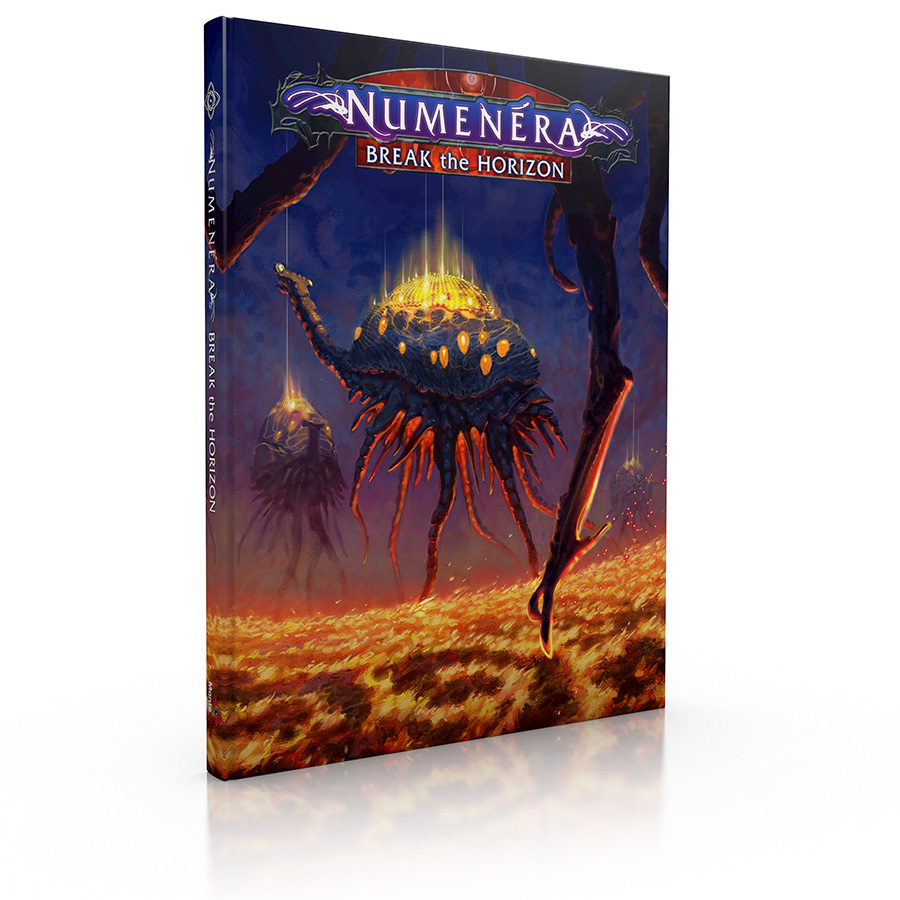 BREAK THE HORIZON
Early 2022
Set your players and your campaign free to explore even more of the Ninth World. Break the Horizon focuses on vehicles, travel equipment, and related GM info and adventures. It unlocks greater levels of mobility to your Numenera campaign, with options and equipment that let you travel further and explore more. With all the weirdness and prior-world wonder you might expect from travel options in the Ninth World.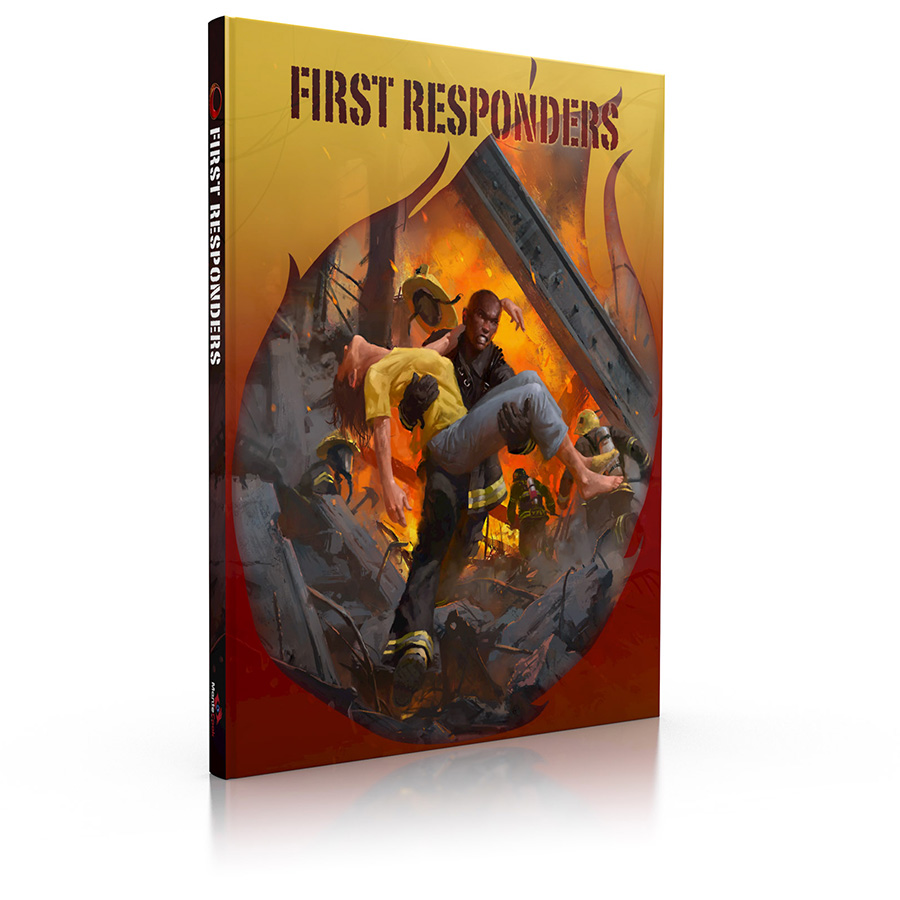 FIRST RESPONDERS
Early 2022
Heroes inspired by the real world, with powers of grit, courage, and experience. In First Responders, characters take on megachallenges and large-scale threats in nail-biting adventures that often feature no violence at all. And the megachallenge system can be easily used in any Cypher System game.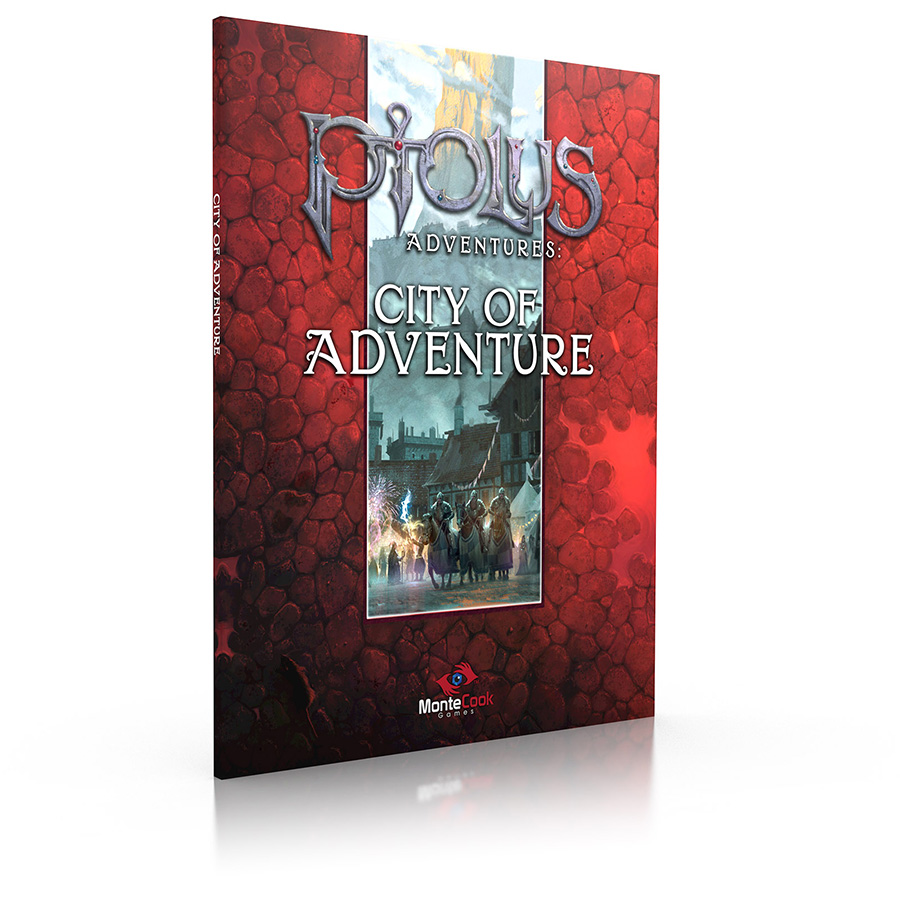 PTOLUS: CITY OF ADVENTURE
Early 2022
More adventure in the City by the Spire! A 96-page softcover featuring three hefty adventures set in Ptolus: Grip of the Ebon Hand, The Doctrine of Ghul, and The Runeblood Blessing. With everything you need to run in either 5e or Cypher System!