Coming Soon From Monte Cook Games!
We've never been ones to sit back and rest when we've finished with one project. There are too many incredible ideas to pursue. Here's a sneak peek at new products and publications being worked on by Monte Cook Games for future release!
Please note that due to supply chain and freight issues, release plans are constantly subject to adjustment.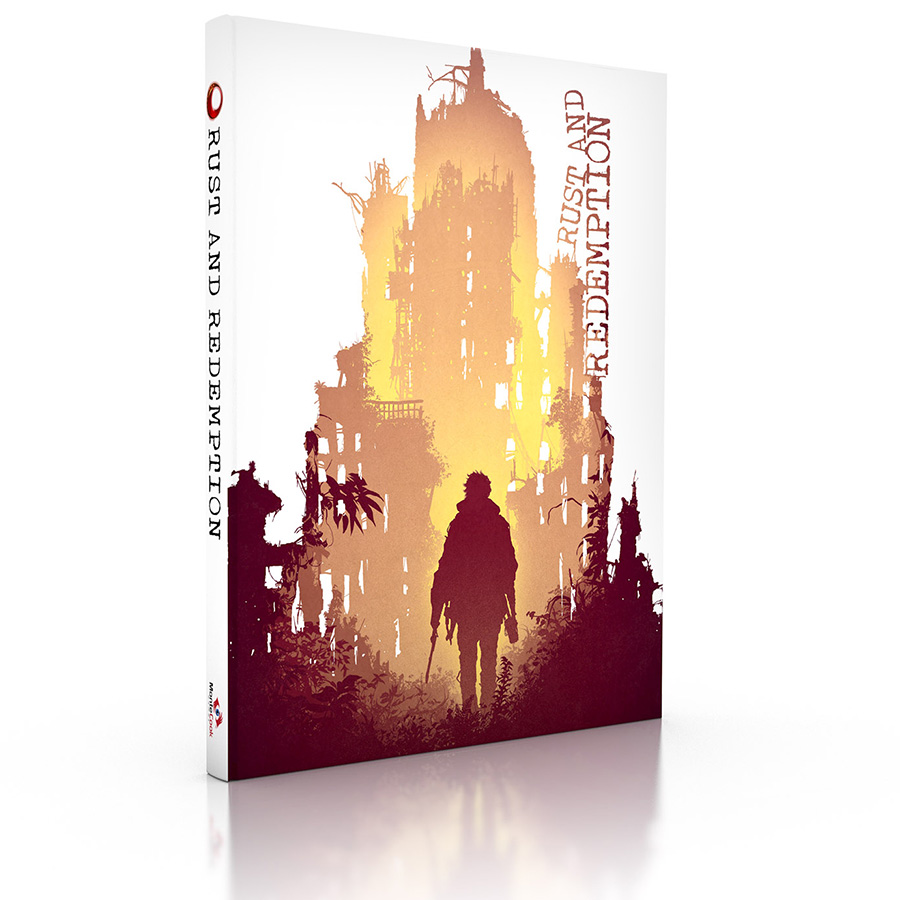 RUST AND REDEMPTION
February
Venture into the hardscrabble world of a post-apocalyptic future. Whether the end came through war, climate crisis, pandemic, or even alien or supernatural invasion, this book—like our other genre books before it—delves both broadly and deeply into the genre. It includes new descriptors, foci, abilities, cyphers, artifacts, gear, and more for the player and, for the GM, campaign-building advice, creatures and NPCs, optional rules, a ready-to-use setting, and more!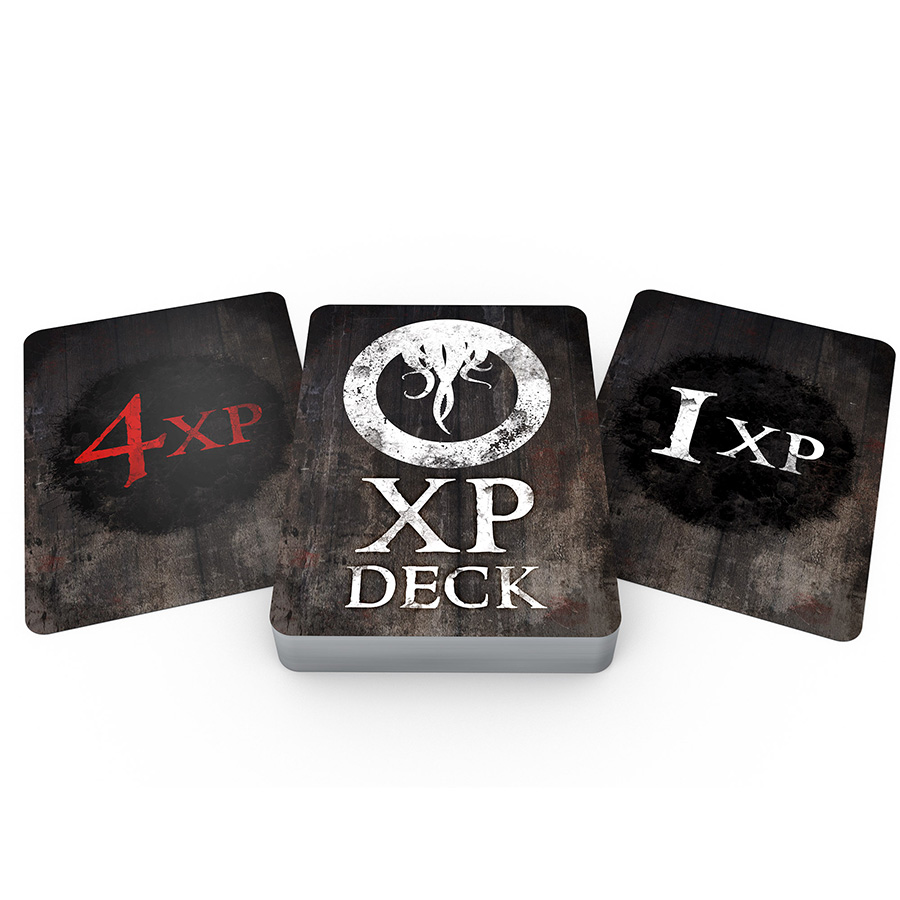 OLD GODS OF APPALACHIA XP DECK
Early 2024
In the Cypher System, players earn, use, and exchange experience points during play, and XP cards are a simple but useful tool at the game table. These beautiful cards are tailored specifically for the Old Gods of Appalachia Roleplaying Game, and feature evocative art and quotes from the source material.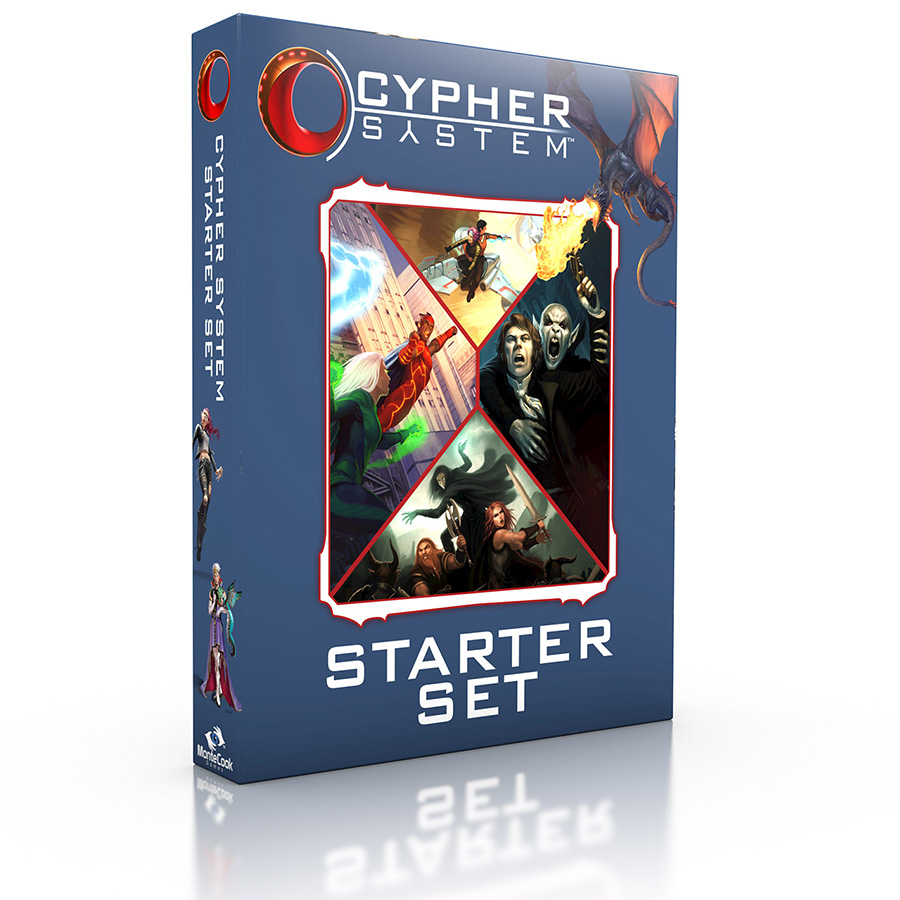 CYPHER SYSTEM STARTER SET
Early 2024
Gather your friends, open this box, and begin playing right away! The Cypher System is easy to learn and fun to play—and this is the perfect set for getting started. The Cypher System Starter Set includes the game rules in an easy-to-learn format, along with pregenerated characters and several adventures. A fun, easy, and inexpensive way to learn the game.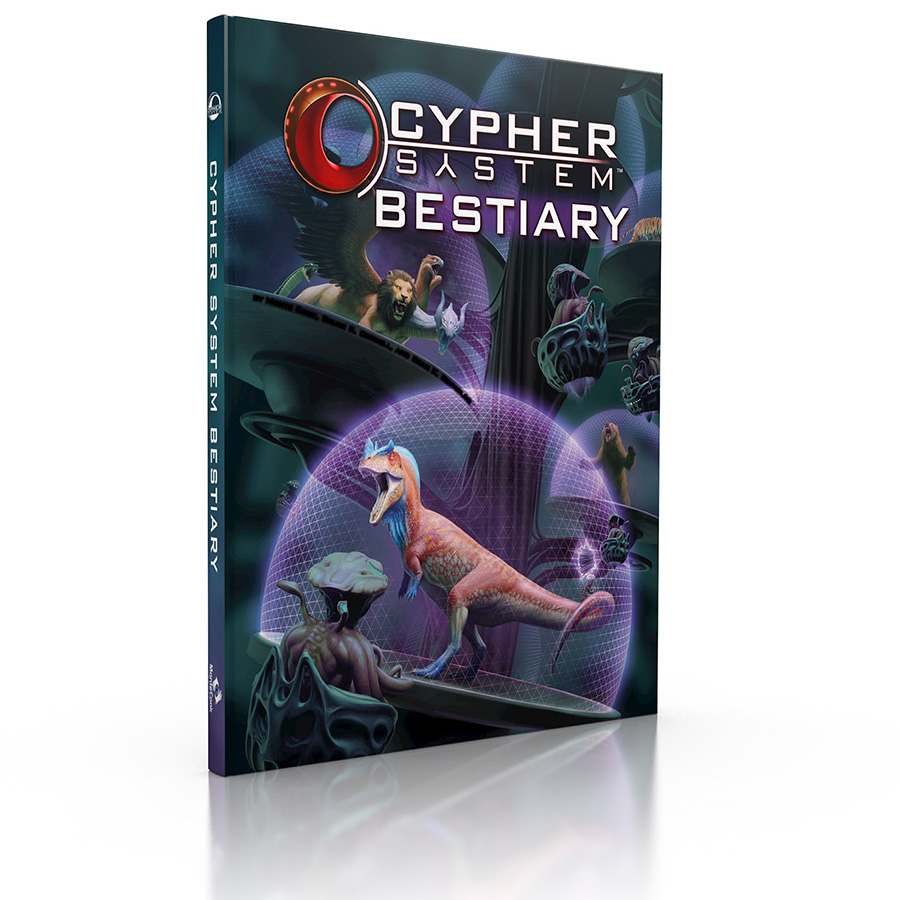 CYPHER SYSTEM BESTIARY
Early 2024
What could every Cypher System campaign use? Why, dozens and dozens of brand-new creatures of course! True to the breadth of the game's possibilities, creatures here fit into many different genres—and they're presented in a unique new style that showcases not just the basics, but everything you really need to use them—maps of lairs, sample organizations, adventure frameworks, goals and schemes, names for individuals, equipment loadouts, pets, and more.