Monte Cook Games Team
We love the power of imagination. We love to build stirring vistas, craft great stories, and inspire dreams of other worlds. Our all-star team combines sweeping visions with premium art, storytelling, and design to bring you high-quality, innovative tabletop RPGs.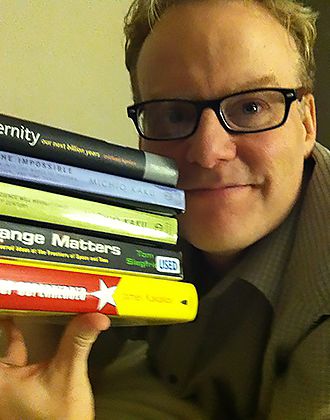 Monte Cook
Creative Director and Lead DESIGNER
he/them
Having worked as a professional writer for almost 30 years, Monte Cook can honestly say that he's never had a real job. As a game designer, he's worked on hundreds of products, including as a codesigner of D&D 3rd Edition, and designer of HeroClix, Return to the Temple of Elemental Evil, Ptolus, Arcana Evolved, Numenera, and so much more, including a number of Planescape products, Call of Cthulhu d20, Monte Cook's World of Darkness, a whole bunch of d20 stuff, and—going way back—products for Rolemaster and Champions. As a fiction writer, he has published numerous short stories and two novels, The Glass Prison, a heroic fantasy set in the Forgotten Realms, and Of Aged Angels, a modern day conspiracy and paranormal tale. He attended both the prestigious Clarion West SF&F writer's workshop and the NASA-funded Launchpad workshop. As a comic book writer, he has written a limited series for Marvel Comics called Ptolus: Monte Cook's City by the Spire, as well as some shorter work. As a nonfiction writer, he has published the wry but informative Skeptic's Guide to Conspiracies.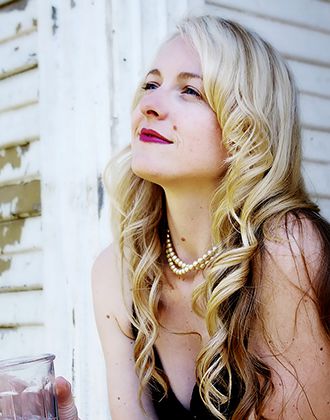 SHANNA GERMAIN
SENIOR DESIGNER
she/her
Shanna has worked as a writer and editor for nearly 30 years, and has ten books, multiple games, hundreds of short stories, and myriad other works to her name. She's won numerous awards for her work, including multiple ENnies, the Origins Award for Best Roleplaying Game of the Year, the C. Hamilton Bailey Poetry Fellowship, and the Utne Reader award for Best New Publication.
The co-owner and managing editor of Monte Cook Games, Shanna's recent works include No Thank You, Evil!, Predation, As Kinky as You Wanna Be, The Lure of Dangerous Women, and The Poison Eater.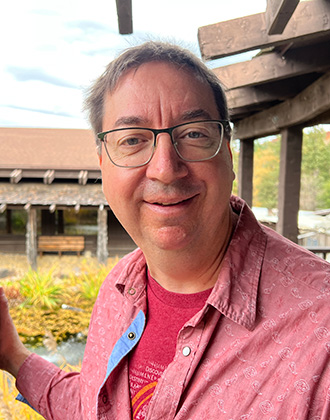 Charles Ryan
Chief OPerating Officer
he/him
With over 30 years in the games industry, Charles M. Ryan has created or contributed to nearly every class of tabletop game—board games, card games, trading card games, miniature games, and roleplaying games—and he's garnered awards and recognition for game design, editing and development, fiction, and graphic design. As a businessman, he's worked in every tier of the market, from running his own independent publishing firm, to serving as Hasbro's global brand manager for Dungeons & Dragons, to heading up marketing at the UK's Esdevium Games, one of the world's largest game distributors. Charles served as Chairman of the Academy of Adventure Gaming Arts & Design, the professional organization of the games industry, from 1997 through 2001. He's also the author of the well-reviewed novel The Mason of New Orleans.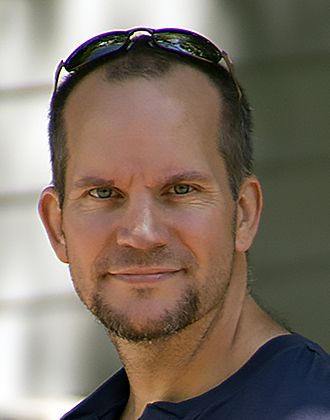 Bear Weiter
Art Director
he/Him
Bear Weiter has worked in the design and graphics world for nearly 30 years, with a wide range of experiences: production work, graphic design, interactive design and development, illustration, animation, video production, and more. In 1997 he started his own design company, Wombat Studios, tackling a variety of projects and clientele. His primary focus was in 3D illustration, animation, and video production—capabilities he has brought to MCG in various forms. In addition to art direction, he also handles nearly all of the graphic design and layout for of our products, does the 3D visualization of each of our offerings, and is actively involved with video needs as they come up. He lives in the suburbs of Kansas City with his wife, several cats, and bookshelves full of game books, novels, and even some anthologies (several of which contain stories of his).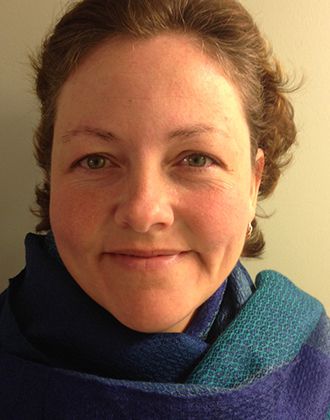 Tammie Webb Ryan
GENERAL Manager
She/Her
A fan of all things geeky, Tammie has always loved playing boardgames, and discovered and fell in love with TTRPGs in her 20s. She loves reading and watching just about anything in the sci-fi and horror genres.

In addition to many years of non-game-industry employment, Tammie worked for Last Unicorn Games and Wizards of the Coast. She has been a freelance editor on many well-known gaming products and magazine articles. And she occasionally gets to edit or proof products for MCG.
When she isn't playing with spreadsheets, planning for conventions, or overseeing fulfillment of Kickstarter rewards, Tammie can be found hanging out with her family, watching movies, and playing games. She lives in Overland Park, Kansas, with her husband, Charles; two kids, Olivia and Wren; and an assortment of animal friends.
Teri litorco
managing editor
She/Her
A self-described professional fangirl of tabletop gaming, Teri was first introduced to tabletop games at the age of five when her father taught her to play chess. She has traveled North America as a competitive miniature wargamer, organized regional tournaments (as featured in the SAIT student film "Hammers of War") and started a YouTube channel on miniature painting and gaming. In 2013, her YouTube videos were discovered by Felica Day, and Teri quickly became a regular vlogger on the Geek & Sundry Vlogs Channel. She would go on to author The Civilized Guide to Tabletop Gaming, become the Managing Editor at Geek & Sundry, and then the Senior Marketing Manager at Renegade Game Studios, before joining MCG.
Teri loves roleplaying charismatic characters in support roles who are playfully mischevious. She lives in the Windsor-Essex region in Ontario, Canada with her partner, daughter, and two tabby cats.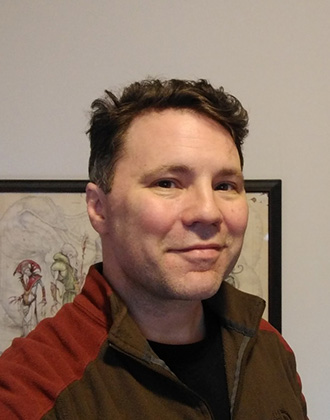 Bruce Cordell
senior designer
he/him
An award-winning game designer, Bruce worked on Dungeons & Dragons over the course of 4 editions as a writer and developer, with well over one hundred credits, including Return to the Tomb of Horrors, Expanded Psionics Handbook, Gamma World, and the D&D 5th Edition corebooks. On the design team at MCG, he's worked on The Strange, Numenera products like Into the Outside and Jade Colossus, Cypher System books like Gods of the Fall, and of course Numenera Discovery and Numenera Destiny, to name just a few.
He's also a novel author with ten major publications to his name, including Myth of the Maker, as well as several books set in the Forgotten Realms, including the Abolethic Sovereignty trilogy, the Sword of the Gods duology, Stardeep, Darkvision, and more.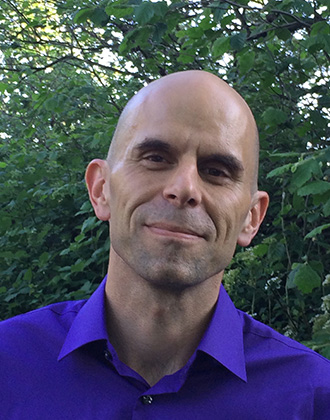 Sean Reynolds
Designer and Developer
he/him
Sean K Reynolds grew up in southern California. After finishing his chemistry degree he took a radical left turn and started working in the game industry. He's been a webmaster, game designer, developer, freelancer-wrangler, and many other jobs that can't be described in one or two words. He's worked on a couple hundred books for a half a dozen RPGs (including Numenera and three editions of D&D), designed videogames, taught classes on game design, written plays and musicals, run online game conventions, judged international talent-search contests, and had bit parts in geeky movies like Gamers: Dorkness Rising and Attacking the Darkness. He draws, paints, and sings with moderate skill, and is passionate about helping people and introducing others to the wonders of gaming. He lives with his cats in one of Seattle's many quirky neighborhoods.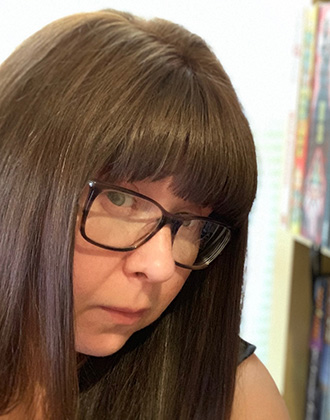 Jennifer Walls
CUSTOMER SUPPORT COORDINATOR
she/her
Jen first heard the words "roleplaying game" in the college dorm room of her boyfriend (now husband) James. She didn't catch his love of RPGs right away, but fast-forward fifteen years to the release of Numenera: The player-driven, story-based gameplay and bizarre yet beautiful setting transformed a long-time casual observer into a full-fledged gamer in just one session. Since then, Jen co-founded the Norwin Game Knights, a western Pennsylvania gaming group of over 150 members, as well as the charitable organization Lawful Good Gaming. She was a figure at the MCG booth at numerous cons, and a friend of the company for years, before joining the team. Jen resides in the suburbs of Philadelphia with her husband James, their three children, and one awesome doggo.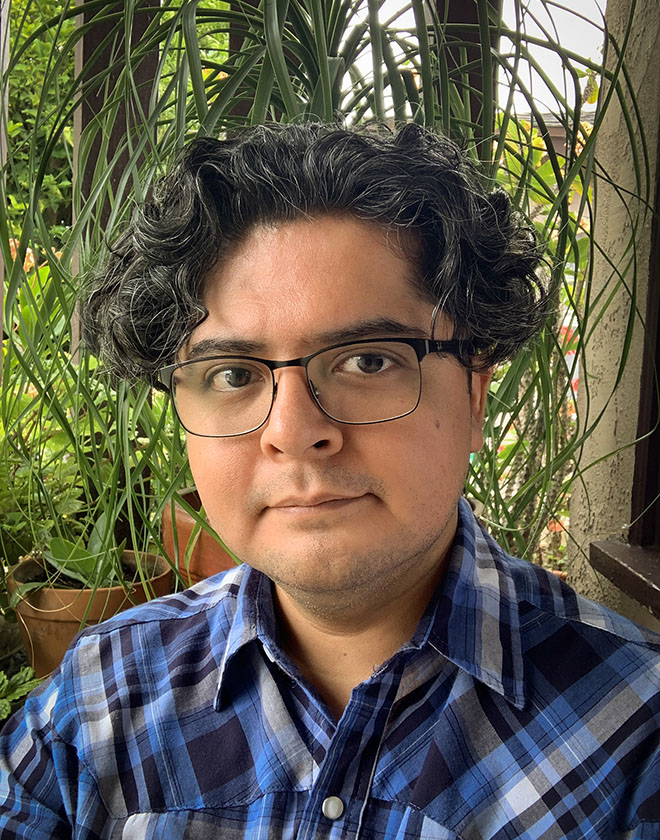 Javier Beltrán
graphic designer
He/him
Putting visual design skills in service of games has been the center of Javier's work since about 2018. He was brought into tabletop gaming by welcoming communities online and pulled in further by contributing visual solutions to a variety of freelance projects. He holds a high regard for the craft of typography and the magic of imagination.
Born in Los Angeles to a loving Mexican American immigrant family, one of his earliest memories of tabletop is a space-themed board game that his older brother used to teach him about the solar system in the first grade. He has a deep appreciation for the power of games in human society and believes they provide a unique framework for genuine human connection.
In real life he is deeply committed to uplifting his team and reaching new creative heights. He also loves roleplaying characters that lean into sub-optimal decisions and refuse to accept only 2 ways out of a situation.
Javier has previously been involved in visual designs for such Monte Cook Games products as: the Invisible Sun Prop Set 2, silhouette illustrations for The Stars Are Fire, and book layout for City of Adventure.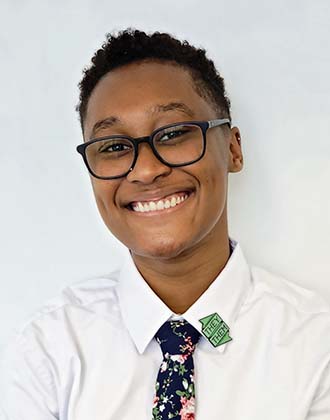 Dominique Dickey
Designer
they/them
Dominique Dickey is a writer, editor, cultural consultant, and Nebula-nominated RPG hooligan. In addition to creating TRIAL, a narrative courtroom tabletop role-playing game about race in the criminal justice system, and co-creating Tomorrow on Revelation III, a tabletop role-playing game about surviving and building community on a hyper-capitalist space station, Dominique has written for Thirsty Sword Lesbians, Dungeons & Dragons, andSea of Legends.