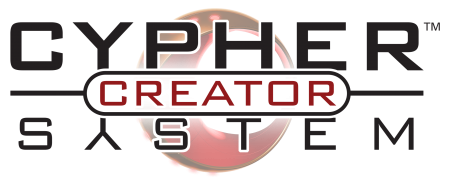 Looking for content or inspiration for your Cypher System campaign? Want to publish adventures, character options, or new rules or settings, in your own Cypher System products?
The Cypher System Creator program at DriveThruRPG lets Cypher System fans and third-party publishers release products, large or small, for the Cypher System. And it gives fans and players a vibrant new marketplace for Cypher System compatible products. Find (or publish!) all sorts of great content, including:
Adventures
Settings
Character descriptors, foci, and other options
Cyphers and other items
Creatures and NPCs
And anything else our creative Cypher System community comes up with!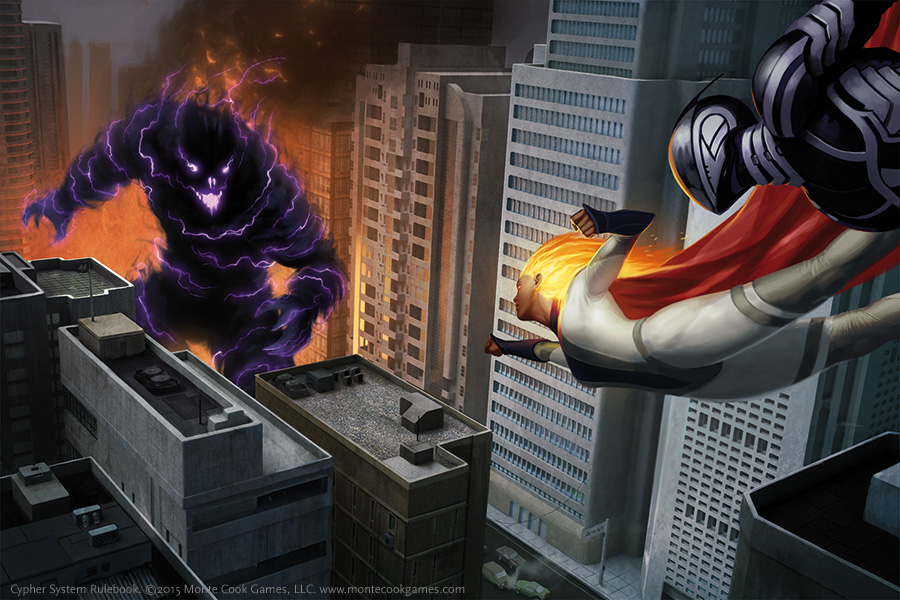 Interested in Publishing for the Cypher System?
The Cypher System Creator program provides a variety of free resources for publishers, including logos, templates, and artwork. Publishers are free to use these resources, or to build their products from the ground up with their own graphic design, layout, and illustrations.
Publishers may set any price they wish for their products (or make them free). Cypher System Creator products are subject to the standard DriveThruRPG commission, and a portion of the selling price will be paid as a royalty to Monte Cook Games.
The Cypher System Creator program is different than the Cypher System Open License. A few of the key differences include:
The Cypher System Creator program requires you to publish your product through DriveThruRPG only.
Products published under the Cypher System Creator program can't include MCG content, even from the CSRD.
But those products can reference many of our brands.
And they can use resources provided by the program, including logos, templates, and artwork.
Publishers can find more information on the program in the Cypher System Creator Content Guidelines on DriveThruRPG.