To all boys and girls of the Ninth World:
He knows if you've been bad or good. 
But he doesn't care. He'll come and visit you either way.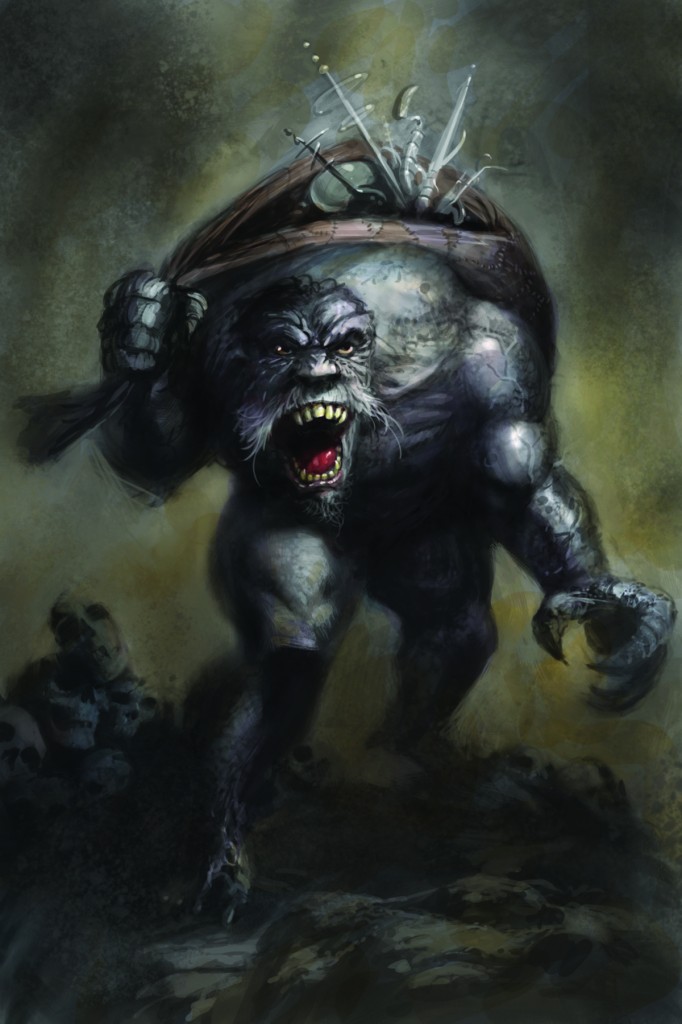 Whatever the trawl thinks about you, we think you're awesome. So have a little holiday goodness on us! Click here to download a full-page preview of the Trawl, the bad santa of the Ninth World. He'll be in The Ninth World Bestiary and the Numenera Creature Deck (out in 2014) but you can throw him in your holiday games as soon as today and give all your favorite players something special for the holidays.
Thank you for being our fans and for being amazing. We wish you all a beautiful holiday and a new year filled with great games, perfect rolls, and lots of love and laughter.
~Monte, Shanna, Charles, Tammie and Bruce