Truths revealed, springing forth more questions. Where did our journey start, and where will it go? A darkness comes.
Come watch our final episode of The Raven Wants What You Have! Join us live in chat.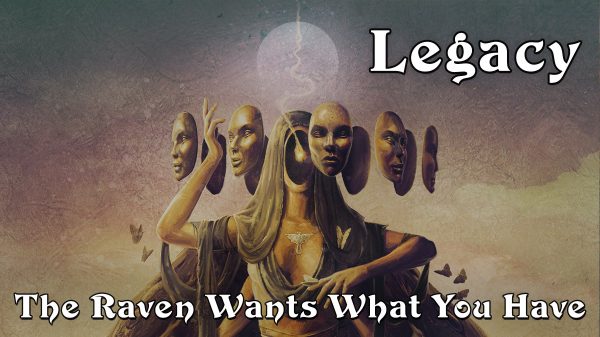 Just joining us?
Learn more about Invisible Sun, learn how to play, and pre-order now to ensure you get your copy of this innovative, magical game. This game is selling out of its initial print run, so act fast!
Catch up on previous episodes of The Raven Wants What You Have via this YouTube playlist: