Our live events, whether discussions or workshops or streamed play sessions, typically begin streamed on Twitch and then are archived more permanently on our YouTube channel. We recommend following on Twitch and subscribing on YouTube to make sure you're kept up to date!
Ongoing Series
Your Best Game Ever
Monte Cook and friends bring you advice to have #YourBestGameEver! For every game, for every player, for every GM.
Tuesdays at 5 p.m. Pacific / 7 p.m. Central, tune in live on MCG's Twitch to react along and discuss concepts from the upcoming advice book on all things RPG craft, Your Best Game Ever. Videos will be uploaded to the Your Best Game Ever YouTube playlist following each episode's premiere.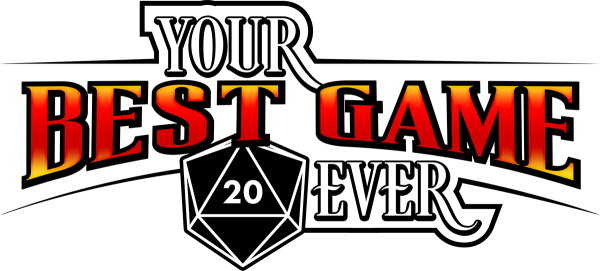 Previous Series and Events
Upcoming Events
No upcoming events scheduled.