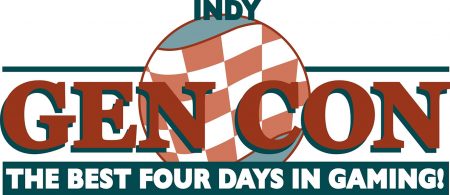 MCG will be at Gen Con 2018 (August 2-5) in Indianapolis, Indiana! We'll be posting loads of details soon, but for now you can look forward to record numbers of great games, a bunch of seminars, signings, and similar events, demos and new releases in our booth, and an exciting special event all MCG fans should really look forward to. Plus all the great fun we look forward to in the Best Four Days in Gaming!
Sign up for our full list of events here
Be a Game Master With Us!
If you're interested in joining the ranks of GMs running official Numenera, The Strange, Cypher System, No Thank You, Evil! and Invisible Sun games, you can let us know through our sign up form. It's great fun, and we provide an exclusive adventure book, your Gen Con badge, and other great GMing swag.