Father Foss Claims It's the End of Days—If You Don't Stop Him, It Might Be True!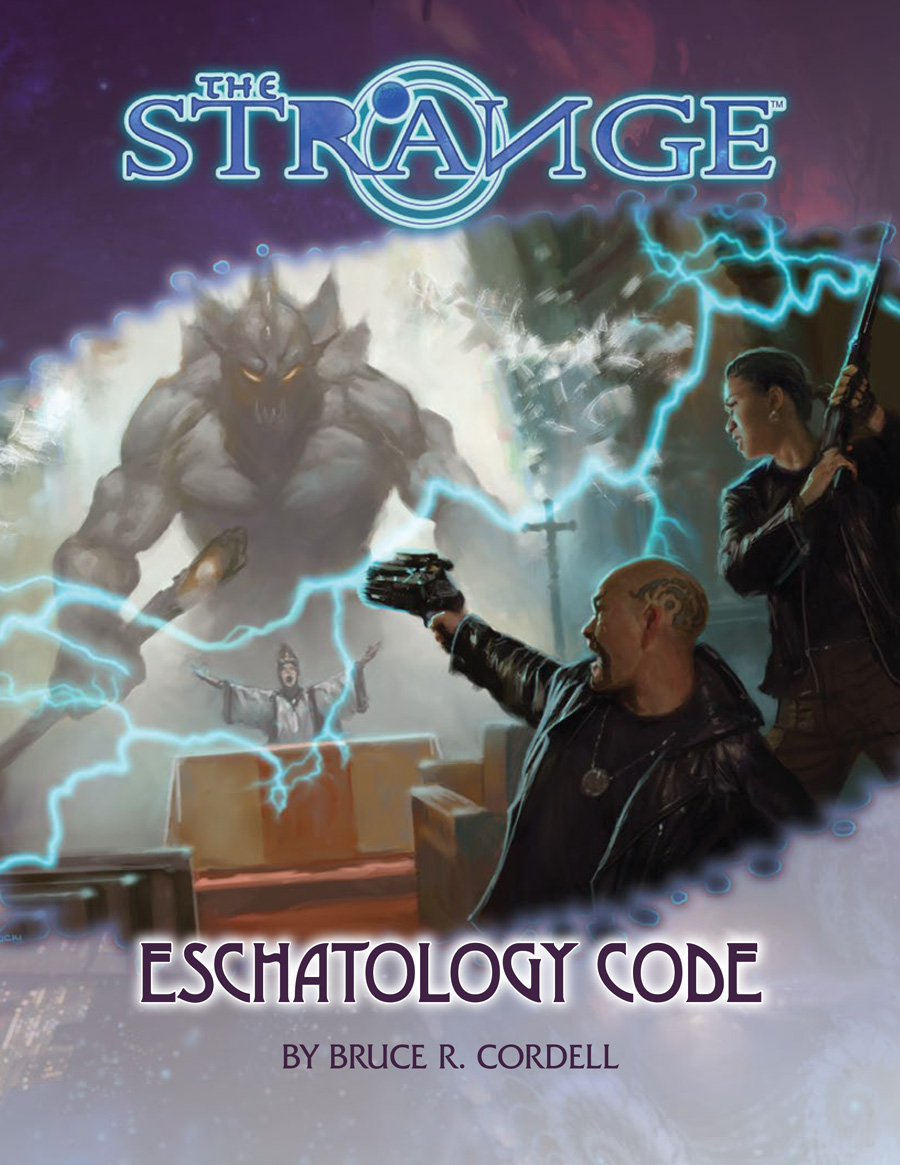 When the All Souls Church of Deliverance in Sioux Falls begins counting down to the End Days, the Estate sends operatives to determine if the claimed miracles have anything to do with the Strange. Unfortunately, the church's pastor, Father Foss, is already one step ahead of the Estate. The trouble starts on Earth, and if the player characters don't play their cards right, it could end on Earth… as in, the "End of Days."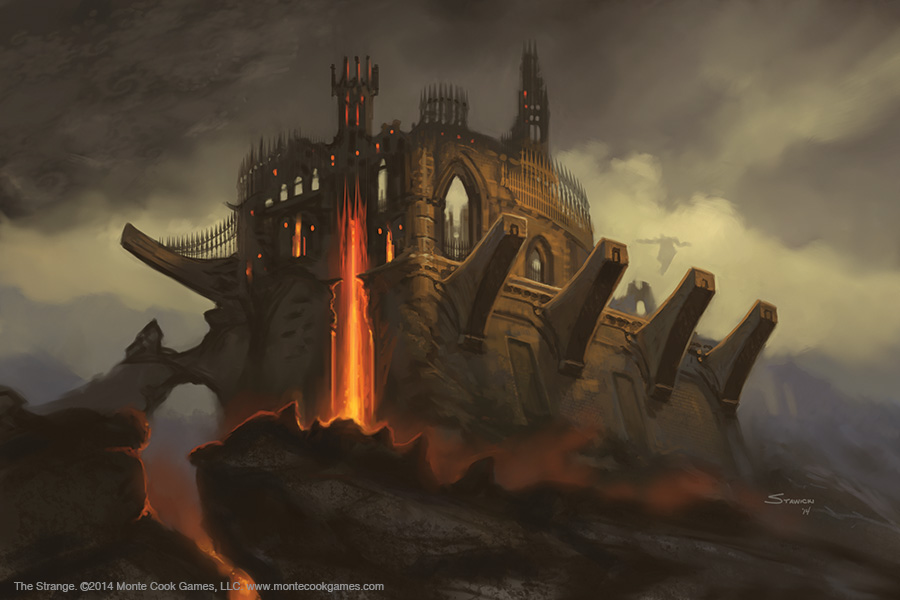 A 35-page adventure, Eschatology Code was run in official GenCon 2014 The Strange events, and is ideal to use as an introduction to the game, a stand-alone scenario, or as part of an ongoing campaign. Also included are six pre-generated characters, so you have everything you need to play!
Note: The total page count of 35 pages includes the 16-page adventure, plus 6 pre-generated Earth characters with accompanying recursion sheets.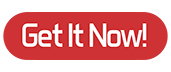 PDF only
By Bruce R. Cordell
$3.99