The holidays are almost here! We love spending time with our families and friends during the holidays, and we hope you do, too.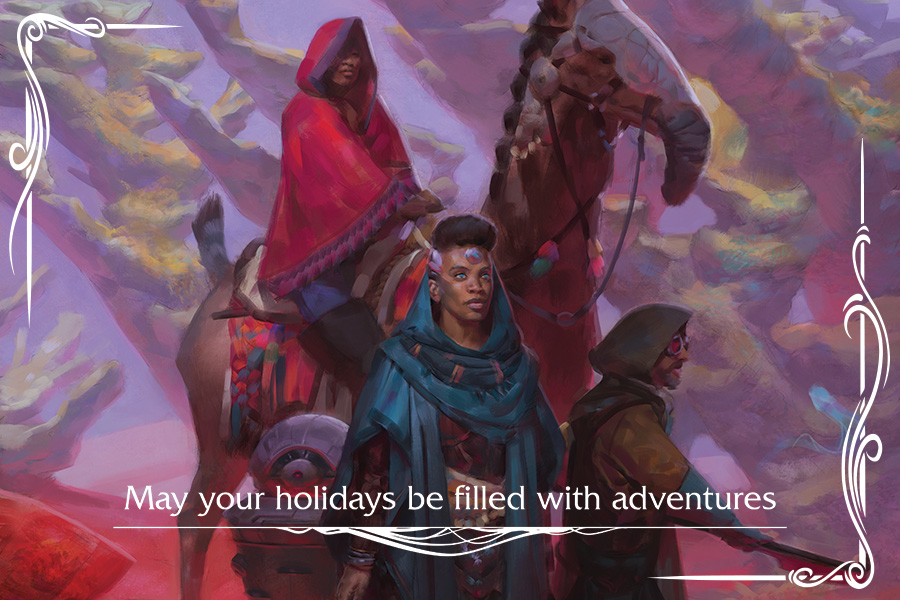 Here are some dates you need to know regarding shipping from the MCG Shop. If you want an order to arrive in time for Christmas, the order must be placed before the dates below.
United States:
Free domestic shipping: Monday, December 17th
USPS Priority Domestic: Wednesday, December 19th
North and South Americas, not including the United States:
USPS Priority International: Friday, December 14th
International:
United Kingdom standard shipping: Monday, December 17th
Europe standard shipping: Friday, December 14th
Worldwide: Monday, December 10th (we're very sorry this date has passed already)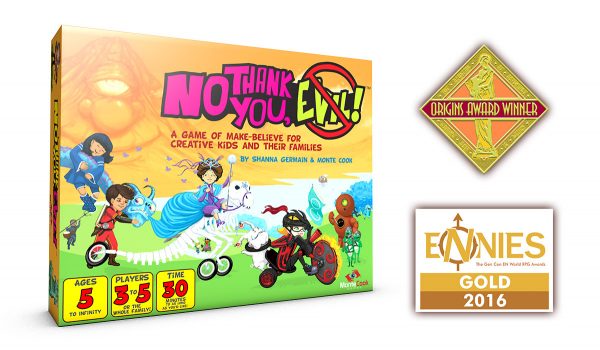 A special note about the shipping of No Thank You, Evil!: As we wrote in our recent Kickstarter Update, No Thank You, Evil! is on US shores. As soon as No Thank You, Evil! arrives at our warehouse, we'll begin the fulfillment process for Kickstarter rewards and preorders (Kickstarter rewards first, preorders a very close second!). We'll be prepared to turn around your Kickstarter reward redemption/preorder quickly, and most US shipments will go out via FedEx ground service. So it's looking like we should be able to get the game to most US backers/preorder customers before Christmas…huzzah! We don't have any news to share for overseas backers at this time, unfortunately, but we'll pass on information as soon as we have it.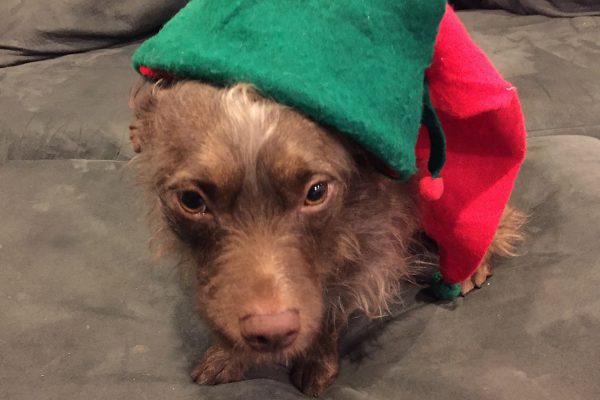 MCG will be closed December 24th through January 1st, which means we won't be shipping items or available to answer questions during that time. The MCG Shop will remain open for orders, and PDFs will still be immediately available after purchasing, but shipping of physical items won't resume until January 2nd.