Bearing the Light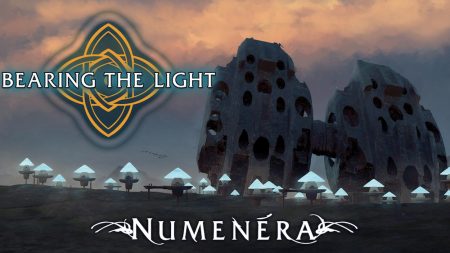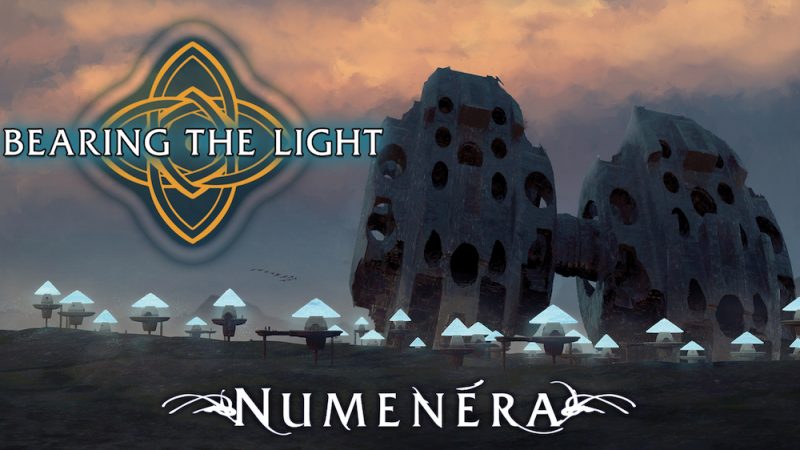 Preview the forthcoming Numenera Discovery and Destiny material as Monte GMs a livestreamed campaign for Shanna, Bruce, Sean, and Darcy!
See how player intrusions and crafting work at the table. Watch communities grow and fall at the hands of the player characters and the whims of fate and the ancients.
This is the Ninth World, looking up.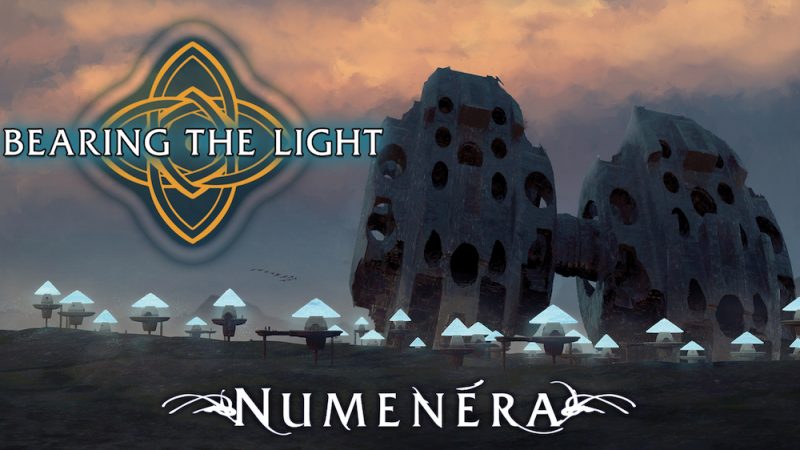 Want to see the new character options...
Starts: June 12, 2018 at 5 p.m. PDT
Ends: November 21, 2018