Description
Make your own Invisible Sun props!
The wide array of props and handouts in the Black Cube include seemingly common items from around Satyrine, like menus, handbills, tickets, brochures, and business cards. Many of them harbor hints, hooks, and hidden truths about the Actuality. But perhaps your players would enjoy props custom made by you for your own specific narrative?
Create official letters, secret messages, or hidden clues. Encode text in the mystic Invisible Sun glyphs. Maybe even add a wax seal, an embossed symbol, or similar element to props you create, to give them a really immersive, authentic feel.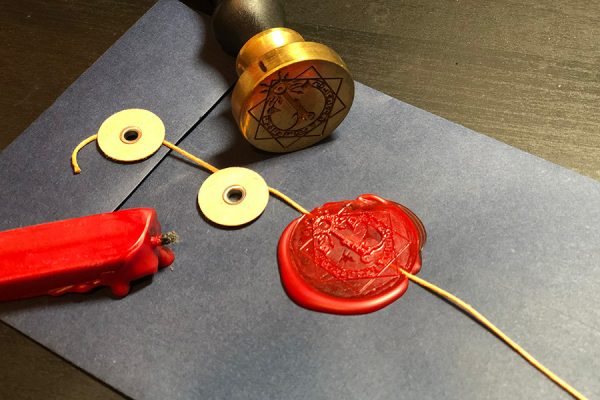 This kit includes scores of digital elements that make that possible, such as:
The IS Script font: The symbol script you see, among many other places, on the back of each book in the Black Cube.
The IS Occult font: An arcane set of symbols used for a variety of magical spells and rituals.
Files for the symbols of each sun, with and without the sunray border shown on the Path of Suns and sun medallions, in a variety of useful file formats.
Similar files for the order symbols.
Files for the order letterheads (samples of which are included among the props in the Black Cube) in both letter and A4 sizes.
Similar files featuring common border designs used throughout Invisible Sun, plus other related graphic elements.
Icons and other spot art, including ants, clocks, ravens, spiders, and other elements you see frequently in the pages of the Invisible Sun books.
Instructions (and permission) to use these files to make to make not just handouts and props on paper, but also things like embossers, wax seals, stamps, and so on, to give those items an extra immersive quality.