Description

Winner! 3 Silver ENnies: Best Game, Best Setting, Best Interior Art.
"Hands down the best RPG rules system and setting I've ever run."
"The whole ability to basically go anywhere that one could
possibility want to go, from any fictional world or alternate setting
or imaginary realm, is amazing."
"After reading The Strange from cover
to cover, I am looking forward to running and playing
The Strange as much as any game I have ever played."
Monte Cook and Bruce R. Cordell, in their first major collaboration, bring you The Strange. It's an RPG set on Earth, in the modern day. But a few people—a very few people—have discovered how to travel to other places. They call them recursions, and they're like limited pocket dimensions with their own laws of reality, connected to Earth via a dark energy network beneath the normal matter of the universe. A dangerous, chaotic network they call the Strange.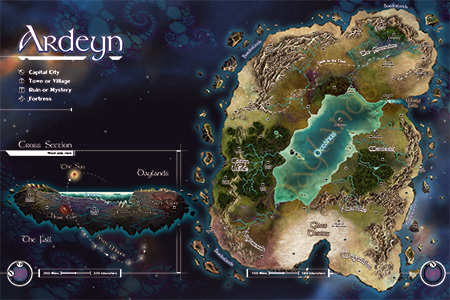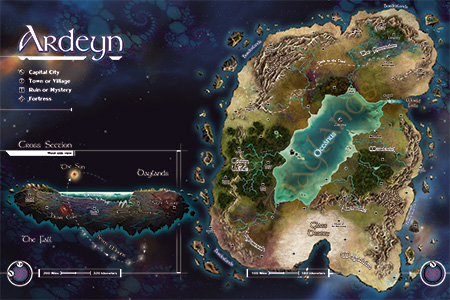 Recursions spawn from the myths, legends, and fiction of humanity, so the setting of virtually any story, film, or novel could form a recursion, as could any mythical realm or place of legend. They aren't entire parallel universes—they're limited in scope, rarely larger than a continent and sometimes not much bigger than a city block. Often the denizens aren't even self-aware, but are little more than automatons going through the motions of their fictional world.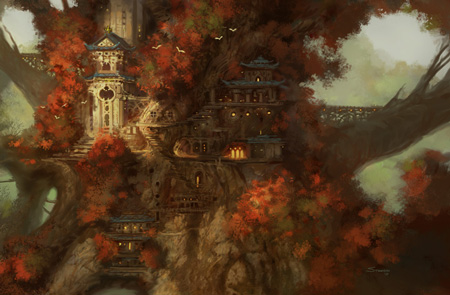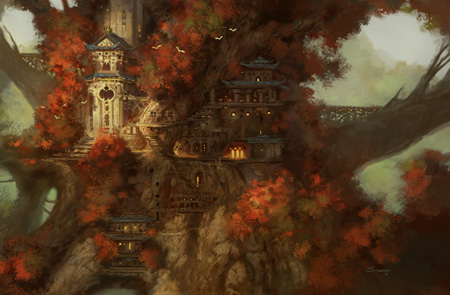 But sometimes, in the larger or more mature recursions, they have the spark: Self awareness. Sentience. The ability to form their own motivations and agendas.
And some of those beings understand that they aren't alone in the Strange. Some of them know about Earth, and the limitless universe beyond it. And some of them are very, very dangerous.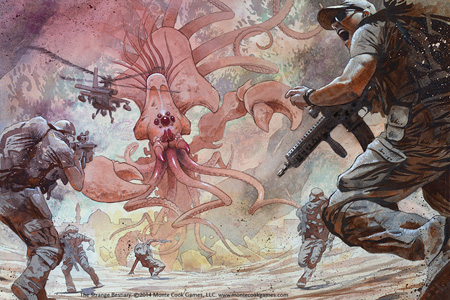 In our own world, there are individuals who secretly travel to these recursions—perhaps for adventure, perhaps for profit. But there are others with more nefarious motives, and conspiratorial organizations operating in the shadows, looking to exploit the Strange and its recursions for their own ends. And some of them are also very, very dangerous.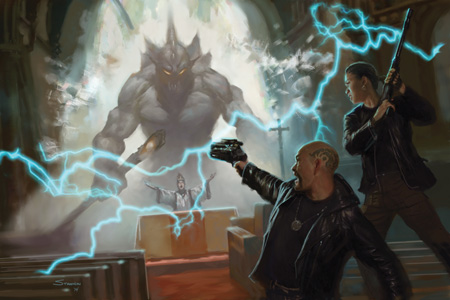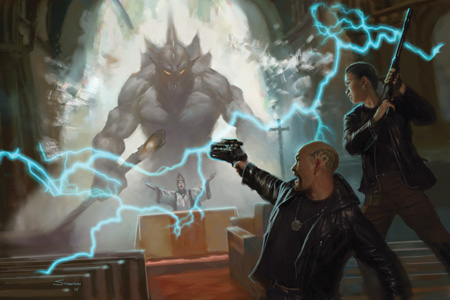 Your character is quickened; you're one of the ones who can travel into Earth's shoals to discover and explore the seemingly limitless recursions around our world. Oz. Barsoom. Asgard. The Dreamlands. The Victorian London of Sherlock Holmes. The setting of your favorite novel or movie. Worlds even more exotic or bizarre, driven by laws of magic, psionics, or weird science. When you visit these worlds, you adapt to them, taking on some of the physical aspects and knowledge of the natives. You become, in part at least, a different version of yourself.
What will you find when you venture into Earth's shoals? And what will find you, as you travel into. . .


The Strange is driven by the Cypher System, the same Origins- and ENnie-Award-winning game engine that powers Numenera. In fact, it's almost entirely compatible with Numenera—you can borrow creatures, foci, descriptors, cyphers, and other elements from the one to use in the other.
Like Numenera, The Strange is a 416-page book with everything you need to play. Its production values, layout, and artwork are every bit as mind-blowingly awesome as Numenera's. It comes with two poster maps. And there's a Player's Guide as well—it's 96 pages but at the same low price point as the Numenera Player's Guide. And if you're still not convinced, you can download a free preview and take a look inside the book!


For a more in-depth look at the setting for The Strange, along with an overview of how the rules work, give this video a look!