March has just gotten started, and August is a long way off—right? Not, unfortunately, if you're in the publishing business. We're shooting to have The Strange in stores by mid-August (and in the hands of Kickstarter backers by early August), and with shipping time, the shipping process, warehousing, transit from the printer, and press and bindery time, that means we need a book that is edited, laid out, and proofed just a couple of months from now!
Design Update: The good news: This isn't a surprise. We know what we're doing, and we're pretty good at it, and The Strange corebook and Player's Guide are coming along nicely. More than half the corebook is in the hands of the editor (the ever-awesome Miranda Horner) already, and Bruce and Monte are putting the finishing touches on the rest.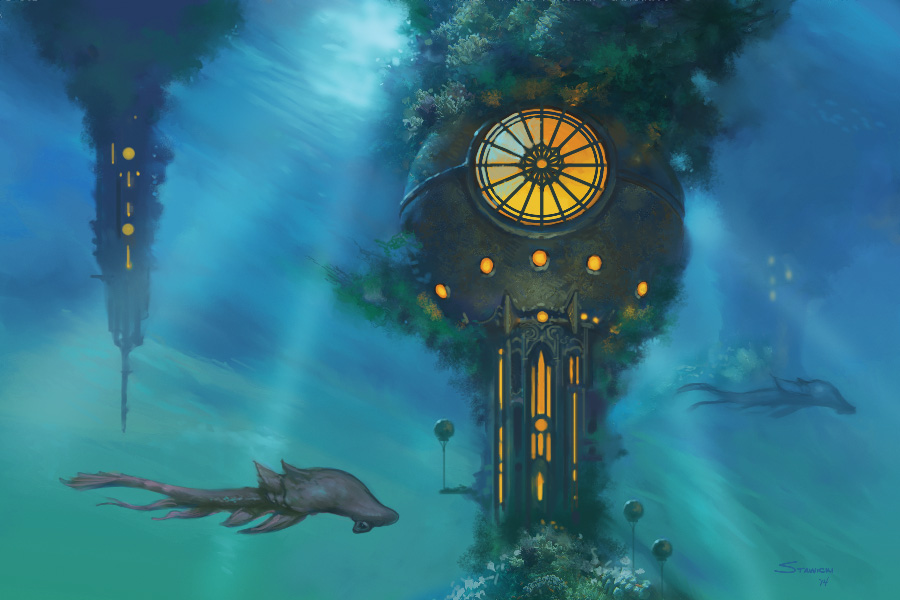 But that's not all, of course. Just this week we reviewed designs for the XP Deck and the dice. Other components of the Fan Kit and Player's Kit are also underway. (They don't have as long a production lead-time, so we scheduled work on them a bit later so that we'd have time in January through March for things like sleeping and eating.)
Playtesting is drawing to an end, but there's still time to get your feedback in. But if you're a playtester and you have something you think we should know, don't dawdle. We can still react to feedback, but the window is starting to close.
Pitch Room Access: If you're a Kickstarter backer who pledged at a level that includes access to the Pitch Room, expect to get your invitation in a few weeks. We had originally planned for mid-March, but don't panic if it takes a few days longer: We have a company summit that falls right in the middle of the month (our disparate employees are converging on Seattle for a few days face-to-face), so we might not bring the Pitch Room live until after that.
BackersHub: Monte Cook Games was founded on the success of our Kickstarter campaigns, and we remain very active on Kickstarter—not just as campaign creators, but also as supporters who (as a company and as individuals) back dozens of cool campaigns. As members of the Kickstarter community, we really like what the folks at BackersHub are doing. BackersHub connects backers with cool Kickstarter campaigns—those that are still going on, and those they may have missed.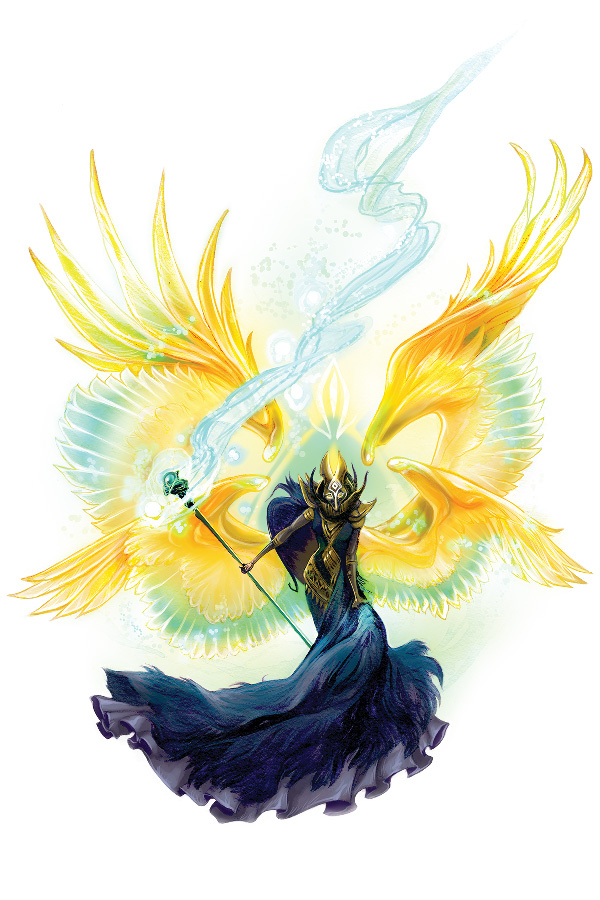 BackersHub is an invitation-only platform that connects Kickstarter fans with successful campaigns. They do weekly flash sales that give you a second shot previously successful Kickstarter projects that you might have missed.
We are partnering with BackersHub for a special sale on Numemera on March 14th, and wanted to invite you to join BackersHub. If you sign up to BackersHub, you'll get an invitation to our sale and you'll get access to sales on other cool, previously-successful projects. Sign up to BackersHub to get in on this and all of their cool Kickstarter deals.
The Strange. Explore. Defend. Create.