Step into the Ninth World—and brighten its future with the light of the past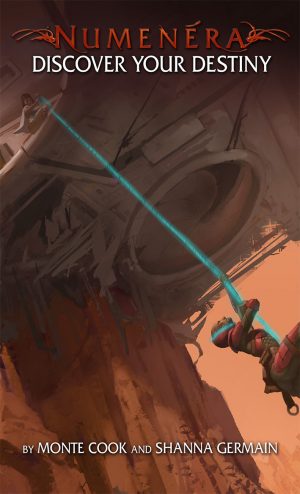 Discover Your Destiny immerses you in the Ninth World, while taking you on a tour of character creation and other key concepts introduced in the forthcoming Numenera Discovery and Numenera Destiny corebooks. This free fiction title focuses on the narrative concepts to help new and experienced Numenera players discover and explore the Ninth World and start thinking about characters, adventures, and campaigns.
Prepare yourself for Numenera Discovery and Numenera Destiny. Dive into the Ninth World with Discover Your Destiny!
Your purchase includes this book in PDF, MOBI, and EPUB formats.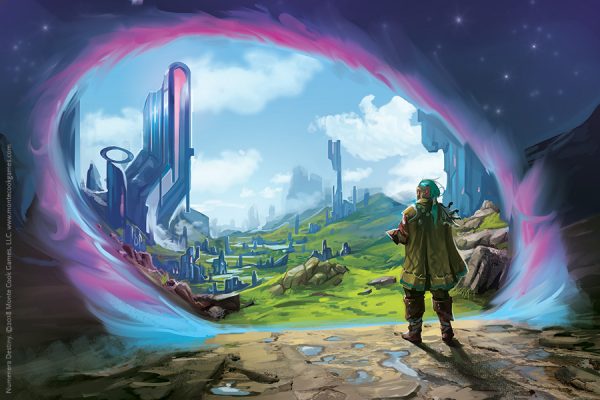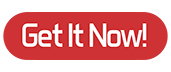 Discovery Your Destiny
Monte Cook and Shanna Germain
PDF only
Free