Your Invisible Sun narrative isn't limited to the game table!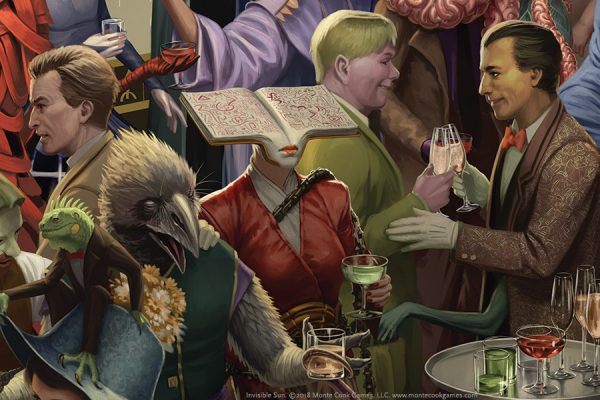 Conventional RPG gameplay, with everyone gathering for a few hours every week or two, is what makes RPGs a great experience. It's also one of the greatest obstacles to a successful campaign, for our modern life rarely makes it convenient. Conventional play is the centerpiece of Invisible Sun, but the game also accommodates the realities of our lifestyles, rewards engagement with the game away from the table, and is deliberately made for differing player styles.
Play doesn't have to stop when the session is over. Players can keep the game going—individually or in groups—by creating side-scenes that describe actions they want to take. They can also create flashback side-scenes that reveal actions their characters have taken in the past. And the group can even play if the GM isn't available: A side-scene could involve the entire group discussing an action. Then they communicate it to the GM, who resolves it with a turn of a Sooth Card. All these options advance the narrative between sessions, and even mean that if a player can't make it to the regular session, they can still move their character's story forward. In Invisible Sun, we call this development mode play.
The free Invisible Sun app is an aid for development mode play. It's a handy aid for communicating within your group between sessions and away from the gaming table. Manage side scenes and communications between players and with your group, and access the Invisible Sun Sooth Deck and Path of Suns.
The Invisible Sun app benefits play groups that have begun their narrative. You will need access to a physical copy of the Invisible Sun game to take advantage of the app's features.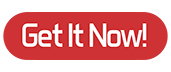 Invisible Sun app
iOS, web, and Android
Free