A journey across realms like no other. A guidebook for that journey—like no other.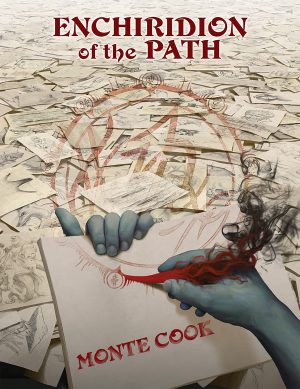 Wise vislae, have you studied the realms beneath the suns? Have you planned your route along the Path, researched the wonders and dangers you will find, and prepared your parlays with the wardens? Or is your knowledge of the Path of Suns incomplete? Do you lack answers needed before one sets out on such a profound journey?
Those answers you seek lie between these covers. This unique volume consists of dozens of documents from across Satyrine and beyond, detailing the secrets of the suns. Taken from old letters, treatises, arcane notes, and the pages of long-lost books, these are the fruits of your research, just waiting for you to harvest them.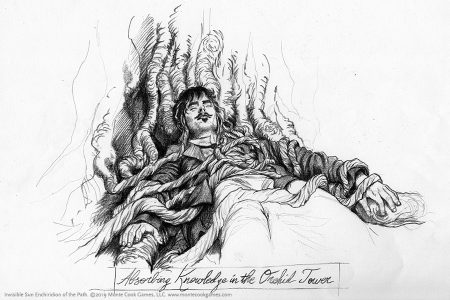 Each page is a removable handout; Enchiridion of the Path is a collection of artifacts and game props as well as a sourcebook. Tear this book apart. Rip the perforated pages from its unique binding. Take their secrets for your own. And prepare to venture out along the Path of Suns.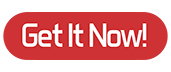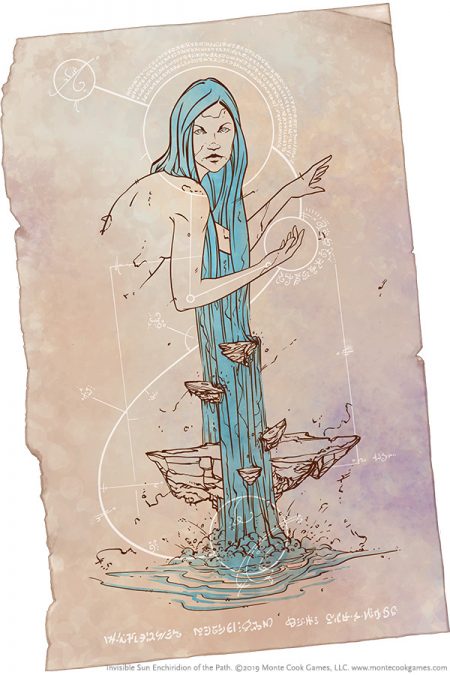 Enchiridion of the Path
By Monte Cook
Hardcover spiral-bound or PDF
$45.00 (hardcover); $18.99 (PDF)