We're off for the holidays from Thursday, December 24th to Sunday, January 3rd!
If you're like us, or the rest of the world, you're more than ready to see 2020 off. The holidays are looking a little different this year. While we aren't making plans to travel and spend time with extended family as we would in non-2020 years, we're looking forward to taking time off to spend with those closest to us, catch up on our hobbies, and just relax.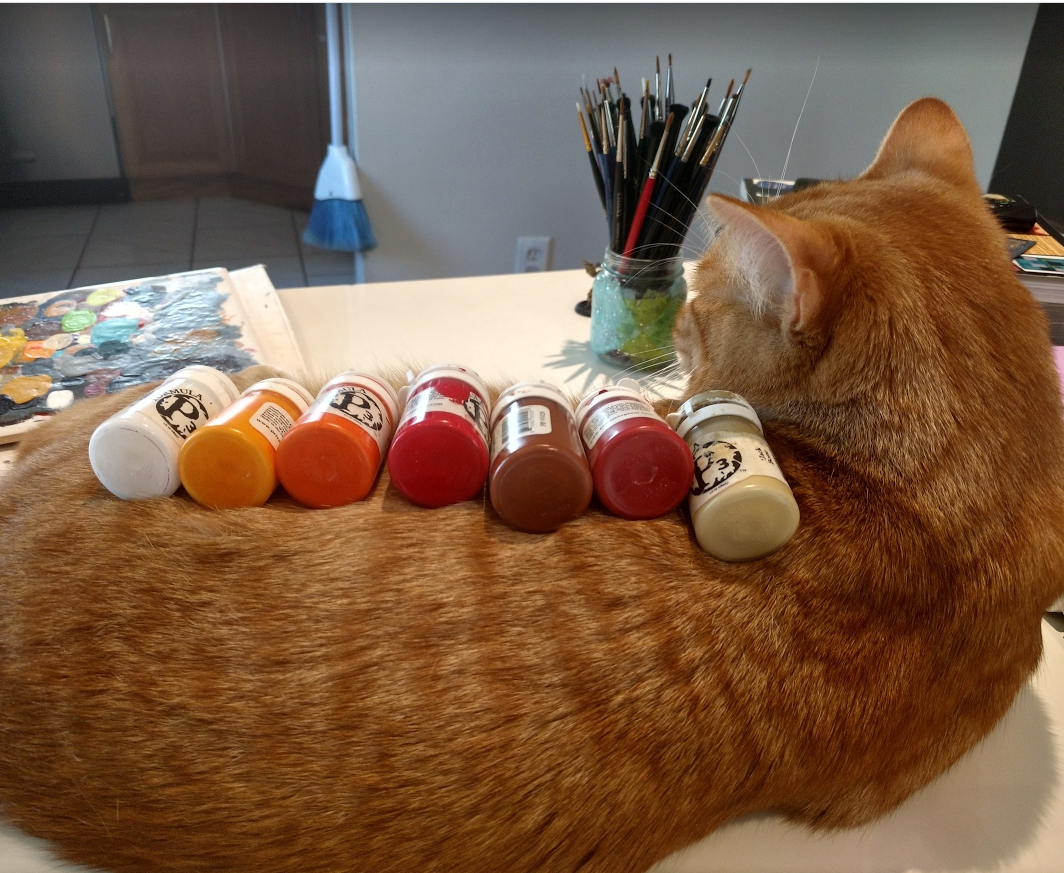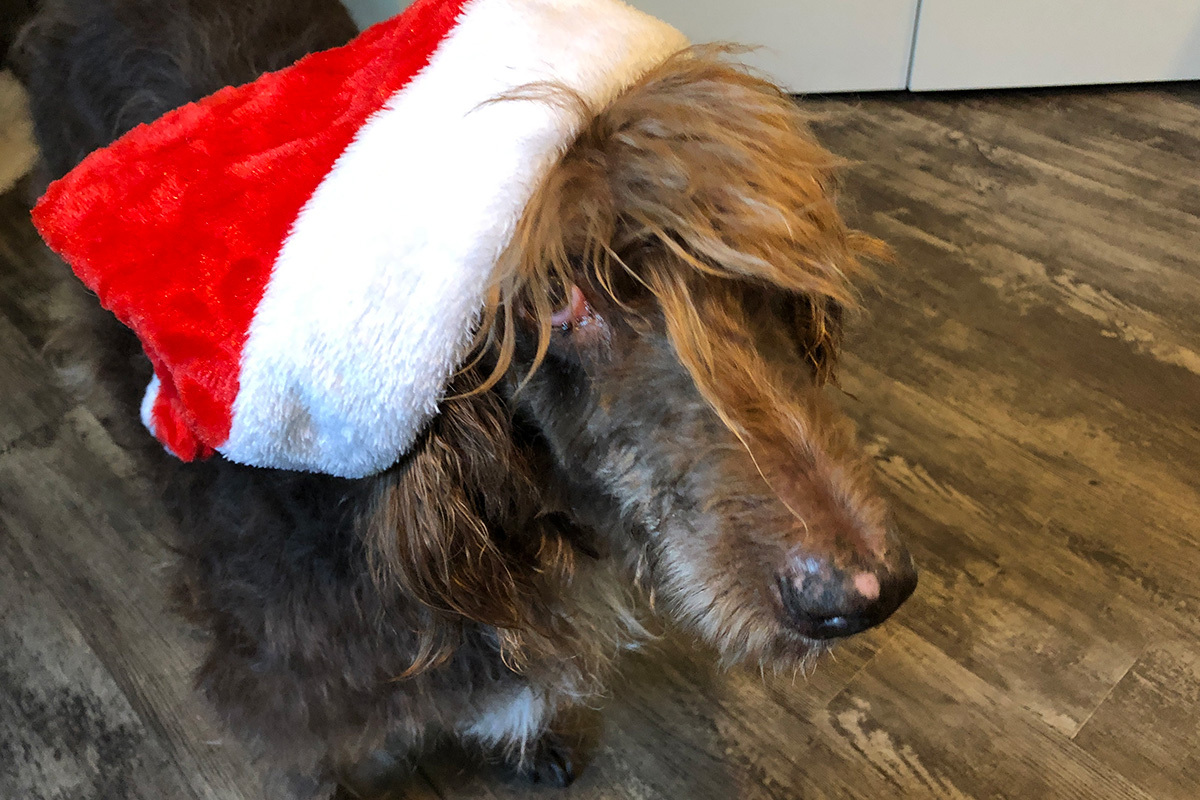 Our offices will be closed from Thursday, December 24th through Sunday, January 3rd. During this time, we won't be responding to emails, monitoring social media, or available for customer service. And our US warehouse will be operating on a reduced schedule. You will still be able to immediately access PDFs you purchase from us, but please allow an additional day or two for physical orders to ship. All operations will resume as normal on Monday, January 4th, 2021.

And don't forget, the last day to use our 2020 Holiday Gift is Saturday, December 26th! Get $5 off any MCG purchase with the code 2020MCGHolidayGift or donate the $5 to a charity!
We wish all of you a safe and happy end of 2020, and an even brighter 2021!