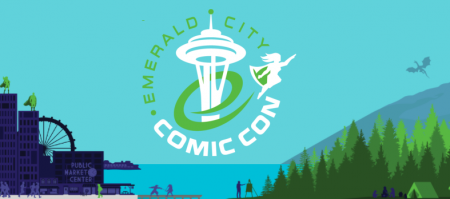 Come see us at Emerald City Comic Con March 1st through 4th! We're demoing games all weekend at our table on the second floor (in the central atrium, near rooms 208 and 210).
In addition, MCG's Shanna Germain is a panelist on this fantastic event:
Writing Lessons From Gaming
Thursday, March 1st, at 3 p.m. PST
Room 210 of the Washington State Convention Center
Gaming and fantasy/science fiction writing have a long tradition of influencing one another. A panel of writers with experience in SF/F fiction and games discusses lessons for writers gleaned from video games, tabletop RPGs, and other games.