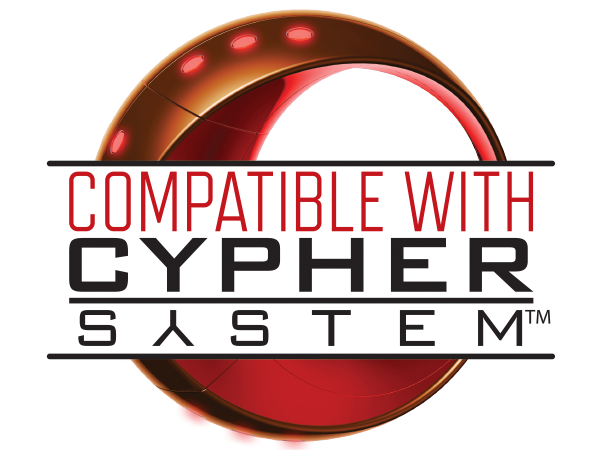 The Cypher System Open License (CS OL) launched last summer, giving publishers and creators the thumbs-up to produce adventures, supplements, and entire games based on the Cypher System—and providing extensive rules text that can be used or modified in the form of the Cypher System Reference Document (CSRD). As we mentioned in the license FAQ, it's been our intent to add additional content to the CSRD, including rules from our many excellent Cypher System supplements.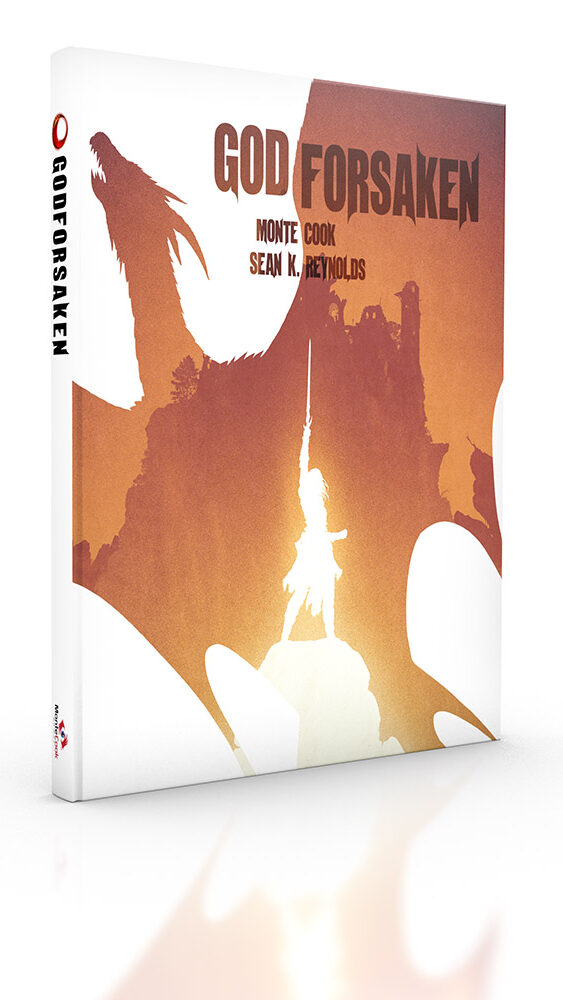 Monte Cook Games will begin a series of upgrades to the CSRD in the days to come. We'll start with a suite of additional rules, character options, cyphers, and creatures focused on fantasy games (the bulk of the content from Godforsaken). This will be followed, over the course of the next couple of months, with additional detailed content for science-fiction, horror, superheroes, and more.
With the surge in interest in open game licenses lately, it seems like a great time to announce that this content is on the way!
The Cypher System Reference Document already provides everything you need to create great games and supplements for virtually any genre. With these expansions to the CSRD, creators and publishers will have access to even more of Monte Cook Games's official mechanics that delve even deeper into a variety of popular genres.
A Great Deal on the Cypher System Rulebook
The Cypher System Rulebook is currently 50% off at the MCG Shop and DriveThruRPG!
If you're thinking about trying a new game, the Cypher System is about to become your new favorite RPG! For a limited time only you can get the Cypher System Rulebook for a whopping 50% off from MCG or DriveThruRPG. Save up to $38 on this gorgeous 448-page hardcover that powers any genre, any campaign, or any character. If you can imagine it, the Cypher System makes it easy!