Curious automatons, beetles of unusual anatomy, and sweeping landscapes of impossible construction. For five years now, the Ninth World has felt like home to me.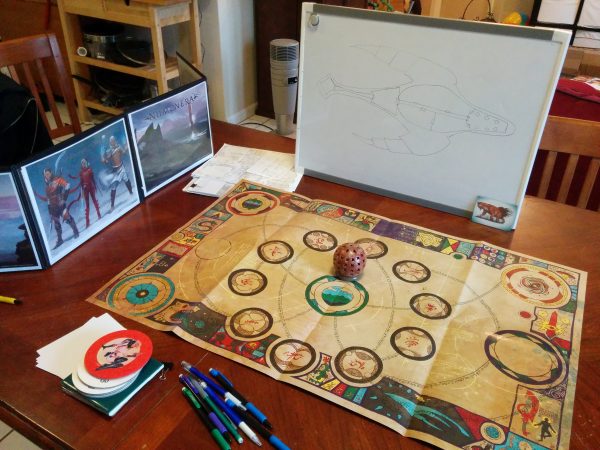 Numenera taught me how to be a game master, and it taught me to love the role. I've game mastered many other games now, but the one I always come back to is Numenera. I love the freedom of no-dice GMing, the infinitely weird setting, and a system that gives oodles of flexibility and narrative control to both me and my players.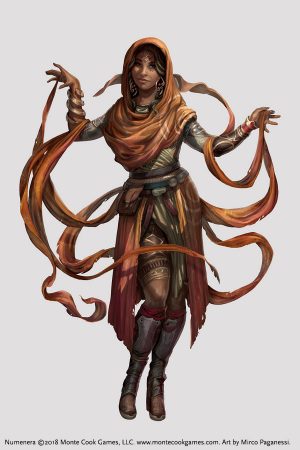 Tomorrow, February 27th at 5 p.m. PST, we are launching a live streamed Numenera series on Twitch called Echoes Linger. I will be in the digital game master's seat running for these esteemed players: Monte Cook, Shanna Germain, Bruce Cordell, and Sean Reynolds. You've seen Monte run GM Numenera, maybe in our Journey into the Valley of Sins and Doorway to Eternity videos, but here we get a rare glimpse of him as a player.
Like our streamed Invisible Sun narrative, The Raven Wants What You Have, you'll want to tune in live on Twitch for unique interaction with the players. This stream, however, has no pre-recorded content and is played completely live, so Shanna, Bruce, Monte, and Sean may see and react to what you post in chat, and that may influence their actions (or at least make us all laugh). We'll be experimenting with more direct forms of fan interaction as well; we can't wait to see what we can create together.
Our start date, February 27th, has special significance to me; it's my birthday! I can't think of a better way I'd want to spend my birthday than running the game I love for its own creators and streaming live for the community that has come to mean so much to me.
Darcy's Birthday Wish
All I want for my birthday is to have you join us on this Ninth World journey. If you can't join me live, please consider following our Twitch channel–I'd love to see us hit 1,000 followers!
Put it in your calendars: Session 1 is February 27th, Session 2 is on Tuesday March 20th, and then play continues every other Tuesday (April 3rd, April 17th, and so on), always at 5 p.m. PST.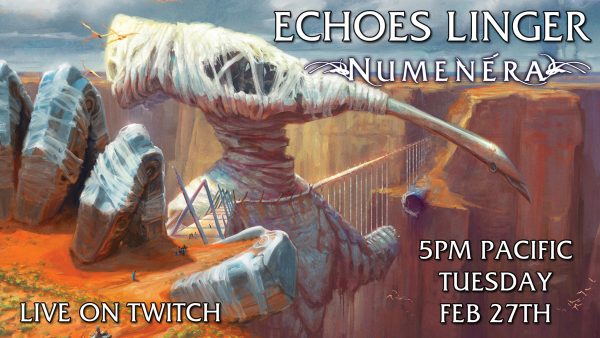 ---