Every couple of weeks, the MCG creative team (currently that's Monte, Bruce, and me) gets together for a creative meeting. These meetings are a vital part of game creation, and they're also one of my favorite parts of the job. Three super creative, interesting game designers sitting in a room throwing out a bunch of weird ideas that live in our brain and seeing what sticks? Yeah, I love that.
So what happens during creative meetings? They vary quite a bit, depending on the products we're working on, but they usually go a little something like this:
Bruce arrives at the MCG "offices" (also known as our living room). Our dog Ampersand loses her mind a little bit because she adores Bruce and because he smells like his dog, Tesla. After the calming of the wild beast and some conversation (usually about games, movies, and other geekery) , we get down to the business of building products.
That usually begins with brainstorming. Sometimes this is big brainstorming—"What should we call this book? What big topics does it cover? Who's the lead designer? How do we organize it?" Other times, it's getting into the meat of the matter. In our recent meeting, for example, we spent time coming up with ideas for Numenera Character Options 2, one of the books that we promised in the recent Kickstarter. Monte is the lead on that one, so he brought the ideas he'd been thinking about and asked Bruce and me for additional suggestions for foci, descriptors, and other cool ideas. We thought about what players had been asking for, what would be useful in our own games, what would just be plain fun, and we came up with some great ideas. Next, Monte goes back to his office, where he has the job of turning our ideas into actual useable game elements.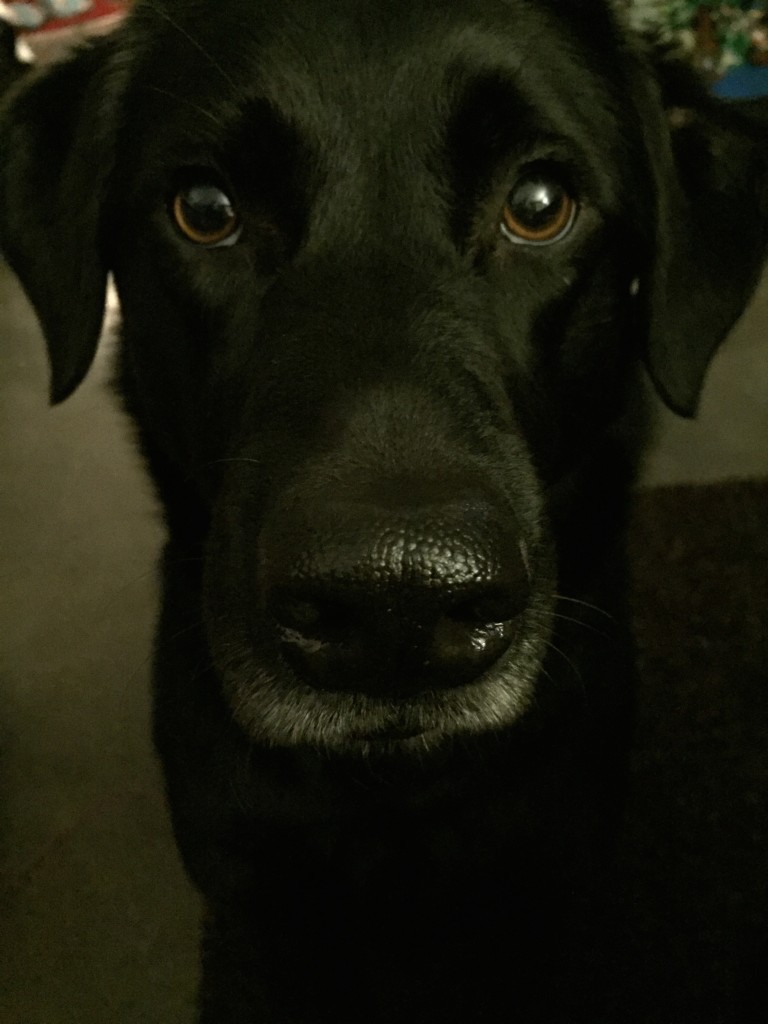 We also spend time just talking about what we're working on. For example, I'm currently working on the Torment: Tides of Numenera sourcebook, which will give tabletop players lots of details about the major areas of the computer game, along with creatures, items, characters, and optional rules. It's an interesting experience, taking something that started as a tabletop RPG and was turned into a computer RPG, and then bringing it back to the table. Talking about it with the team allows me to see any holes that I might be missing, and gives me a chance to get their input and ideas. (Bruce also filled us in on his current project and how that's going, which I can't talk about yet, but which I love a little more every time he talks about it!)
Then we start looking ahead at what's next on our plates and making a plan for the future. We're very dedicated to meeting our Kickstarter promises and hitting our deadlines, so that's always a big part of our process. We work backward from the delivery deadline, making sure that each step in the process, from delivery to concepting, has adequate time and resources.
Creative meetings are always an interesting combination of wild and weird creativity plus very practical issues of deadlines, workloads, and processes. By the time they're over, my brain is jumping with creative ideas while the rest of me is thinking about deadlines and word counts. And with that, it's time for Ampersand to watch sadly as Bruce leaves the pack, and then for all of us to go back to our desks and spend the next week getting all of those creative ideas down on paper.