Enter the Actuality, and leave this Grey world behind.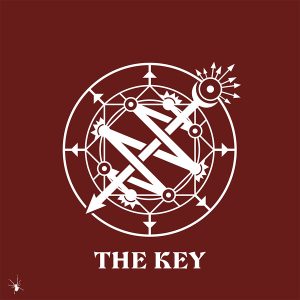 Even as you read this, you're doing so in Shadow. You believe it to be the real world, and the sights and sounds you see are normal. You believe the events around you have meaning and significance. But a part of you, deep down, knows they do not. A part knows the real world is far bigger, far more mysterious and wondrous, than the grey shades around you.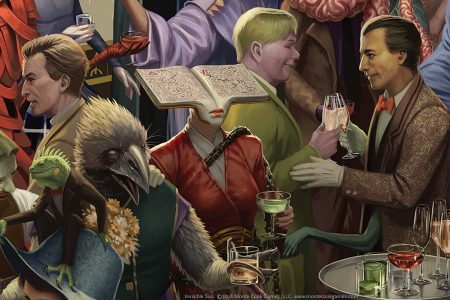 Of the four hardcover rulebooks included in the Invisible Sun Black Cube, The Key is the title most referenced by every player around the table. A sort of "player's handbook" for Invisible Sun, it contains the rules for creating and advancing characters, and many gaming groups prefer to have more than one copy at the table. This is book is a duplicate of the copy included in the Black Cube, for gaming groups that want a second copy or players who want to explore character options without purchasing the entire Invisible Sun game.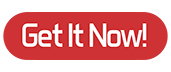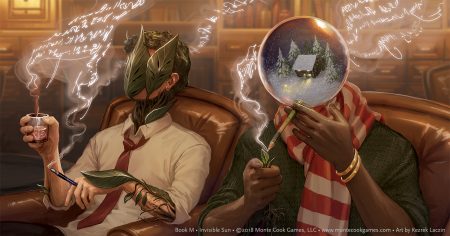 The Key
By Monte Cook
208-page hardcover or PDF
$49.00 (hardcover); $18.99 (PDF)