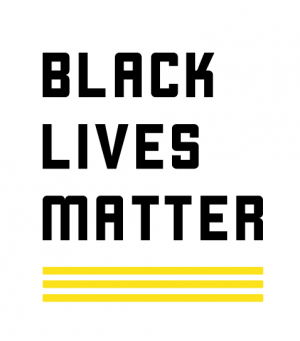 Last week we were delighted to release Heist on Miracle IV, a new action-packed Cypher System adventure for The Stars Are Fire (or any sci-fi setting) by our now-graduated intern Dominique S. Dickey.
We're donating all proceeds from sales of this adventure for the month of June to the charity of Dominique's choice, Black Lives Matter. Further, we decided to make a matching donation for the first 500 copies sold.
The response of Cypher System fans was fantastic. 500 copies were sold in less than one week! Echoing the community's own support for this project and cause, we've decided to raise our donation to match the first 1,000 copies sold. Enjoy this adventure, support Black Lives Matter, and tell a friend to help us make the maximum impact and to get the greatest visibility on Dominique's wonderful debut adventure.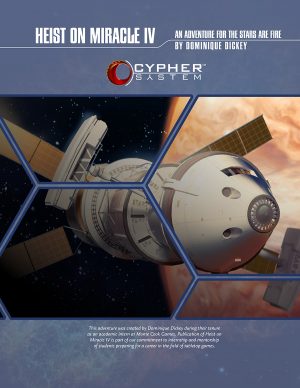 Split the Party Chat with Dominique
Want to hear more from Dominique? You can watch them live on Twitch! Join Monte, Darcy, and Dominique for a #SplitTheParty chat on Sunday, June 28th, at 5 p.m. Pacific on Twitch. We'll have a casual discussion, take audience questions, and dive into the creative process of RPG writing.