Cypher System, meet The Strange
The Strange is MCG's roleplaying game that sends you exploring limited alternate dimensions—recursions—based on human myth and fiction. The setting of your favorite novel or movie. Asgard. The Victorian London of Sherlock Holmes. Oz, Barsoom, or the Dreamlands. Worlds even more exotic or bizarre, driven by laws of magic, psionics, or weird science. They're all out there, for those who know how to reach them, filled with wonders and perils—and sometimes dangerous denizens seeking a way to Earth.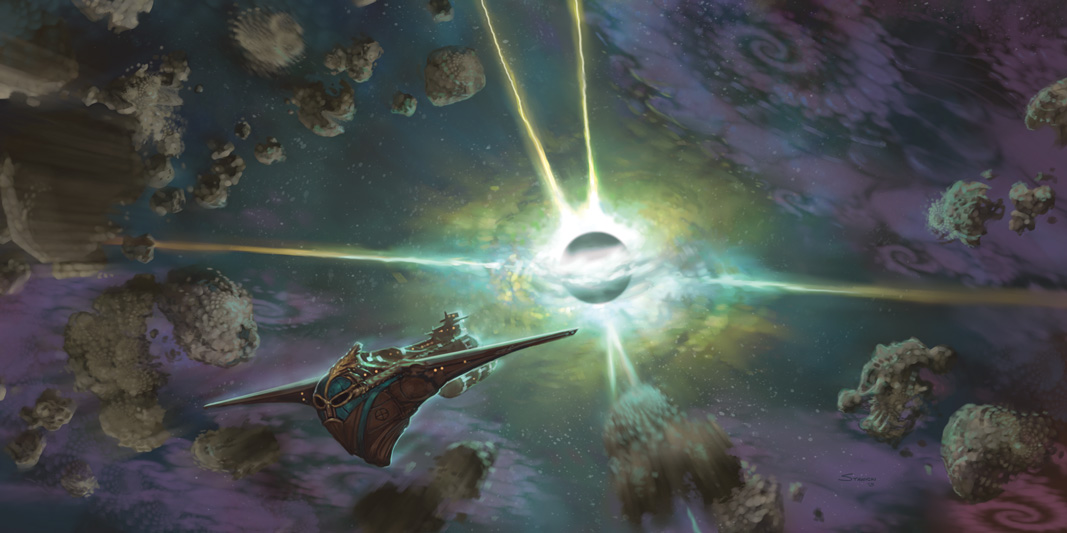 The Strange was MCG's second-ever RPG—before No Thank You, Evil!, Invisible Sun, and Cypher System settings like Gods of the Fall and Predation. It was an exploration of how the Cypher System, the rules engine that at that time had only been used in Numenera, could be extended to any game setting. And its success in that regard ultimately led to those other games—and in particular, to the Cypher System Rulebook.
The beauty of this is that every product for The Strange can be taken from that context and used for any Cypher System campaign—and conversely, any title published for the Cypher System can be used in a campaign of The Strange. Want to set a recursion in a land of dinosaurs? Predation is perfect for the job! Need a few hundred cyphers and artifacts for use in—well, just about any game? The Encyclopedia of Impossible Things is an amazing resource. Populate your fantasy campaign with creatures from The Strange Bestiary, or build an '80s teen horror recursion from Unmasked. It all works together wonderfully!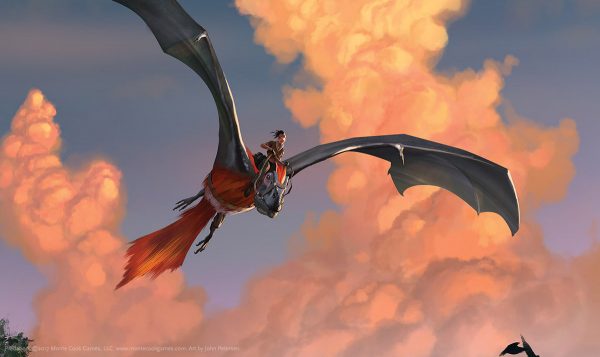 We're making the most of that relationship by rolling The Strange support into Cypher System products. After today, we have no immediate plans to publish additional print titles under The Strange logo—but look for every Cypher System title to be fully compatible with The Strange.
To celebrate, today we're launching two new products for The Strange, and kicking off a huge sale!
It's a great chance to stock up on titles you can use for your campaign—whether you're playing The Strange or any other Cypher System game. But hurry: the sale, and A Strange Box, are for a limited time!