Learn to Play the Cypher System!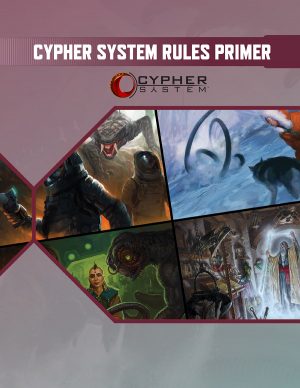 Victorian horror? High fantasy? Espionage? Galaxy-spanning space opera? With the Cypher System, running any of those is as easy as running or playing The Strange or Numenera. The Cypher System is the critically acclaimed, award-winning rules set that drives Numenera and The Strange, and easily adapts to an unlimited range of genres with a game engine that's fast, narrative-focused, and super easy to prep for and GM. Fantasy, science-fiction, horror, modern-day, and superhero settings—play any setting you can imagine with the Cypher System!
The Cypher System Rules Primer gives you a quick but complete overview of the Cypher System rules, to learn, teach, or simply have handy for quick references. And it's free!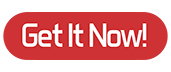 Cypher System Rules Primer
PDF only
Free!