Ten amazing, super-low-prep adventures you can start running minutes from now!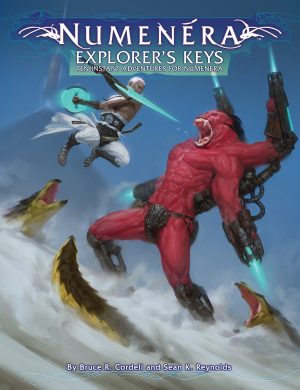 A trip to the moon—and the very, very ancient past. A stolen twin. The approach of a starwing seraph that spells doom for an entire city. An enormous underground ruin where humans and abhumans vie with one another, intelligent fungi—and a deadly predator. Ten complete adventures to challenge and intrigue your Numenera gaming group, full of all the mystery, awe, and danger you expect from your journeys through the Ninth World.
And best of all: they're Instant Adventures, presented in MCG's unique and innovative format that requires virtually no preparation. Simply pick up this book, choose an adventure, and be playing in ten minutes or less. There are even pregenerated characters included, so you can get started on an impromptu game in about the same time it takes to set up a board game.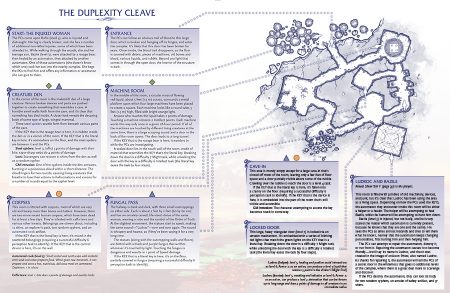 You can easily insert these adventures into your ongoing campaign, string them together for weeks and weeks of gaming, or run them as one-shots when the mood for an RPG strikes, but nobody has prepped a game.
Explorer's Keys includes:
Ten complete weird and wondrous adventures, with maps, NPCs, and all the details you expect.
An innovative format that lets the GM run a full-length game session with just a few minutes prep time.
A Ninth World heist, journeys in time and space, exploring dangerous ruins, encountering weird creatures, and much, much more.
Great advice on running adventures with little or no prep.
Nineteen beautiful, full-color Show 'Em illustrations, to reveal to players during the adventures.
Six pregenerated characters, ready to play if you need them.
A rules cheat sheet to make things run even more smoothly.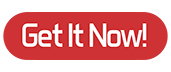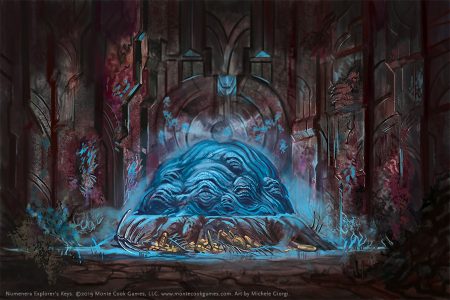 Explorer's Keys: Ten Instant Adventures for Numenera
By Bruce R. Cordell and Sean K. Reynolds
96-page softcover or PDF
$29.99 (softcover); $9.99 (PDF)