Treat your Numenera titles—and your bookshelf—to the beautiful look they deserve!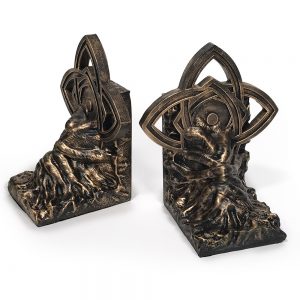 We always strive to make your Numenera books some of the most handsome on your bookshelf. And now we've made these elegant bookends to organize your game shelf and showcase your Ninth World collection.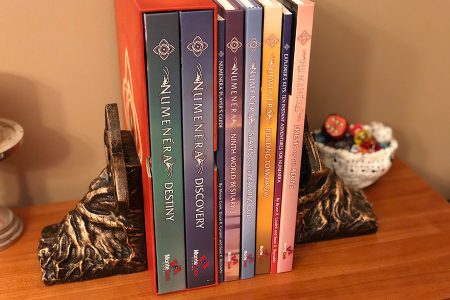 Stylish and sturdy, this pair of heavy resin-cast Numenera Bookends will do your Numenera RPG titles or novels justice, and make you proud to show them off!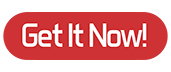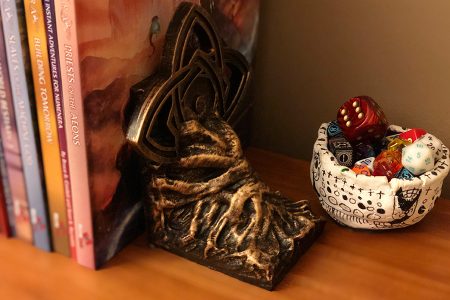 Numenera Bookends (pair)
Cast resin
$59.99