The awesome weirdness of the Ninth World—now in heroic 25mm scale!
Reaper Miniatures produces some of the most awesome gaming miniatures available—including a line of really cool Numenera minis. Sculpted in amazing detail at 25mm heroic scale, Numenera character minis and creature minis are offered in conventional pewter and Reaper's Bones plastic. And they're available now at the MCG shop!
All are beautiful, true to the Numenera vision, and a great addition to your gaming table. Painting, and in some cases assembly, is required.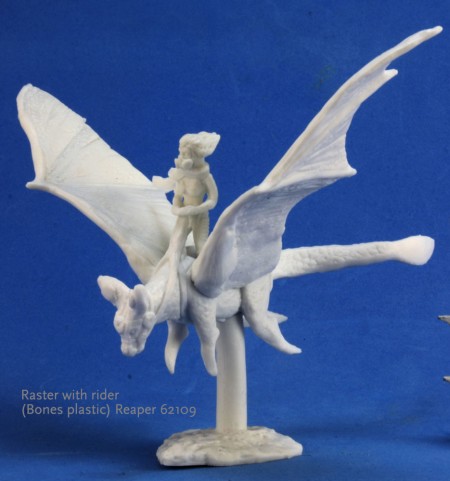 Get them now! You can find both Numenera character miniatures and Numenera creature miniatures at the MCG shop!