We're doing something big and new and a bit scary for our presence at Gen Con this year. You won't find us in the exhibit hall, though. Read on to find out where we'll be and what adventures we'll be running. Plus this issue has info on the Planar Bestiary for Cypher System, which is coming soon. And we share some Cypher System campaigns you don't want to miss!
You can get Cypher Chronicles, and other MCG news, delivered right to your inbox! Enter your email address and click the Subscribe button in the right-hand column, and you'll never miss a post. You can also suggest topics for Cypher Chronicles by emailing us at [email protected].

Excited for Gen Con? Check out our events!
Gen Con is only a few months away, and we're excited! This year is going to be a little different for us: Rather than hosting our game events in one location while staffing a booth in the exhibit hall, we're moving our entire operation into a single huge room. You'll be able to play our scheduled games, join in on a demo, or check out all the rare (and not-so-rare) items on offer at our stand, all in one location. And best of all, it's right at the center of things—on the Hoosier Concourse, directly across from the exhibit hall.
Speaking of scheduled games, event registration for Gen Con opens in just a couple of weeks. Here's a look at what our fantastic GMs will be running this year: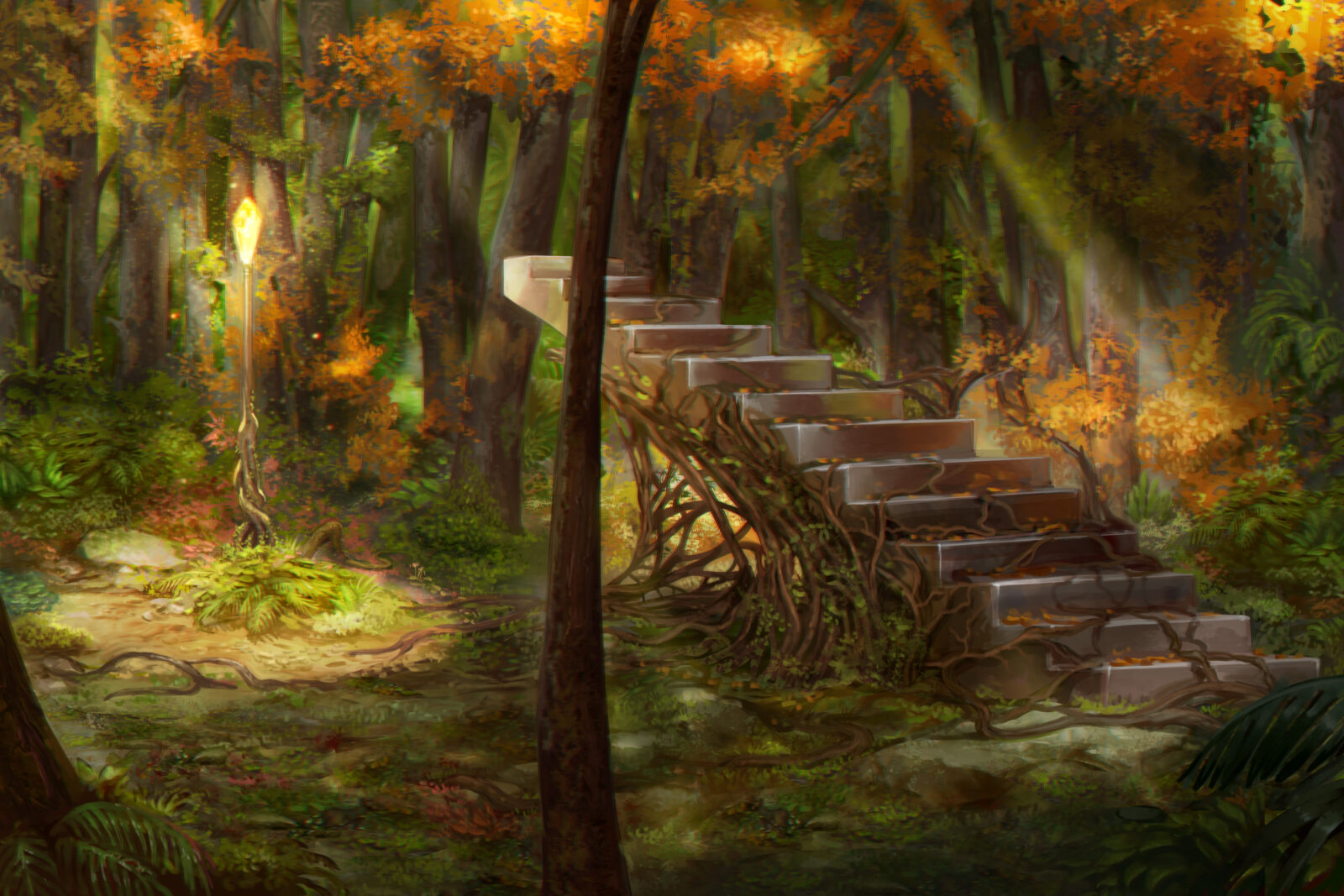 In the wild woods of the Glimmering Valley, there's a set of stairs. It's been there for as long as anyone can remember, and people say it was left there by the ancients—but nobody knows where the mysterious steps lead. What secrets or horrors will they take you to?
That's The Crawling, for Numenera. If it sounds like it might give you a preview of the forthcoming Numenera title The Glimmering Valley, you heard right!
Raiders, radiation, and other threats of the post-apocalyptic wasteland—including a mysterious warlord with no face—stand between you and a before-times seed bank with life-saving grain.
Here's another peek into a forthcoming product: Bitter Seeds, a post-apocalyptic adventure for Cypher System, which hints at some things you'll see in the upcoming genre book Rust and Redemption.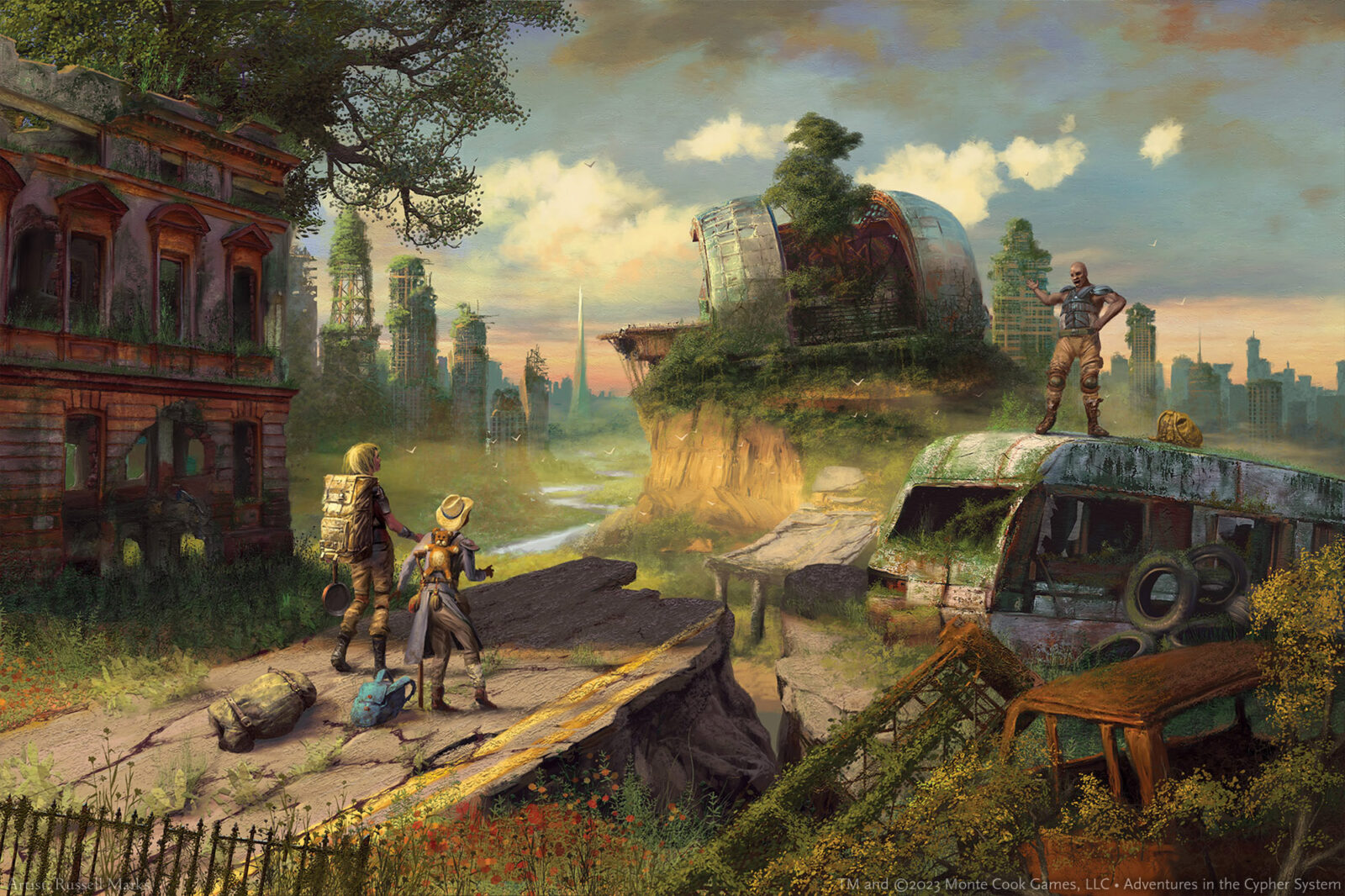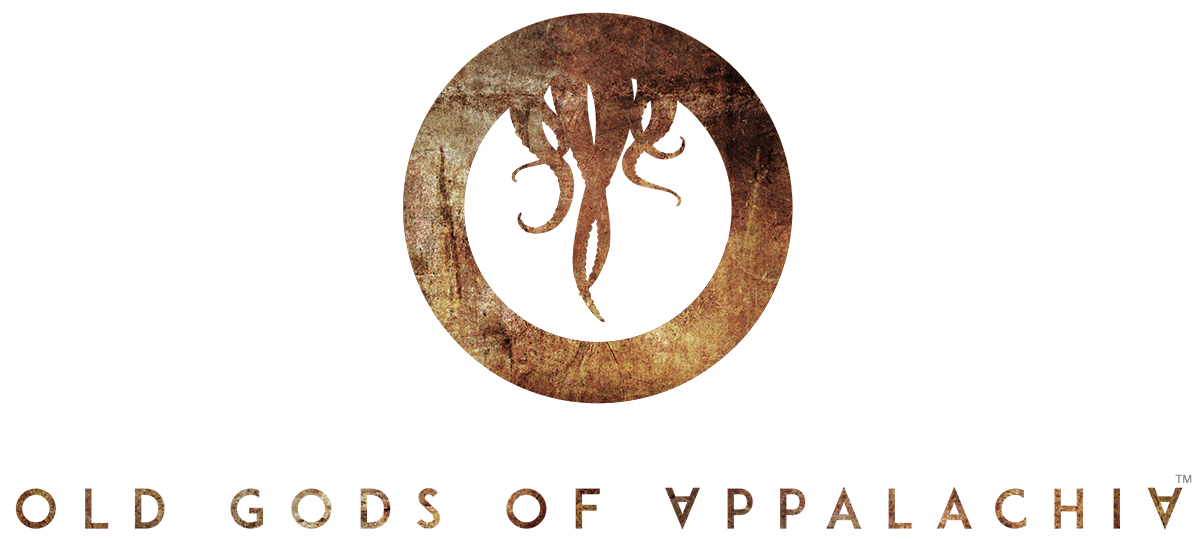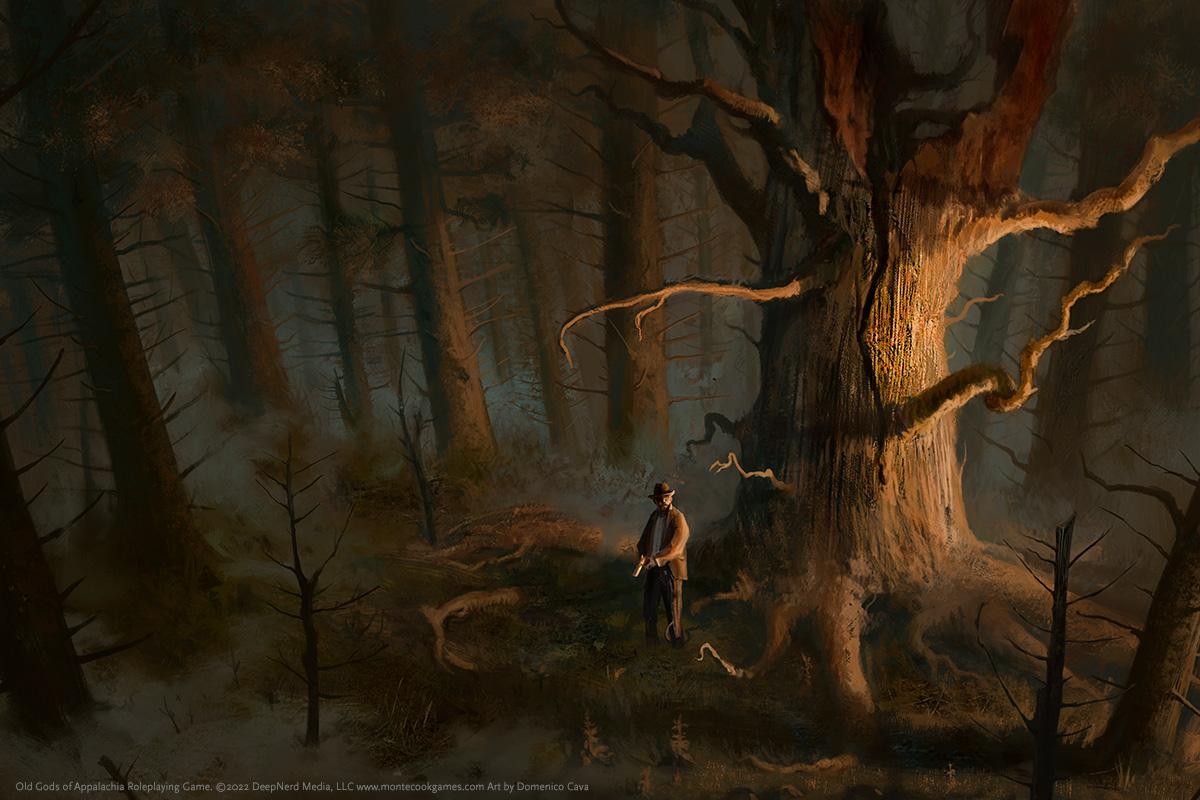 Going to the funeral of a childhood friend's never an easy thing, but when it's the funeral of someone you accidentally killed and then brought back to life years ago, well… you all have owes, and this one's about to come due.
Of course we're going to be showing off the Old Gods of Appalachia Roleplaying Game, which will be brand new at Gen Con! This adventure, Best Leave Them Ghosts Alone, is set in a small town full of memories, ghosts, and promises unpaid.
The perfect heist. Getting in, getting out. Smooth talk, careful bluffs, stealth, and quick action. You and your crew pull it off every time. Because you're not just master thieves—you're master thieves from the future, who bend the very rules of reality when you need to. And you're going to need to, as your perfect heist encounters astonishing twists and turns in this unique zero-prep new game where players and GM collaborate to create the scenario and the plan at the same time.
Every session of Stealing Stories for the Devil is a unique experience. If you've played it, you know how fun, fast-paced, and surprising every game is. If you haven't played it? This is a perfect chance to give it a try!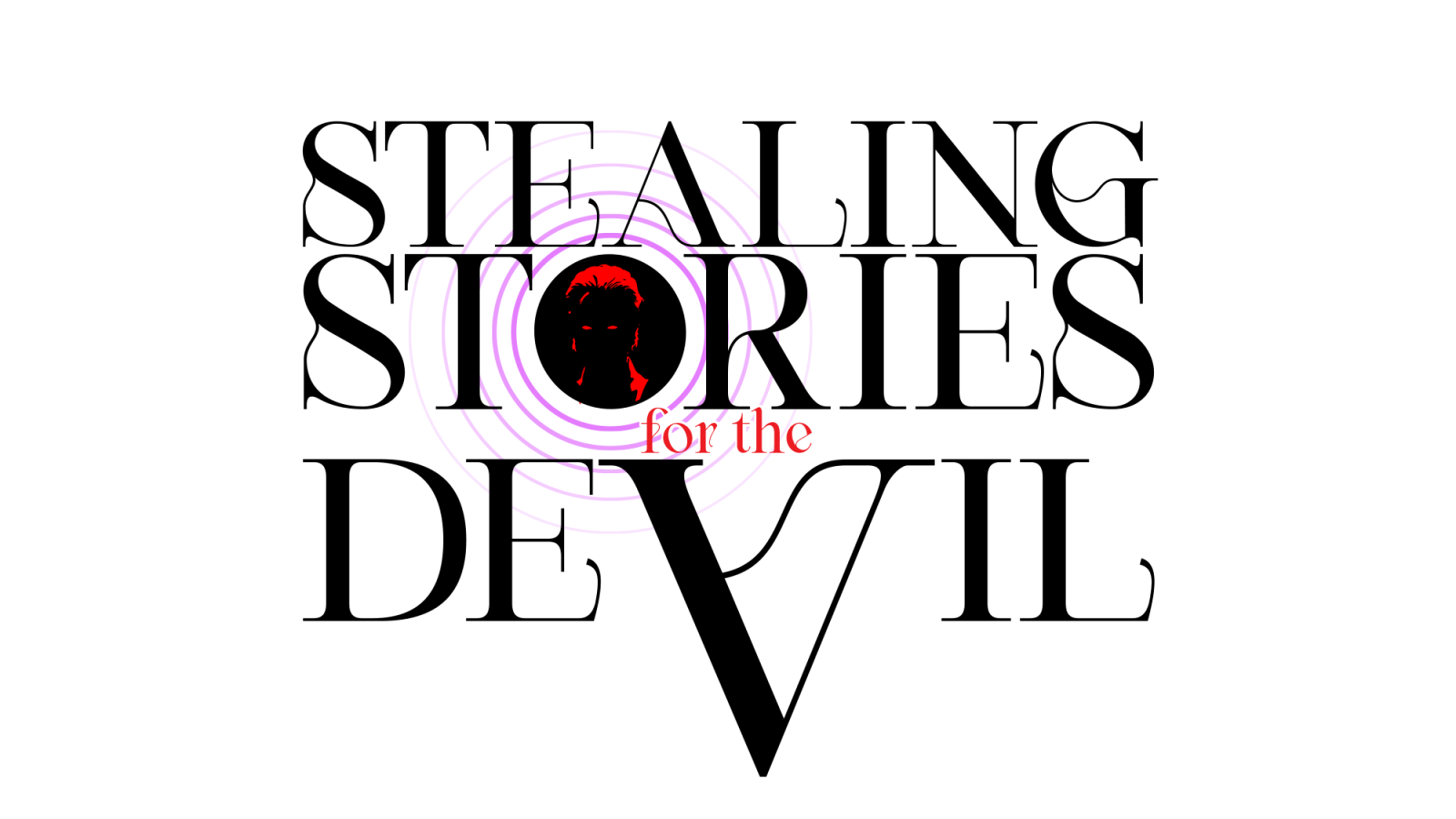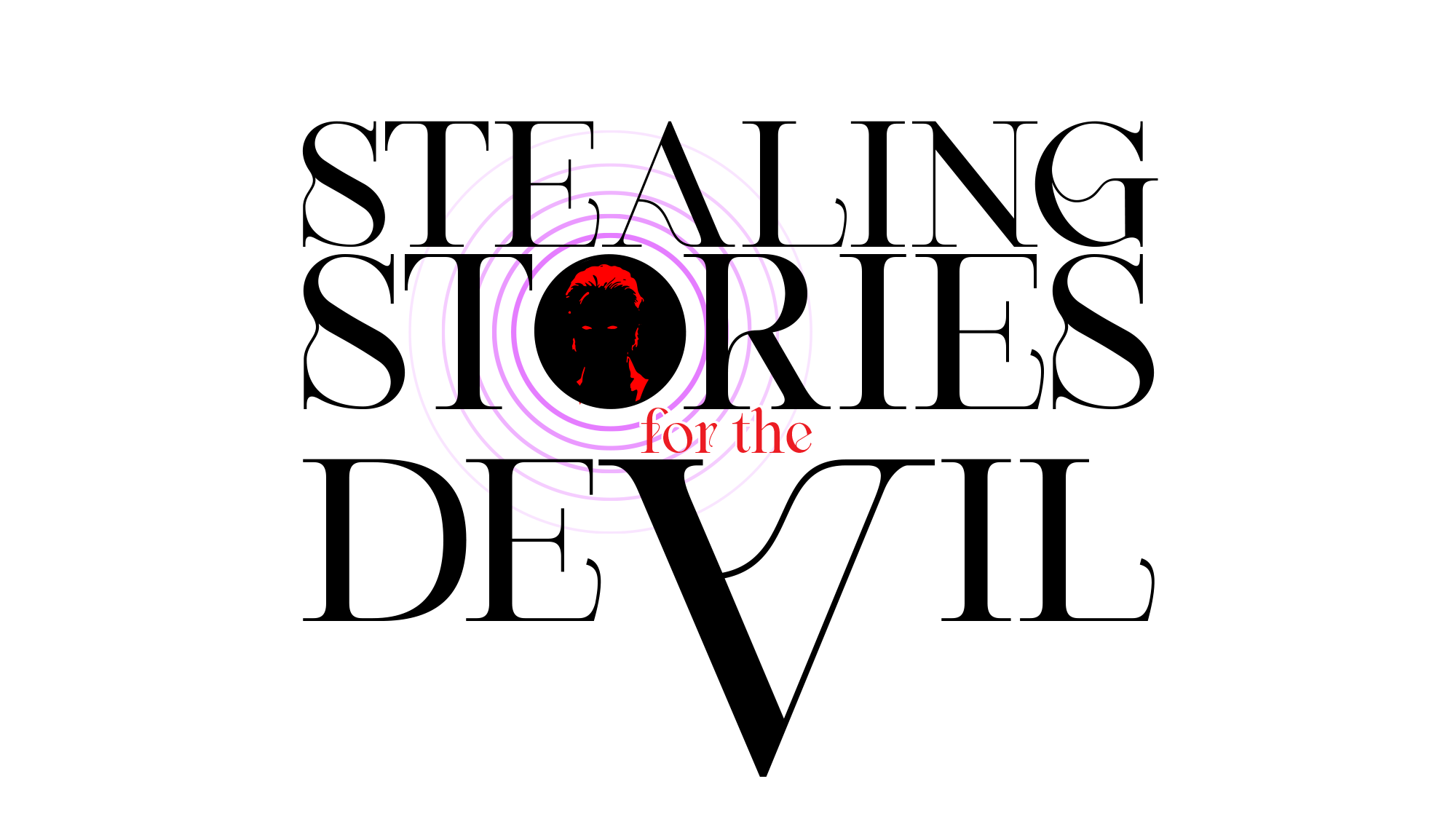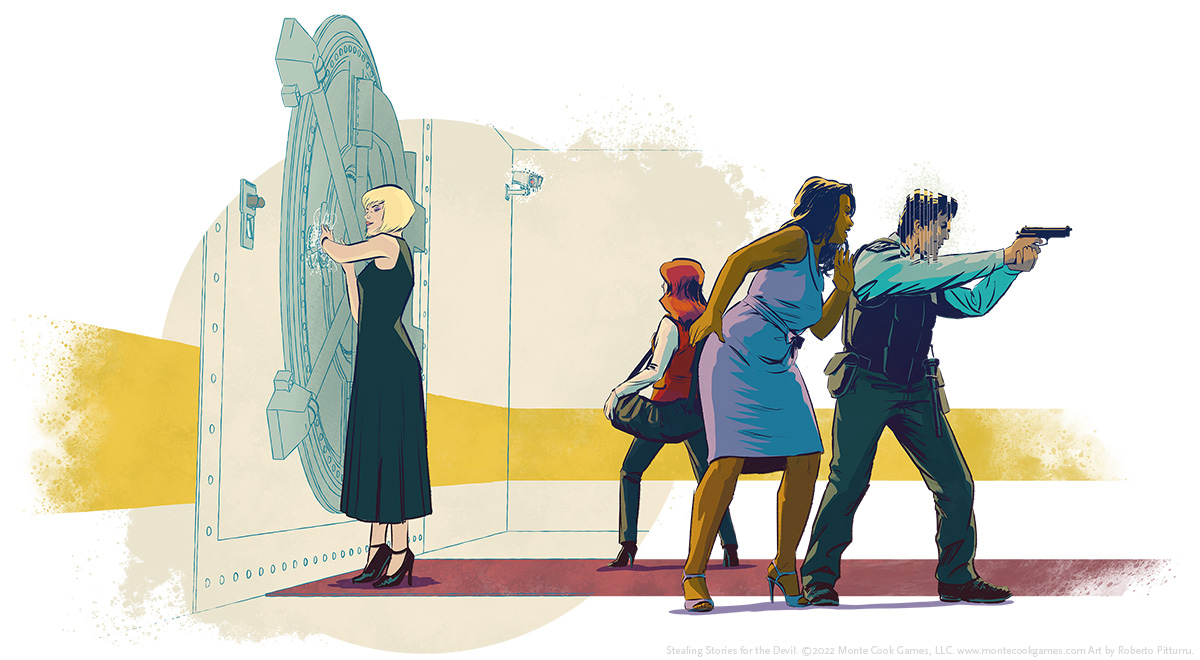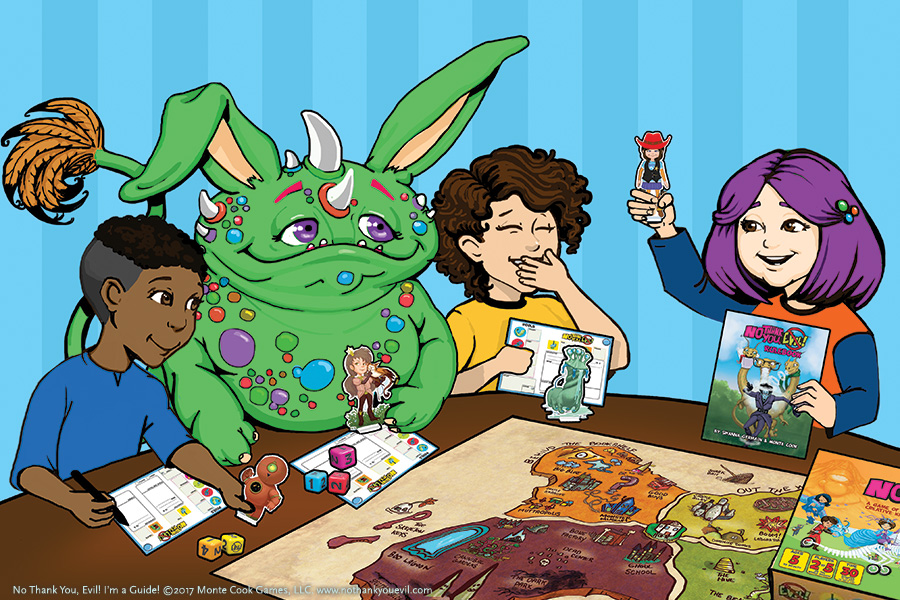 It's a long trip to a far-away planet, but the spaceship is self-driving. Opik the Powerful wants you to keep Zow, a young alien, safe on the journey. It should be easy, because the spaceship is stealthy and nobody else is on board. What could go wrong?
Look out for Trouble in Space in this adventure for No Thank You, Evil!, the critically acclaimed RPG for families with creative kids as young as five.
Gen Con has been rolling out their event schedule this month, so you'll see these events hitting their system sometime soon. We're running roughly 170 game sessions altogether, so there will be loads of seats—but our events usually sell out, so grab your tickets when registration opens on May 21st!
We have scores of extra-dimensional creatures for you!
The taker of bones is a crooked devil that collects the skeletons of living victims. The labyrinth stalker, an ever-hungry brute, hunts only those who are lost. The dream-invading gologoth dwells in nightmares and feasts on minds as it fills them with panic and horror. These and dozens of additional creatures lurk in alternate dimensions and outer planes, just waiting to mystify, frighten, and challenge your players. Whether your campaign takes your PCs into other planes of existence, or these creatures find them closer to home, the monsters in the Planar Bestiary add an exotic and unexpected twist to your encounters.
The Planar Bestiary for Cypher System is coming soon—and you can preorder it now!
It's an amazing time to be a Cypher System fan!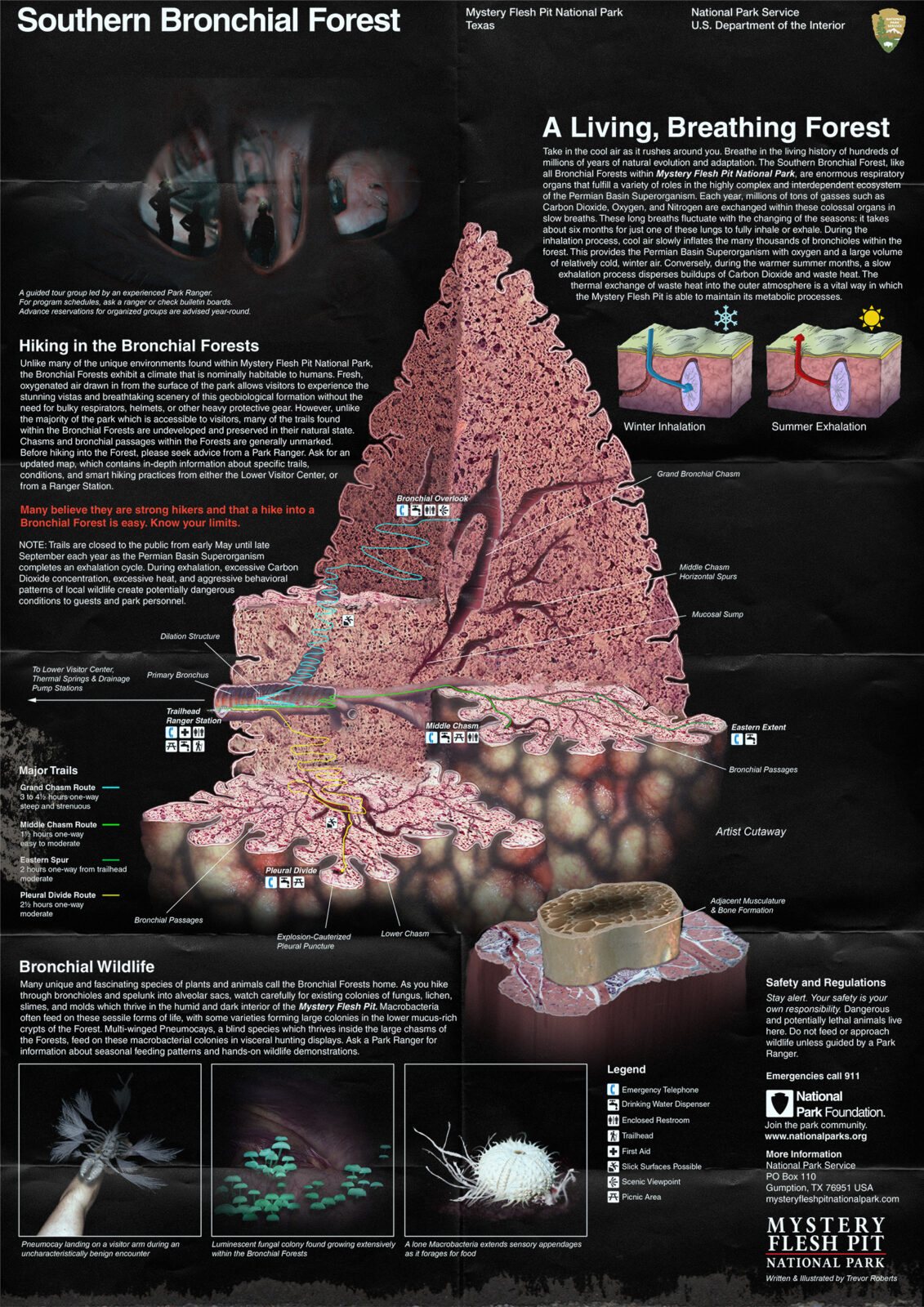 Have you checked out the Kickstarter campaign for the Mystery Flesh Pit National Park Roleplaying Game? This game of modern existential horror and mysterious mega-fauna (tinged with a touch of bureaucratic humor) is based on the awesome alternate-reality imaginings of Trevor Roberts. This will be (to our knowledge) the first full-fledged, standalone RPG published under the Cypher System Open License.
You can get a taste of the setting through Roberts's intriguing website, which catalogs artifacts and documents relating to the now-defunct (following the catastrophe of 2007) Mystery Flesh Pit National Park. The roleplaying game is now on Kickstarter!
And that's not all!
Isle of the Dreaded Accursed is a fantasy adventure for Cypher System, also published under the Cypher System Open License, from the always wonderful and entertaining Mr. Tarrasque. If you've enjoyed Godforsaken, Ptolus, Gods of the Fall, or Path of the Planebreaker, check this one out.
It's a great time to be a Cypher System fan. Support these creators to help keep up momentum and see even more CS OL titles launch in the future!
HAVE WE MENTIONED OUR NEW WAREHOUSE???
OK, it's poooossible this information isn't as exciting to you as it is to us, which is why, with great effort, we've left it to the end. This week we signed a lease on a new warehouse! Our current location is stuffed to the gills—this new North American warehouse, here in Overland Park, Kansas, will give us roughly three times the space. And just in time: we'll be making the move just ahead of the fulfillment for the Old Gods of Appalachia Roleplaying Game. (Which won't just be one of the largest fulfillments we've ever done—it'll be one of the largest RPG fulfillments ever!) We need the space, and we're super happy to be getting it!
Those of us here at MCG involved in the shipping and fulfillment of our products couldn't be more excited about this news. Maybe we'll share some photos in a few weeks, as we prepare to move in—in the meantime, here's an exterior shot of the new digs: