Iadace, and welcome to Cypher Chronicles.
Get Cypher Chronicles, and other MCG news, delivered right to your inbox! Enter your email address and click the Subscribe button in the right-hand column, and you'll never miss a post. You can also suggest topics for Cypher Chronicles by emailing us at cychron@montecookgames.com.

Know anyone who's been looking for a good opportunity to give Numenera a try? Or maybe there are a few holes in your collection of Numenera PDFs? Well, we've got some great news: Bundle of Holding is currently offering not one, but two really great Numenera bundles. The basic Numenera bundle is great for newbies, and offers the corebook plus up to eight additional titles. The Ninth World Discovery bundle offers nine later titles. Both of them are fantastic deals—and they both support Human Rights Watch. But they're for a limited time only, so don't delay—and be sure to help spread the word!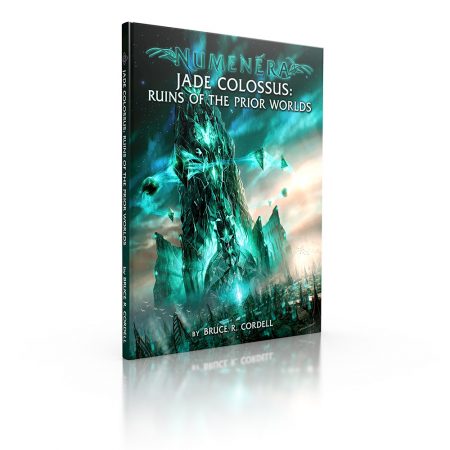 Mysterious, powerful, and usually dangerous, the vast ruins of 
the prior worlds contain secrets and marvels beyond imagining—and you could be building and exploring them five minutes from now! Jade Colossus: Ruins of the Prior Worlds details the massive and mysterious Jade Colossus ruin, and gives you the Numenera Ruins Mapping Engine, an essential GM's tool for building adventure sites. It releases next month, but preorders are open now, and preorder copies are already shipping. Even better: Every hardover preorder comes with a free PDF of the book—so you could place your preorder now, and be downloading the PDF in mere minutes. But preorders close next week, and when they end this deal ends too!
MCG Events at Gen Con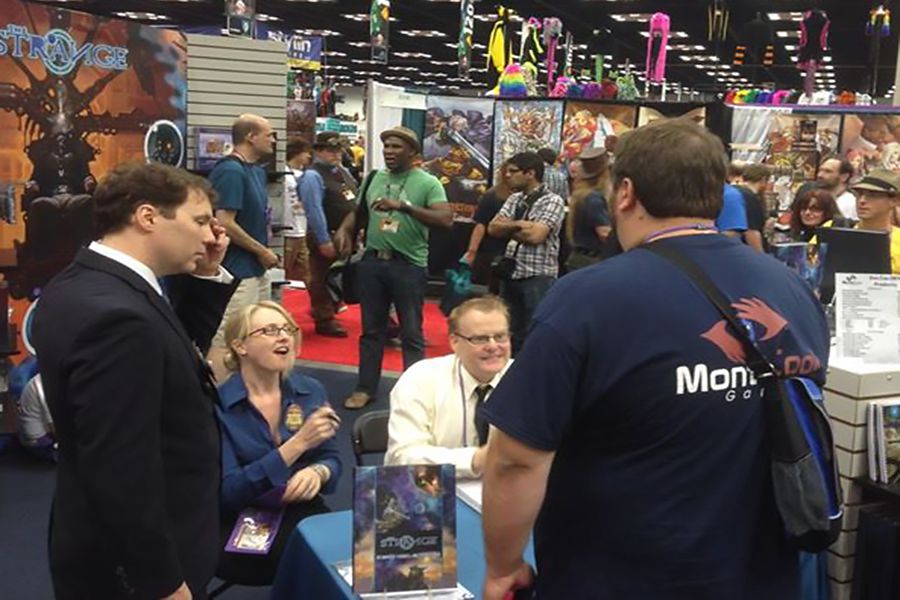 Excited for Gen Con? So are we! (Well, we're also a little stressed and overworked as we get ready, but it's a fun sort of stress and overwork. Really.) If you're making your plans, don't forget the What's New With Monte Cook Games (SEM17115520) seminar. We're going to talk about the exciting future of Numenera, as well as Invisible Sun and our other games and brands. We always have a little treat for attendees, but more importantly, if you're a fan of MCG and Numenera, it's the news and announcements we share that you won't want to miss.
You may also want to check out our Invisible Sun character-building seminars. And there are still a few openings in one or two of our game events. You can find all the details on our Appearances page.

Our intrepid Art Director, Bear Weiter, has been burning the midnight oil on book layout for Invisible Sun. Saltillo has been heavy on his working playlist, and this is one of his favorite songs. Bear says it "has a distinctly Sneaker Pimps vibe—though most of the music is probably in the trip hop realm of Massive Attack, Tricky, etc."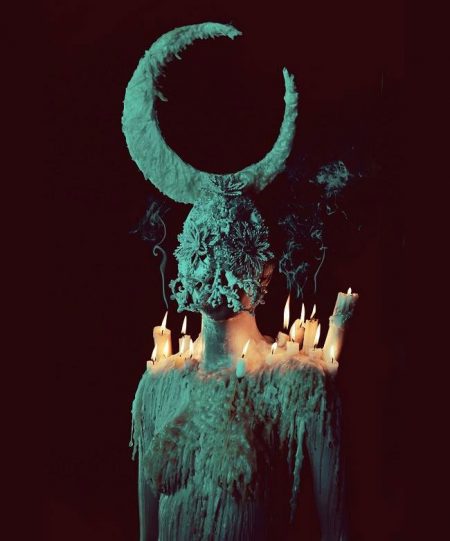 Pagan Poetry is a photo series by Polish photographer Macin Nagraba and costumer Agnieszka Osipa, intended to demonstrate the depth of Slavic culture. (We didn't realize that was in question—but if it was, it isn't any longer!) We could definitely see some of these images fueling ideas for the Ninth World, and others finding their way into Satyrine!

Only have enough internet for a few things, of course I'm downloading the #Numenera corebook and Poison Eater. Priorities, man.
— Mika Talley ?? (@HiReiMika) July 24, 2017
Coffee in my new #CypherSystem mug from @MonteCookGames pic.twitter.com/JmQnzdJW8n
— Lillan the Destroyer (@grphcnvltywife) July 22, 2017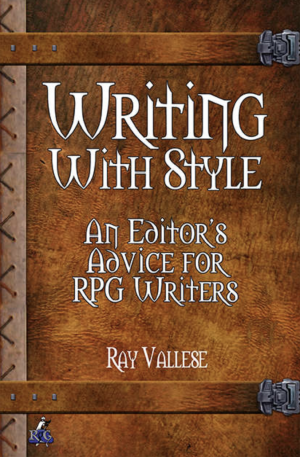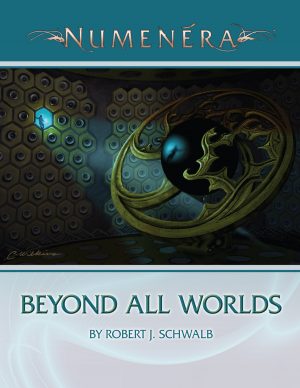 A gruesome portal lies not far into the wilderness. Sometimes, those who have happened upon it swear they heard moaning, crying, and more frightening noises. Locals believe it leads to Hell itself—after all, what else could it be? Those cast into it—criminals, murderers, and other villains—have never been seen again.
What will the PCs discover when they find themselves on the portal's other side? Beyond All Worlds is a tense, sometimes horrific, and altogether weird adventure for Numenera that provides a terrific and unique diversion for any Ninth World campaign.