A character sheet is a character sheet–right? Not if it's the Numenera character sheet!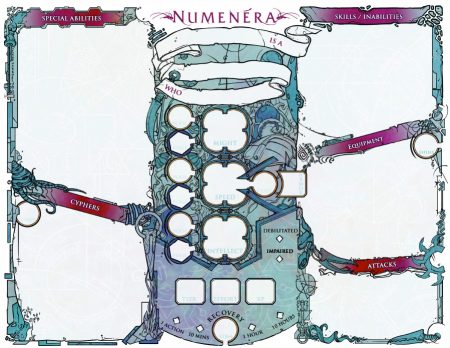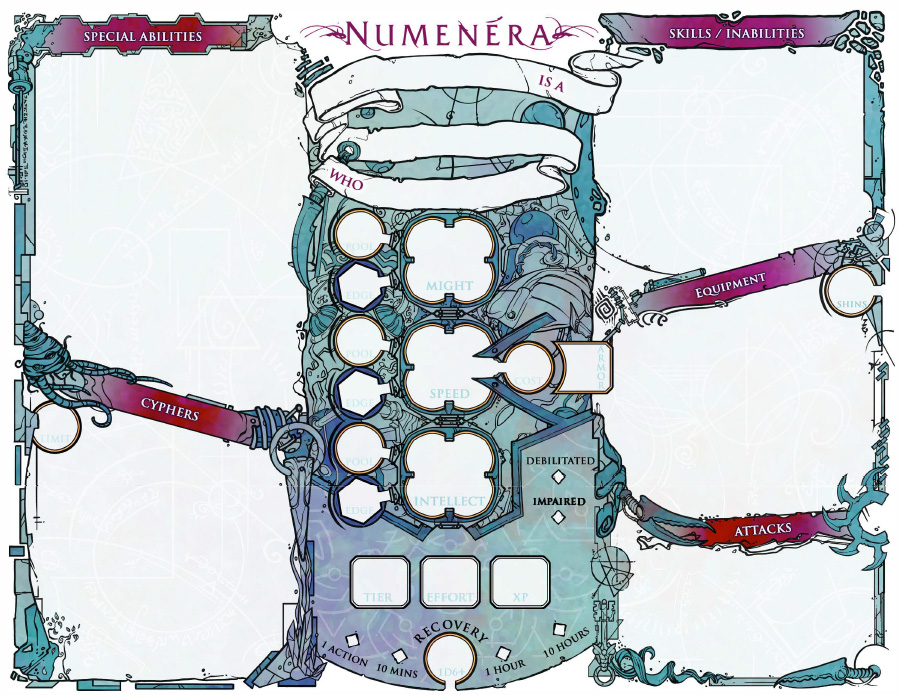 The Numenera character sheet is as intriguing and beautiful as the game itself—and with the introduction of Numenera Discovery and Numenera Destiny, it gets even better!
You can get the Numenera character sheet in two formats. The pad of double-sided classic design character sheets is printed in full color on heavy matte paper that's both pencil- and eraser-friendly. With 50 character sheets on the pad, your whole party is covered for an entire campaign—and then some!
You can also download a free file that contains print-optimized and form-fillable PDFs of the Numenera character sheet in several beautiful versions:
The Numenera Discovery character sheet.
The Numenera Destiny character sheet.
The Into the Ninth World character sheet, inspired by the realms explored in Into the Night, Into the Deep, and Into the Outside.
The classic original Numenera character sheet.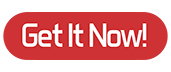 Numenera Character Sheets
50-page pad with 2-page character creation walkthrough and PDF
$14.99 (print); free (PDF)