Everyone at MCG works from home, but once or twice a year we have an "MCG Summit" where we get together in person to talk about upcoming projects, socialize, and play games. Today we had a short livestream on our Twitch channel to announce some upcoming MCG plans!
We saved the video to our YouTube channel in case you missed it. Here's the rundown on what we talked about!
The Strange Box Set Kickstarter
We're having a Kickstarter campaign to create a box set edition of The Strange! We want The Strange box set to be beautiful, awesome, and crammed full of content (just like we did for the Numenera box set). The Kickstarter launches on February 20, 2017, and ends on March 17. Mark your calendars and stay tuned for more information!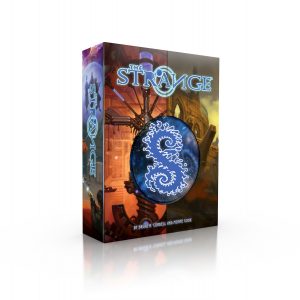 Predation Update
Predation rules are with the playtesters! Shanna is working on more setting material! Did you know that every PC gets a dinosaur companion, and that companion's personality is played by another player at the table!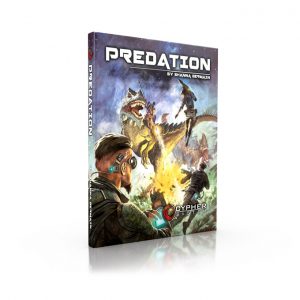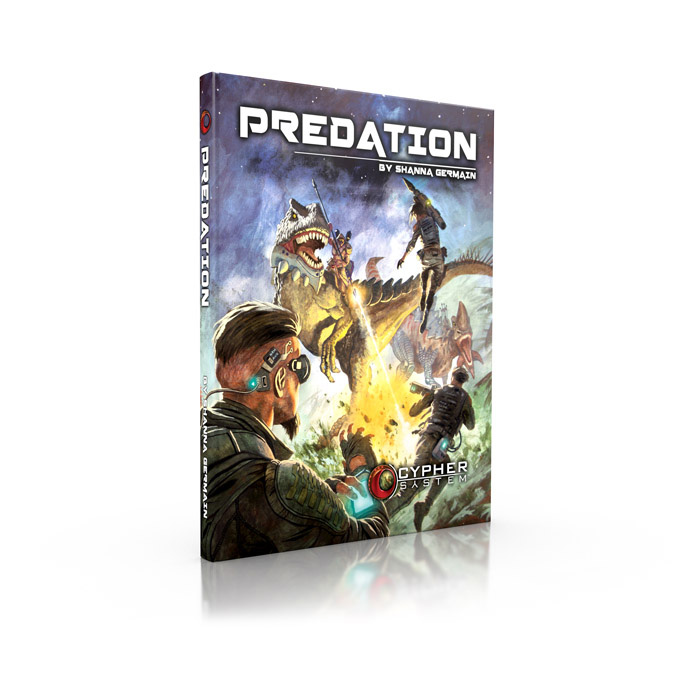 Invisible Sun Update
Playtesting for Invisible Sun—both internal and external—has started, but there's still a lot to be written and designed. There are literally hundreds of spells, rituals, secrets, and ephemera in this game, and Monte's only created about half of them so far.
#EstateMission Contest for The Strange
Every week we tweet a plot hook, adventure seed, or odd encounter on @TheStrangeRPG under the guise of a mission from the Estate Foundation. We're having a contest where you create your own #EstateMission tweets. The contest starts January 30th and ends February 24th (overlapping with the first week of The Strange box set Kickstarter campaign).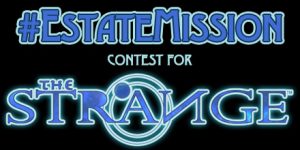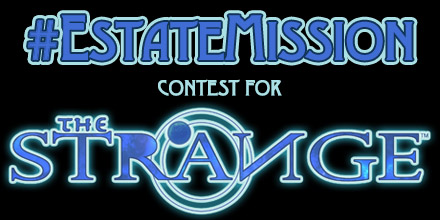 Unmasked
Dennis discussed working on Unmasked (described as the Breakfast Club meets the X-Men by way of Stanley Kubrick). At Gen Con 2016, the first playtest of the game went swimmingly, and really informed the direction of the writing. Unmasked will be coming in September.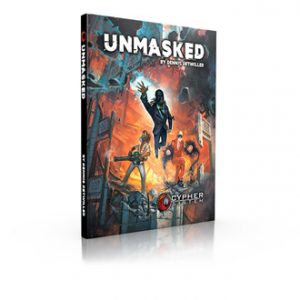 The Strange Sale
The MCG shop is having a sale on all items for The Strange, starting February 6th! Now's a perfect time to pick up that adventure you've been wanting, or giving a cool sourcebook to a new GM!

Uh-Oh, Monsters!
We just finished the two books for Uh Oh, Monsters! The first book is full of monsters, and some additional information about the Monster Museum. Some of the monsters in this book are a little darker, a little scarier, a little harder so that they can grow with the players as they get older. The second book has four adventures, appropriate for both younger as well as more experienced players.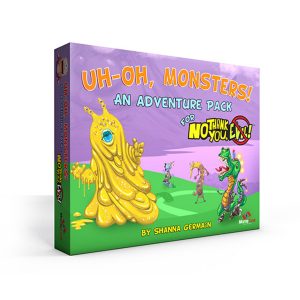 That's a Lot of News!
February is going to be a busy month for MCG, and we're very excited about all the amazing projects we're working on. We are incredibly appreciative of your support and enthusiasm—it means a lot to us that we're able to create games and bring fun into the lives of so many people, and we couldn't do it without you. You are awesome.
Iadace!