Claws and Paws and Lairs and Scares!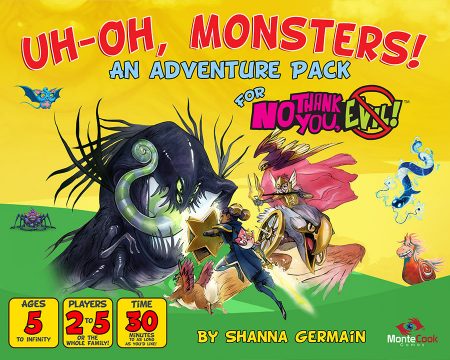 Set out into adventure with Uh-Oh, Monsters!, an expansion to the No Thank You, Evil! game. The Lairs and Scares book contains four complete, all-new adventures, great for novice Guides and players or those who are looking for some more advanced challenges. The Claws and Paws book details nearly fifty new creatures to encounter in Storia, along with advice on making your own monsters, details on the Monster Museum, and new companions and character options. You also get loads of player handouts, and even nifty creature standups!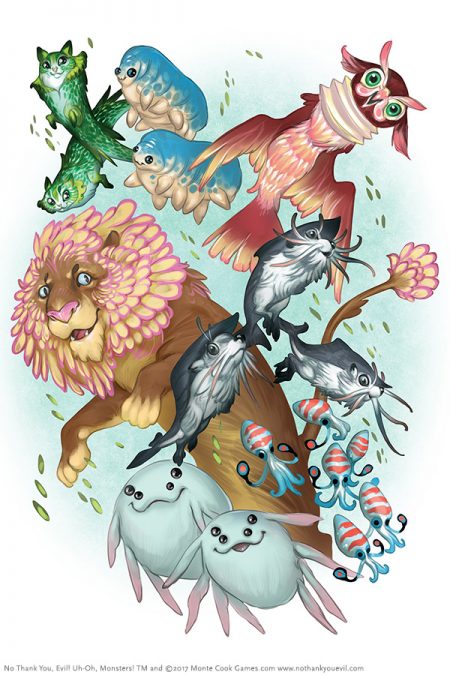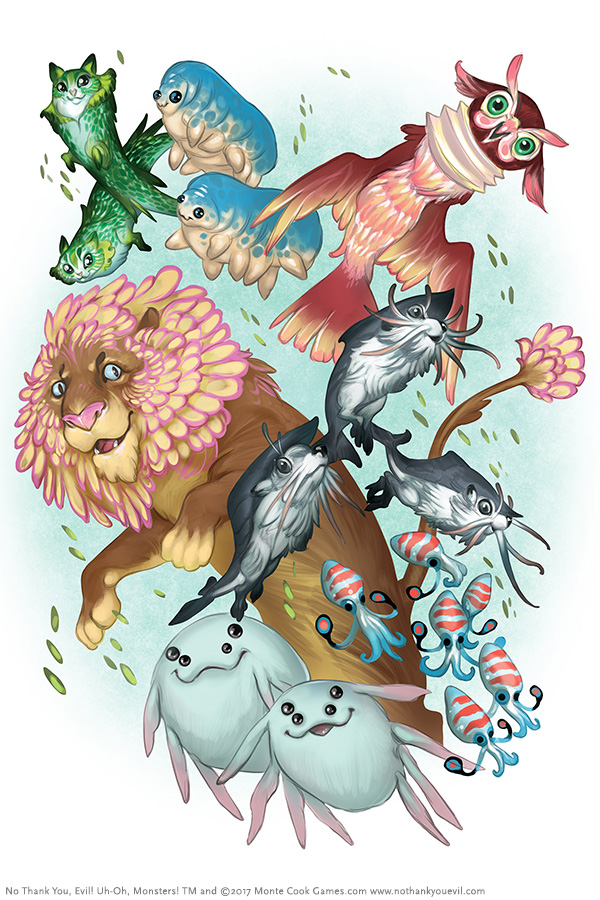 So grab your I Gotchyer Back pack, call your companion, and take your imagination on a fantastic journey into Storia, a land of adventure!
Check the product listing for a nifty unboxing video, showing everything that comes in Uh-Oh, Monsters! This product requires the No Thank You, Evil! game to play.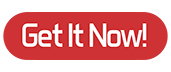 Uh-Oh, Monsters!
By Shanna Germain
Boxed expansion or PDF
$29.99 (boxed); $11.99 (PDF)