It's been an exciting week, with the Planar Bestiary bringing scores of new creatures to the Cypher System and the move into our new warehouse drawing near. But perhaps most exciting of all are the first steps into fulfilling the Old Gods of Appalachia Roleplaying Game. All this news and more in this week's Cypher Chronicles!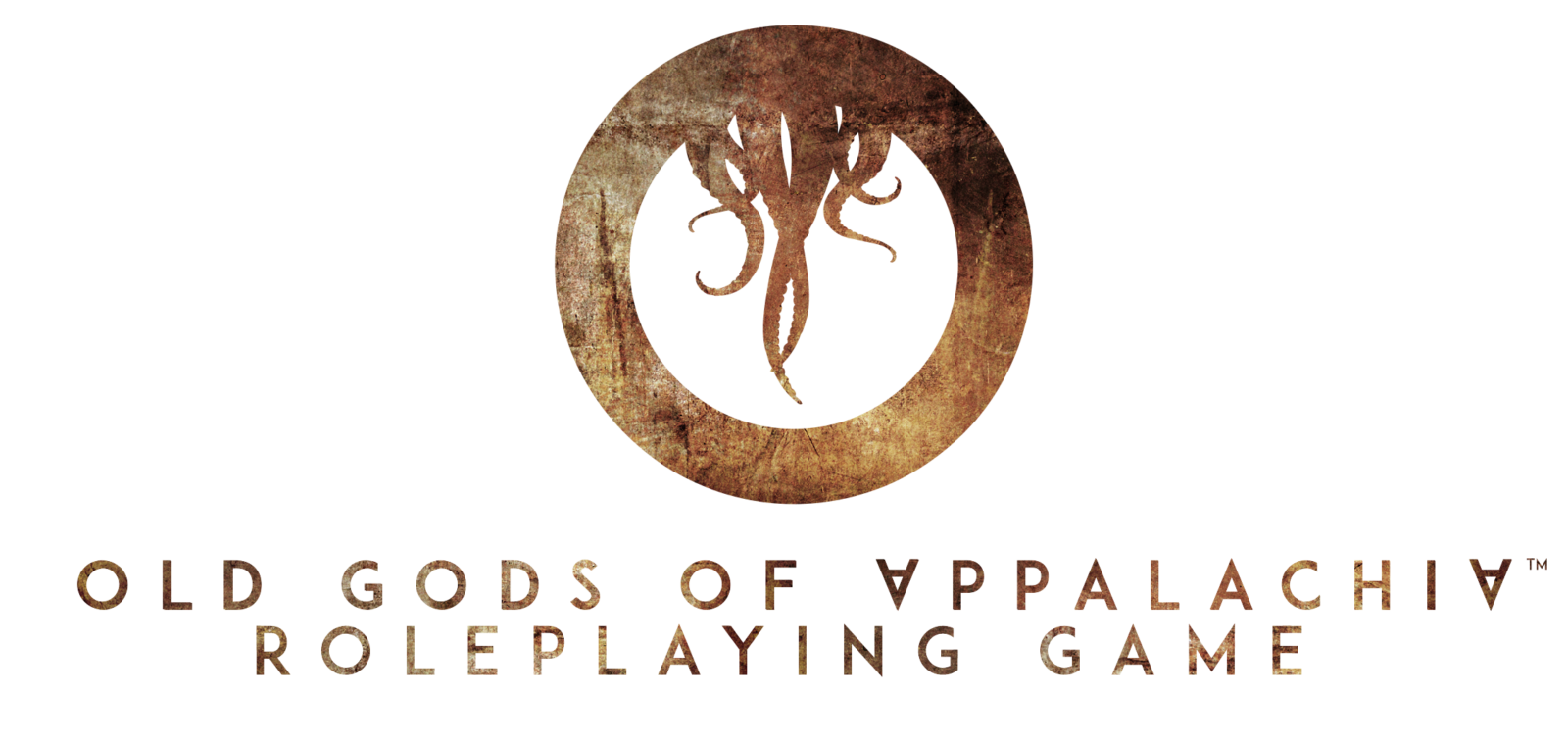 You can get Cypher Chronicles, and other MCG news, delivered right to your inbox! Enter your email address and click the Subscribe button in the right-hand column, and you'll never miss a post. You can also suggest topics for Cypher Chronicles by emailing us at [email protected].

Weird New Creatures for Any Cypher System Campaign
Do you love weird, creepy, sometimes terrifying creatures in your encounters? Do you love creatures that bring something unexpected to your game sessions? Do you love the Cypher System?
Don't be fooled by the name: the Planar Bestiary isn't just for plane-hopping (or plane-touched) fantasy campaigns. If you run horror games, science-fiction campaigns, The Strange, or any Cypher System game that brings the PCs into contact with the weird and unusual, this book is a goldmine. Because everything in the Cypher System is compatible, you can use these creatures for virtually any game.
(Want to dig a bit deeper? Head over to the Cypher System Creature Index, and filter by title for the Planar Bestiary. You'll get a full list of the book's creatures, with a short description of each.)
The Planar Bestiary launched this week, so you can grab it in print or PDF now!
Old Gods of Appalachia Heads into Fulfillment!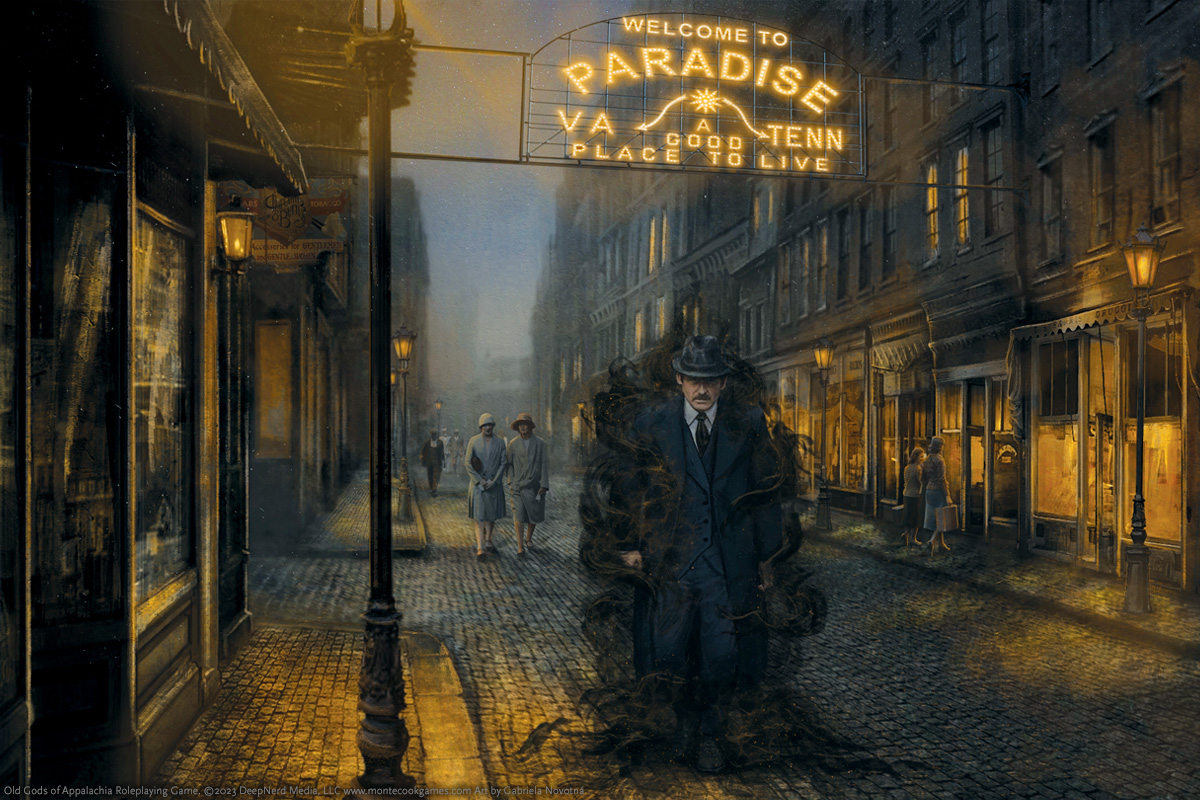 It's been a long road, family, but our journey nears its conclusion. This week saw our first steps into the fulfillment of the Old Gods of Appalachia Roleplaying Game!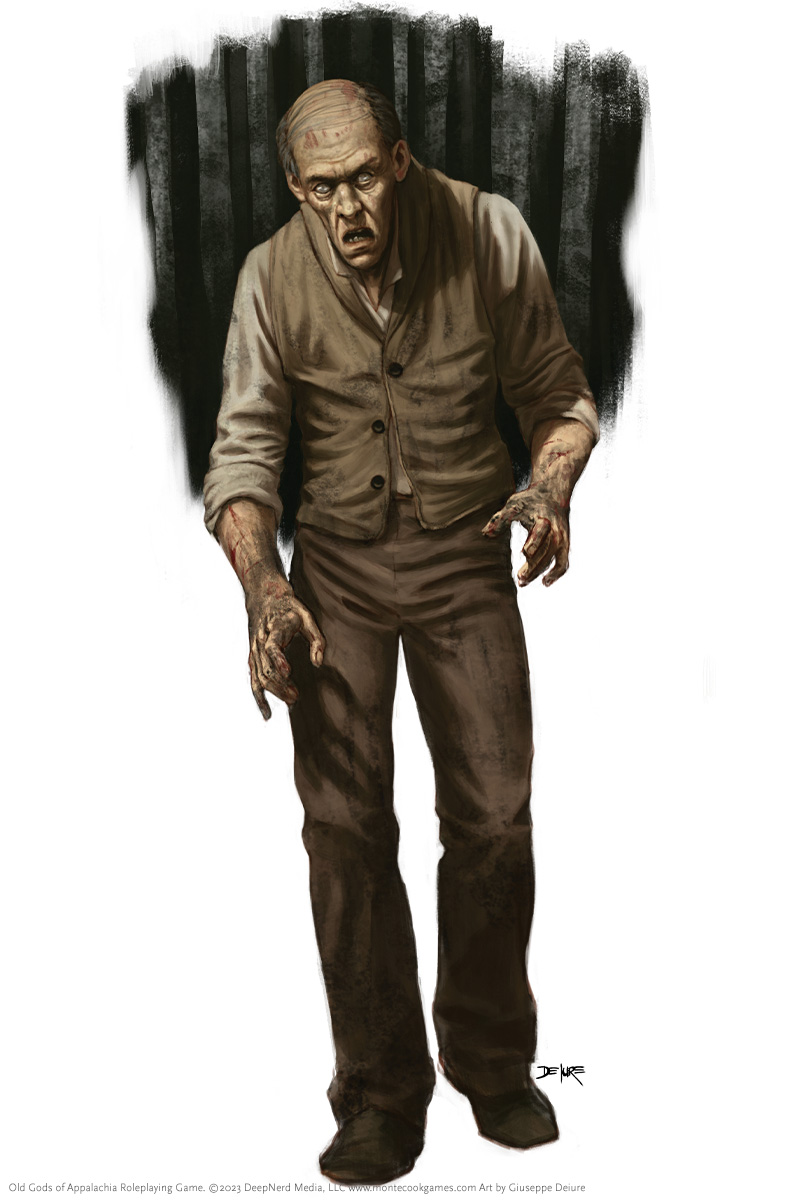 We upgraded the servers that support this website and the MCG Shop in preparation for this process. And then—today—we eased into the fulfillment of the Old Gods of Appalachia Roleplaying Game in PDF. A small (relatively speaking) batch of backers received their fulfillment email today. After this batch stress-tests the new server, we'll send out larger batches over the coming week. If you backed the crowdfunding campaign, check the latest campaign update for details.
And if you're not a backer? Preorders are open now! We'll start fulfilling the print corebook to backers in mid-July (assuming no GM intrusions), and preorder customers will get their copies immediately after backers.
We Move into Our New Warehouse Next Week!
The site prep work on our new warehouse comes to an end today, and we move in next week. Actually, we kicked off the process today with the delivery of new pallet racking. Next week, starting Wednesday, we'll undertake the heavy lifting of moving our product. That will leave us in great shape to use all this space for fast and efficient fulfillment of the Old Gods of Appalachia Roleplaying Game in mid-July! Here's a quick look at the final stages of work before move-in:

Have you been enjoying Tears of the Kingdom as much as many of us here at MCG? Check out this fun tabletop Zelda adventure using the Cypher System. But first, we have some great rundowns from master streamers Qedhup and Mr Terrasque on character creation and cyphers!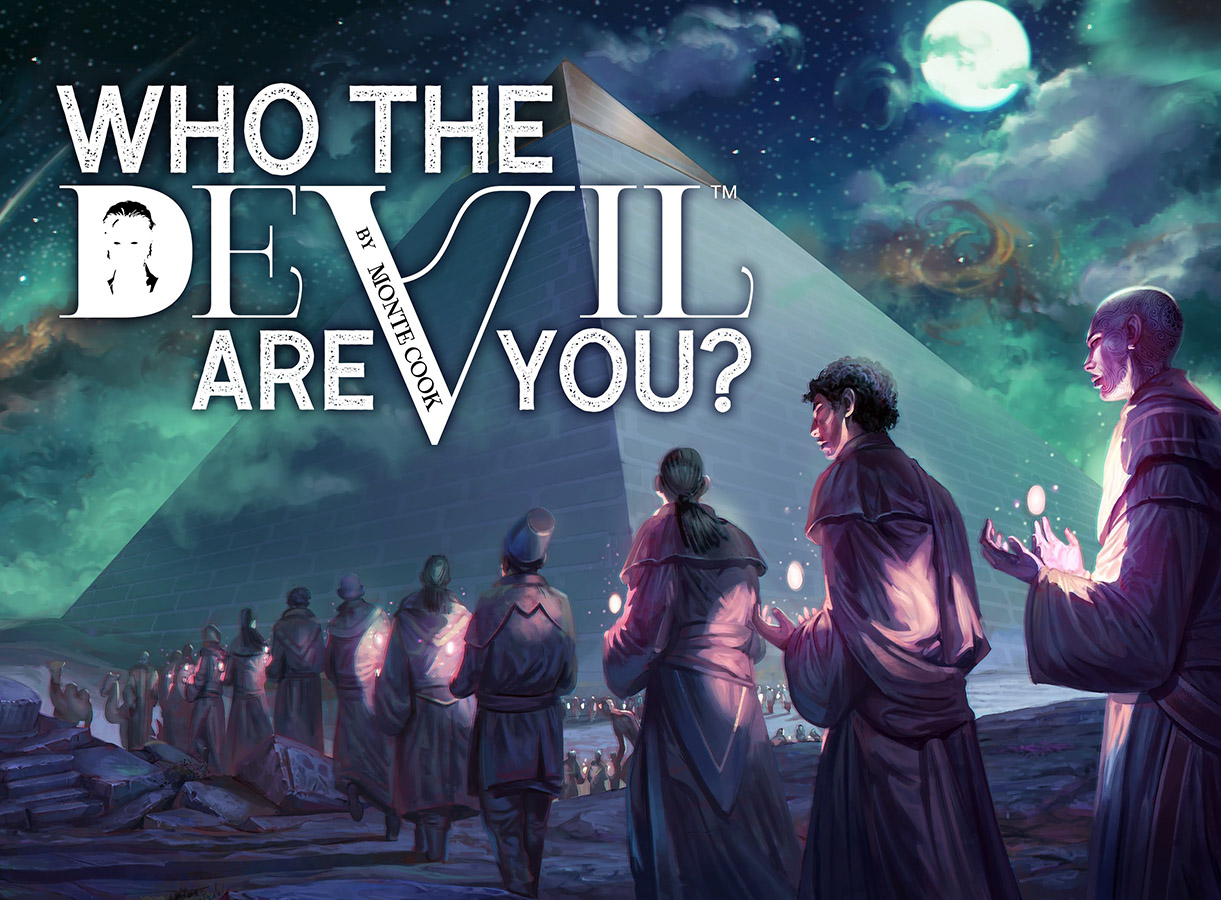 With so much going on here at MCG, it's easy to overlook that only a couple of weeks ago we released an entire new RPG!
Who the Devil Are You? is a fun, fast-paced narrative game that removes all the prep-work and delivers an entertaining, creative roleplaying experience that engages everyone around the table and invariably results in an entertaining, memorable story you'll recount again and again, and a great time for everyone.
Did we mention it's zero-prep? That's right: it plays in two to four hours, and nobody does a lick of prep-work beforehand. All of the fun—none of the work! And it's a great deal: the PDF includes a 50-page rulebook, 50 cards, and half a dozen scenario sheets for just $9.99—a price as easy as the game.