Black Friday/Cypher Weekend
Incredible deals on all our great game lines.
Friday through Monday only.
Any character, any campaign
If you can imagine it, the Cypher System makes it easy!
Adventure and storytelling
in the whimsical world of Storia
The award-winning game for creative kids and their families!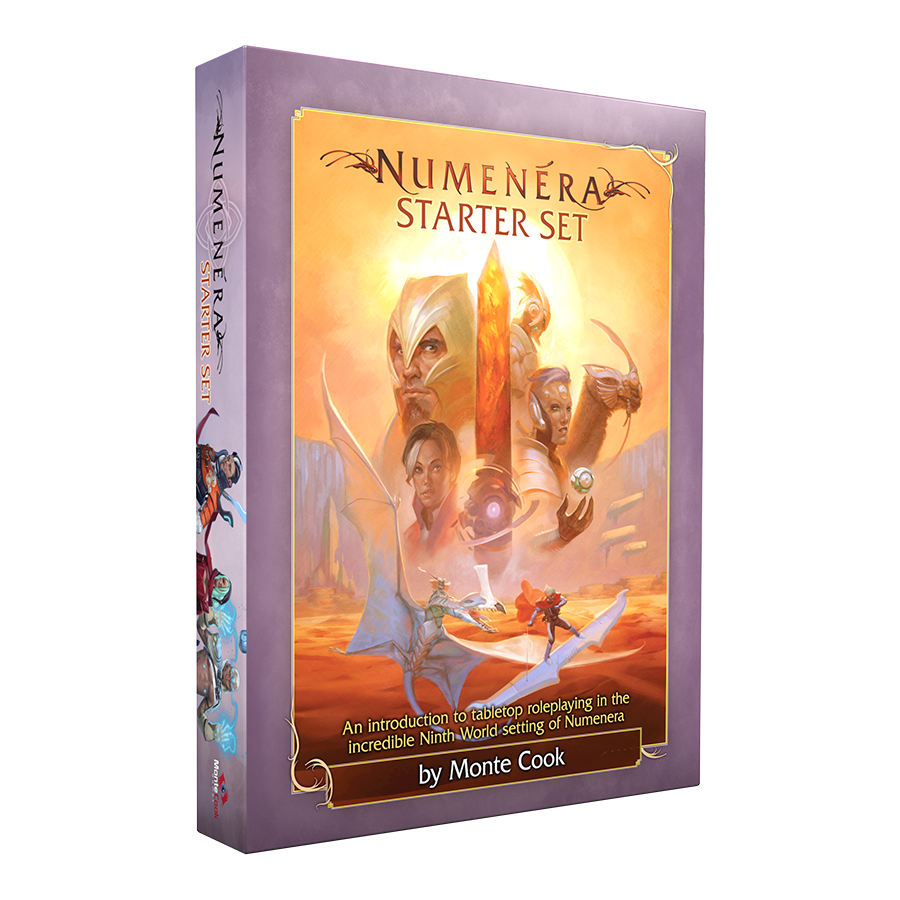 New to Numenera?
Venture into the Ninth World and discover a game that's visionary in setting and mechanics.
Free Downloadable Resources